retrocognition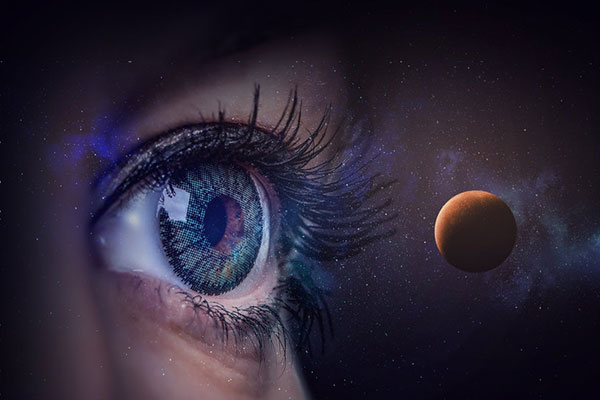 A well-known television news show recently featured an astrophysicist talking about a project she was working on to turn back time and venture into the past. I was fascinated, but somewhat skeptical as to the potential success of such a mission.
She went on to explain that although we are currently experiencing the present moment, we are continuing to also look back into the past, while being in the present.
How does this work in our everyday reality? Imagine looking up at the sun. It takes as much as eight minutes for the sunlight to reach us, which means we are actually looking into the past.
The same applies when we are gazing up at the stars at night. Depending on a star's location it can take starlight anything from four years to as much as fifteen billion years to reach Earth! So, once again we are in fact looking into the past.
I must admit it took me some time to wrap my head around this. However, once the concept made  sense, I was able to grasp onto the meaning of all this.
She has been working diligently as part of a team for a number of years on a 'time travel machine,'  for lack of a better term,  that might have the capability of traveling so far back into the past, their hope is it could reach the exact time when the planet came into being! The time machine is set to stay in space for at least five years and hopefully reach a ten year time span.
Not only would its success afford humanity the privilege to see as far back as the beginning of time, but the machine also has the capability to go to other planets and determine whether there is for example, water, air, and any life forms existing on those planets.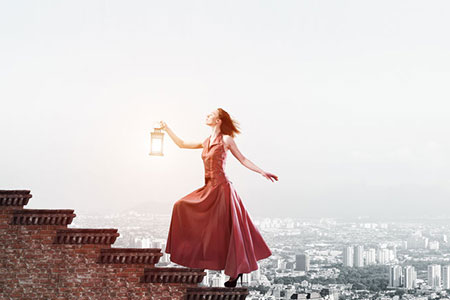 A variety of life questions can motivate someone to call a psychic or medium for a reading. It is often a situation that has arisen in a relationship, or maybe a work issue, their financial outlook, or maybe even getting some help interpreting a dream or synchronistic event. And sometimes their question is very unusual, or even unique.
Whatever the reason is that originally prompts you to call a reputable psychic for a reading, you will usually have your questions answered, or resolved. But it typically does not end there. Once the basic question has been addressed, you will usually find that spirit then opens up an invitation for deeper exploration, for you to see more clearly why this issue may have occurred and what opportunity, gift or lesson awaits you underneath the reason for the call. I call this second phase of the reading 'the next step,' and its purpose is typically spiritual guidance and personal growth.
The range of psychics, and their unique services and specialties, are endless. Psychics, mediums, intuitive, empaths, diviners, cartomancers (Tarot), spiritual life coaches, healers, channelers, and so on. And each have their unique way of seeing into your life, gaining insight into what is happening, and then offering their interpretation and guidance.
Knowing what's ahead on their path, and how to best handle it, is the biggest reason people reach out to readers! Psychics can also identify repeat patterns, as we can often see backward (retrocognition) and forward (precognition) in time, and can tell if what's occurring in your life has happened before, or if it is likely to happen again.