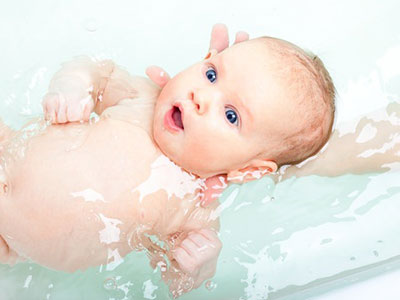 The sacrament of baptism is a Christian ceremony of washing away 'original sin.' Most Christian religions believe that every soul is born into the world with such sin. It is believed that baptism must be performed, and if it is not done, and the person dies, then the spirit of that individual will go to a place called Limbo, which is described as the upper region of the state of Hell. Personally I do not buy this.
I believe very much in the Christ Spirit. He is very much alive and well, working on this planet we call Earth. I think that the Christian religion was meant to be a good thing in this world. It is good for family values, and gives children a good structure, and a sense of right and wrong. It is meant to bring a message of peace, hope and unconditional love to humanity. But I don't feel that anyone has the right to condemn an infant to Limbo, just because his family didn't make it to baptism yet. Read the rest of this entry »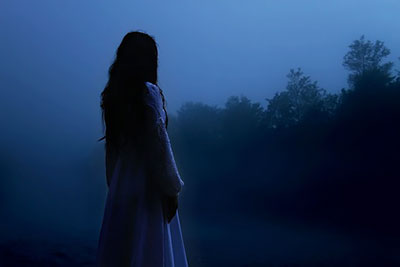 Spirits and ghosts both fascinate and frighten people. There are also the believers and non-believers, with the non-believers constantly needing proof that spirits exist. For thousands of years people have held the belief in the spirit world, that those who have died can come back and visit their loved ones, or places in which they lived.
What are some of the signs that a spirit has returned to its home or place of origin? These signs can manifest as cold or hot spots within the home, voices, footsteps, even full manifestation and ectoplasm.
Why is it that they need to return? Most spirits or ghosts exist in another, parallel dimension. They are either trapped there or waiting to be reborn, which could take anywhere from weeks to years, to millennia. Read the rest of this entry »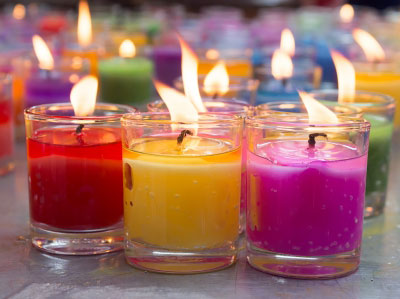 Did you know that color therapy can balance and enhance your life emotionally, physically and spiritually? True – it can! The reason for this is because individual colors have their unique energetic attributes, which we can benefit from if used in the correct way.
Meditation is but one highly effective way we can reap the benefits of color in our lives. For example, by focusing on a particular color when meditating, it can aid in keeping your mind still as you continue to focus on it. Furthermore, meditation itself will assist you to pull the vibrations and energies of whatever color you are meditating upon into both your physical body and the aura itself. Read the rest of this entry »
Himalayan salt lamps naturally purify the air through ionization. Studies indicate that as much as a third of the world's population reacts adversely to negative ions, and many people report that the air becomes easier to breathe when using a salt lamp.
Larger versions of these lamps, ideally hand-carved from the natural rock salt, are attractive and come in shades of red, amber, and cream. No two are alike! They weigh between 25 and 32 pounds and each will treat a space up to 320 square feet. Apart from the tabletop versions, did you know they are also available in a larger, half-dome size? Like their smaller versions, these lamps have multiple health benefits: relief from asthma and allergies, low energy, sleeplessness, and attention deficit. Read the rest of this entry »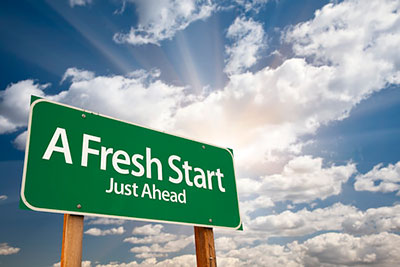 You have the opportunity, the choice to begin anew in each moment of your experience. Take a nice deep breath into that idea, that concept. Feel yourself rejoicing, rejoicing as you imagine as you feel and witness a beautiful cleansing occurring throughout your entire soul, your entire being.
Again, breath in deeply and exhale completely. Breathing in a fresh start and exhaling old baggage. Breathing in renewal, exhaling  pain. And now simply allow yourself to embrace new beginnings, fresh starts, opening, opening, opening and allowing yourself to go deeper into this beautiful connection with your soul.
Your soul is pure love. Draw from the strength of your soul, all that you need. Your soul is never empty. It is always full. Full of love, full of light, full of blessings. Read the rest of this entry »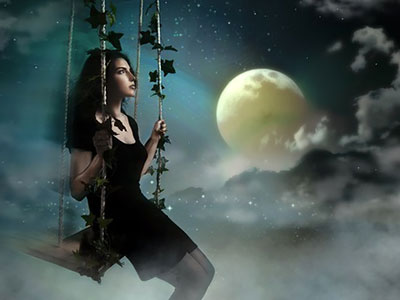 The Moon has always been a mysterious thing to me. I look at it and I feel a sense of comfort, and a sense of wonder. Do you also stare in wonder at the Moon sometimes? Then this blog post is for you.
I am not a Wiccan. However, I do like to take advantage of what God has given us to use in our lives. And I believe we can use the power of the Moon.
Ken Biles of Cyber Witchcraft explains how all people are affected by the Moon. First responders in emergency services will most likely tell you that things can get a little unusual around the time of a Full Moon. This is a truism without scientific proof. Read the rest of this entry »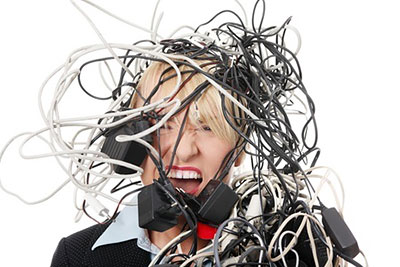 My life is running in reverse right now – or so it seems.  My energy is low and it is affecting my health. I took the time to sit today and ask my guides, "What am I missing here? I have been doing what you asked, helping others, being there for those that need me and working towards my goals and my highest good.  Why are these things hitting me right now to knock me down again?"
The answer I received was eye opening and so simple.  "Sheri, it is time to clear the clutter, so you can move forward again."
Clutter is one of those things that can hold us back, that can take us in reverse, or just put a wall up in front of us, so we don't achieve our true higher potential. Read the rest of this entry »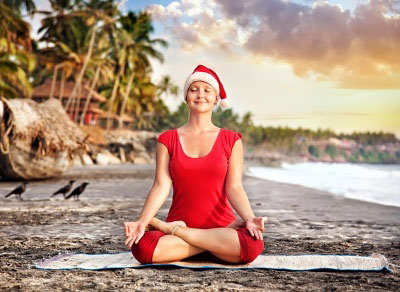 We are thrilled and delighted as always to join you here today helping you to open to more of who you are and who you came here to be. Feel the beautiful energy that swirls around you, moving in and out, up and down and through every cell in your body.
Your energy is best spent this week staying grounded and relaxing into the joy of the holiday season.
We continue our journey of wisdom and healing for many of you during one of the busiest times of your year that often creates much overwhelm in your mind, in your life with much unneeded and unwanted disharmony. We would like to assist you today in staying grounded and connected to your truth, to your soul. Read the rest of this entry »