Posts Tagged 'negative energy'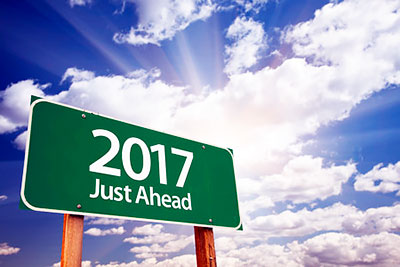 This year, so far, has been a difficult time for many, not only for my clients, but for myself, as well. The static on the planet continues to increase. Actually, I first noticed the dramatic increase during the first week of June 2015, but today I want to focus on the year 2016.
In recent weeks, I felt the past resurfacing and washing over me like a surfer wave. For one thing, we are in a nine year in numerology, which denotes a year of goodbyes, endings, deaths and ultimately rebirth.
If you experience the past washing over you, as well, whether in the form of reliving past experiences, saying goodbye to some part of yourself that you no longer need, or letting an actual person from your past go, the point is to think about what these intense episodes are teaching you. What is the purpose – the lesson? Read the rest of this entry »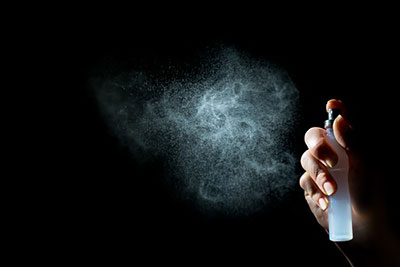 Remember the last time you changed out a dirty air filter from your air-conditioning unit, vacuum cleaner, or your car? Remember how clogged with dust it was?  In our living spaces, negative energies accumulate over time just like those 'dust bunnies.' Even though we can't see these energies, there is a way to clear them on a regular basis. Think of it as the spiritual version of house cleaning.
The first and most obvious step to take is to physically clean your space. Clutter and unwanted items work as repositories for negative energy, so it's important to get rid of it. After you're done, imagine the space being deep-cleaned with an indigo or violet-colored flame. Use this as a silent meditation, and picture the flames consuming all that invisible 'dust.' Read the rest of this entry »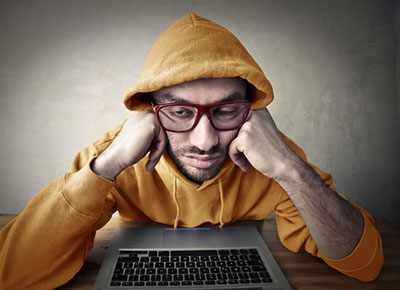 Humans have an electro-magnetic energy field, which is why we have medical technology like magnetic resonance imaging (MRI) scans. In Chinese philosophy and Taoism it is believed that this energy field consists of the dualistic energies of Yin and Yang. They are direct opposites, but also interdependent and complimentary to each other. We need good a balance of the two for optimal well-being, happiness and personal fulfillment.
Yang energy is the electric, active energy, full of outward movement. Too much Yang can make a person overbearing, impatient, impulsive. American culture tends to worship Yang energy. Think of slogans like "Just do it" and "No fear." Read the rest of this entry »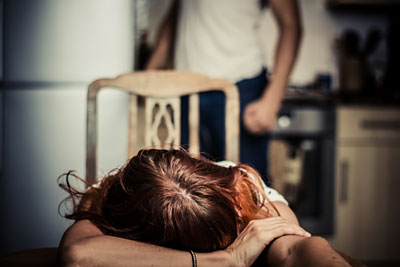 I have counseled so many people that are normally outgoing, loving, supportive, wonderful souls, but sometimes these souls are so giving they give themselves away. They forget to protect themselves in the process. Have you ever had this presence of an emotional vampire in your life?  This can happen in a love relationship or a friendship, or with a family member.
Is their needs all that count, but yours never ever do? Love is not love, and friendship is not friendship, if you put aside yourself on a daily basis. This is what we have to remind ourselves of on a continual basis. Sure, relationships are give and take, but when they seem to take and take, and there is no giving, something is off. Read the rest of this entry »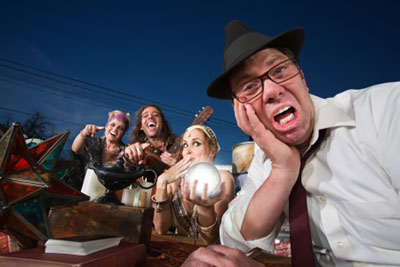 Recent psychic readings, and the sort of questions clients have been asking, have made me all the more aware of the responsibility of the work we do. A few words alone, a recommended path to follow, or a suggested course of action we advise, can have a huge impact on people's lives.
When I find myself feeling hopeless at the plight of the world, and its people and animals, I always remind myself: if I can just make a difference to the life of one person or animal today, then it's all worth it.
In 2004, I was working at a psychic fayre one Saturday. Before visitors arrived, one of the other psychics asked me to read for her, and insisted that she read for me in return. Her reading was so negative and threw me so off balance that I packed up for the day and went home. Read the rest of this entry »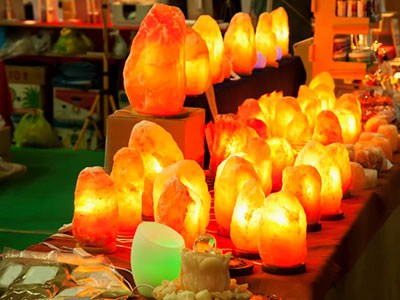 One of the best investments to make in your home today is a Himalayan salt lamp. It is typically a large piece (or pieces) of pure salt from the mountain range of the same name. The real thing, as opposed to imitators made from rock salt or less pure forms, is mined in the Punjab provinces of India and Pakistan.
So what is so special about a light bulb inside a rock, anyway? Turns out, lots of things.
We are surrounded by positive ions (atomic particles with uneven levels of charge) in our modern world due to new technology. These ions are generated by televisions, microwaves, mobile phones, and the like. We also find positive ions in airborne toxins, such as mold and pollen.
The properties of the salt lamp generate negative ions to counterbalance these energies. If you've ever experienced the regenerative power of a beach, or the aftermath of a storm, you know what this feels like. Read the rest of this entry »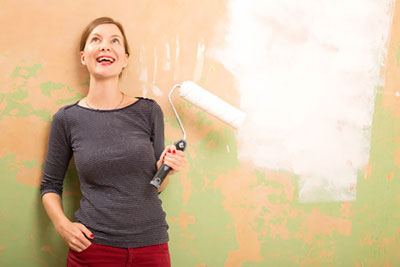 A crime committed against me has dominated my thoughts and actions for the past year. Just when it quiets down, and I have a brief respite, an event or something in my environment recalls it to my consciousness. Then I have to deal with it all over again, its poison renewing and growing in my mind like a malignant tumor.
In my life, there have been only two previous events that have overtaken me like this: a divorce and a serious vehicle accident. Time, mourning and forgiveness released me from those two events. Read the rest of this entry »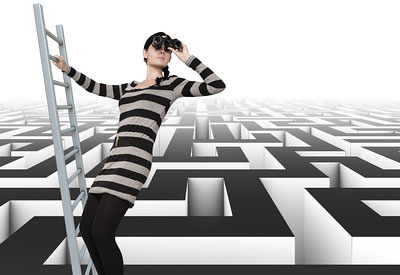 There are ways you can ensure a better, more accurate, and truthful psychic reading.
When preparing for a psychic consultation, make sure you read the adviser's profile, reviews and testimonials, especially if you have never read with the psychic before. This way you can get a general sense of client satisfaction, accuracy, and their style of delivery. Use your intuition when picking a psychic adviser. This is extremely important!
If the psychic has a lot of positive feedback, but one or two bad comments, don't allow yourself not to read with the psychic. Nobody's perfect and we do not always have a good connection with everyone. Read the rest of this entry »