Posts Tagged 'negative energy'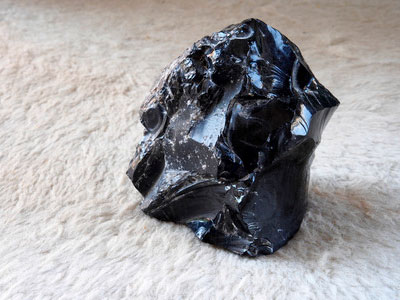 I remember when first I came into contact with Apache Tears, a kind of Obsidian, when I was just a child. I loved it! Its translucent quality was captivating. At the time I did not know the metaphysical properties of this stone; all I knew was that it had a dream-like quality to it.
Obsidian is molten lava that has cooled very quickly. It is a type of volcanic glass and it is found worldwide. The ancient Aztecs made flat mirrors from Obsidian for use in divination. Obsidian may open a person to the gift of prophecy. Legend has it that Dr. Dee, a great mage and alchemist, hired by Queen Elizabeth I, may have used an Obsidian mirror in lessons of scrying. Read the rest of this entry »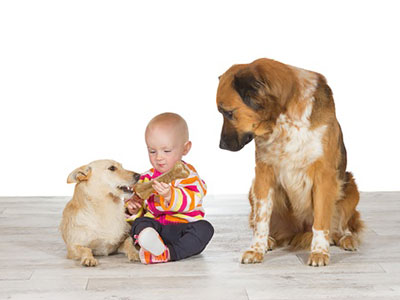 Doing a psychic reading can sometimes trigger unpleasant memories or negative emotions for the psychic professional. But, as unpleasant as our own experiences may have been, they do help us to identify with those individuals who approach us for counsel.
One situation which has cropped up lately relates to jealous friends or family members. More often than not, my client doesn't have the foggiest idea as to why the jealousy is there at all, especially when they feel they've put every effort into sustaining the relationship in question. All friendships and relationships take work, but when we feel that, in return we are getting back bad vibes, or any kind of negativity, it doesn't feel fair. Read the rest of this entry »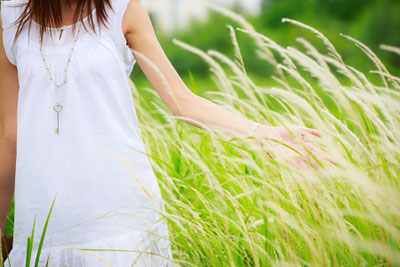 Imagine for a moment that you have a radio, and instead of tuning in to a single stations, all of the stations are playing at once. That's what life sometimes feels like to a Highly Sensitive Person (HSP) – a designation coined by psychologist Dr. Elaine Aron, which indicates someone whose senses are more attuned than normal to the stimuli around them. The word "empath" is sometimes used to describe highly sensitive people, and other groups, such as those on the autism spectrum.
Aside from sealing themselves in soundproof rooms, or wrapping up in padded clothing, what can they do in a world which sometimes delivers sensory overload? It's best for the HSP to avoid certain things and situations. Read the rest of this entry »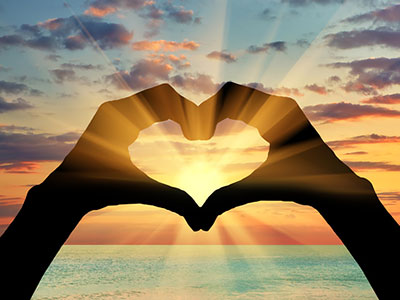 My guides have shared with me on many occasions how love is what changes it all. It is what can turn dis-ease into ease, and disease into healing.
We can choose to fill our minds and hearts with love and direct it outward to those who cause us discomfort, grief, strife and drain us. If we make the free will choice to do this, something begins to happen in our lives. Healing happens. Healing with our emotions. Our anxiety melts away. If someone drops their poison upon us with their negative comments, we can chose to return that with love and kindness.
It is absolutely not an easy thing to do at first, but once you've experienced the healing effect of filling your life, mind and heart with unconditional love, you won't want to do it any other way in the future. Read the rest of this entry »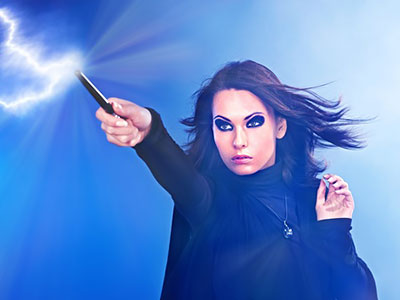 Why do people believe in curses? Can someone place a curse on you? It is my belief that a curse can only exist in your own mind.
Some call it 'negative energy,' but you create your own energy – and it could be positive or negative. Negative energy is not a curse and you have the power to change it at any given time.
Wikipedia defines a curse (also known as an imprecation, malediction, execration, malison, anathema, or combination) as any expressed wish that some form of adversity or misfortune will befall or attach to some other entity: one or more persons, a place, or an object. But in my experience, most people who believe they are cursed, are nothing more than victims of their own thought process. Read the rest of this entry »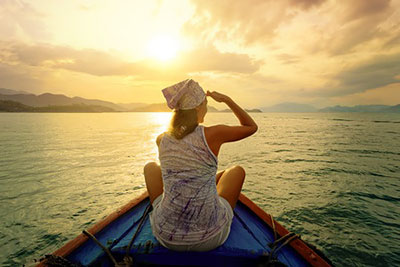 We should all take the time to visit a nursing home or a senior's retirement village, and speak to the residents. It can be a life-changing experience. Recently, I have had the opportunity to speak to several seniors and one of the questions I asked them was, "If you had your life to live again, what would you do differently?"
Some said they would change nothing, as they had family, friends and lots of love in their lives. They also knew the true joy of being in the moment, and how laughter was the healer of most wounds in relationships, and otherwise. However, the vast majority responded that they would have been more true to themselves. These seniors told me they would have followed the original path placed in their soul, instead of living for what someone else wanted, or what someone else thought they should be. Read the rest of this entry »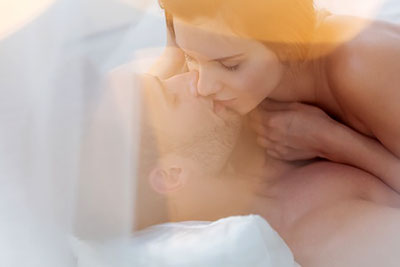 I have been teaching White Tantric Yoga for 15 years. The premise of White Tantric Yoga, is to unite two people together. It is also designed to connect each person the to the Divine, as well as to connect each individual's sexuality to their spirituality.
Our sexuality is linked to the second chakra. The color is orange. It is located just below the navel point. It is also connected to our creativity. If you are a dancer, an artist, a musician, or a poet, this is where that vibrant creative energy comes from. If there is any sexual trauma in this area, it can block creative energy, block the ability to connect your sexuality and your spirituality, created physical issues with the sex organs and can create depression and anxiety. Read the rest of this entry »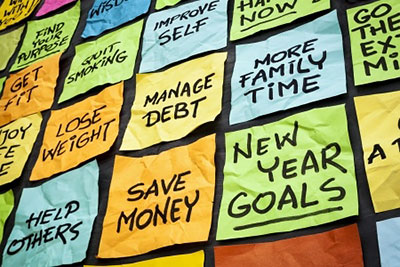 As we finally settle into this year, many of our well-intended new year's resolutions have already been abandoned. Yet, it is not too late. This is early part of the year is the perfect time for us to still look back, as well as make plans for the future. But where do we begin, especially as it applies to our spiritual and psychic life?
Looking spiritually inward is not quite as simple as cleaning out our closets or drawers. We may have lingering negative influences we're not even aware of. It's human nature to want to keep old habits instead of creating newer, healthier ones. So, as we move into the year, it's more important than ever to make ourselves spiritually healthy. Read the rest of this entry »