Posts Tagged 'negative energy'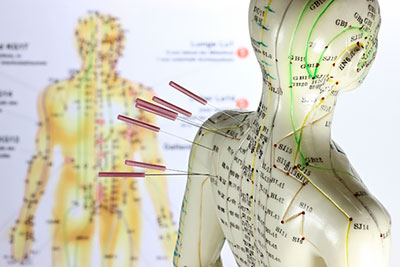 After years of talking to people, I have to concede that the only fashion in which I can manage conflicting, left-over energies can be lengthy, but for the common review, lets summarize this for ease of use.
Since the brain itself has no real attachment to objects, it does not need anything to interface with to replace or re-use energies. Thus, for me, smudging, crystals, talismans or any other type of symbolic objects do not work, as it does not make sense to me.
To anyone who does have an attachment to an object, I would say, you could get as much protection from your teddy bear as you would an amethyst, though I imagine it would simply not look as spiritually intense or genuine. This is being expressed with a facetious objective, but in truth, should save you a little money as well. Read the rest of this entry »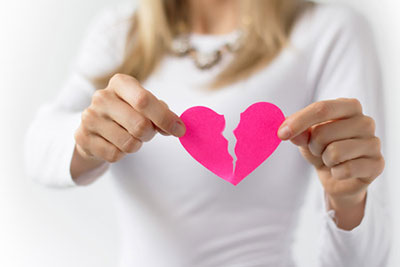 When a customer asks for a reading about future love prospects, they will often ask how they could possibly meet this person. "How can this possibly happen", they ask, when they really don't go anywhere, not to mention that their internet dating attempts have been futile.
I don't feel that there are coincidences in the way in which people meet. Our frequencies attract to us the 'other' who will bring us our next life lesson. At least this is my overall feeling.
This force of nature holds a magnetism unlike any other feeling, and it can throw any logical perception of another person (who is the attention of our desires) right out of the window. It's a real pity how a toxic relationship can divert someone off course from their true spiritual purpose, which, for many of us is, to find the love of self. Read the rest of this entry »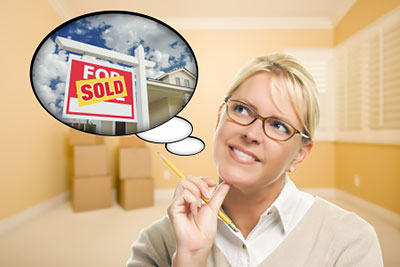 We tend to hold onto things and people which no longer serve us. Fear keeps us attached, as well as that comfortable feeling of the familiar.
Some people hang onto other people for dear life, even though they treated them badly, because they do not feel they are good enough for anyone else. Some people hang onto material things, because to let it go would diminish their self-worth or comfort zone by some means.
This was a hard lesson that I had to learn and overcome myself.  Three years ago, I had my father's house up for sale. It had been on the market for over a year and did not even attract one offer. Later, I realized that this had happened because I was not ready to let it go at the time. My energy was preventing anyone, who might have been interested, from going near the house to even look at it, let alone make an offer. Read the rest of this entry »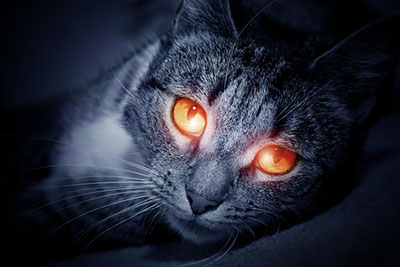 Cats are often depicted in ancient Egyptian art and artifacts. The Egyptians actually worshiped cats as gods, and believed that they took on a spiritual importance. They were considered to be a sacred animals with magical powers.
Ancient Egypt was said to be one of the most advanced civilizations in human history, capable of architecture, that by today's standards would be difficult, if not impossible to construct. But, did they also possess otherworldly knowledge that has been forgotten?
Some myths and folklore also claim that cats can walk in and out of the spirit world with great ease and at will. It was also believed that when a house cat would disappear, with no plausible explanation, that it had found a portal to the other worlds and is exploring them and will return just a mysteriously as it had disappeared. Read the rest of this entry »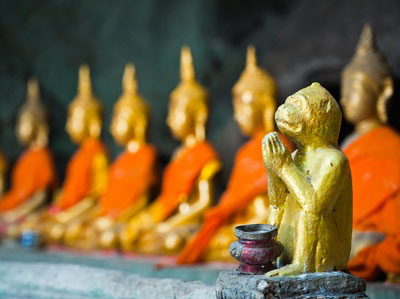 Have you ever heard of the term 'monkey mind?' It originates from ancient Chinese and Japanese Buddhist teachings. We all experience it from time to time. In contrast to thinking clearly, monkey mind feels restless, unsettled, unfocused and uncontrollable. We think too much about the next text message, passing an exam, being able to pay next month's bills, and whatever else lies in our fear centers.
This state of mind can take over if not managed, resulting in high anxiety. We lose our ability to think or to connect with what lies beneath these runaway thoughts. Our thoughts adopt a distorted sense of reality; we act on them only to find that the other person has no idea what we are talking about. Read the rest of this entry »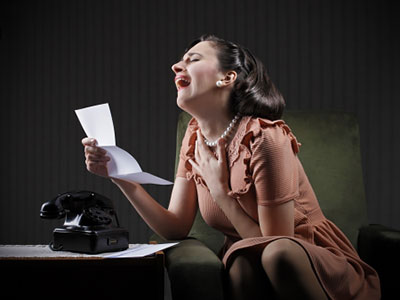 How does one let go and move on from a painful, failed relationship? This is a regular question any psychic will receive from their clients.
It may be helpful to make a list of all of the negative attributes of the person your trying to get over, but when we look deeper, as psychic advisors, we often see a web of energy entanglement present between the caller and the person they are trying so hard to sever ties with. There is often so much more going on than simply the physical and emotional. Hence, the challenge to break free.
"I want to release him," says the client, almost pleadingly. Sometimes the caller can feel as if they are just about getting over the subject of their affection, and then… wham! A message, a media post, or sudden surge of longing surfaces to claw them back into wanting the relationship at any cost. This often reminds me of popular oldies like Engelbert Humperdinck's Please Release Me and Gladys Knight's Midnight Train To Georgia (I'd rather live in his world… than live without him in mine). Read the rest of this entry »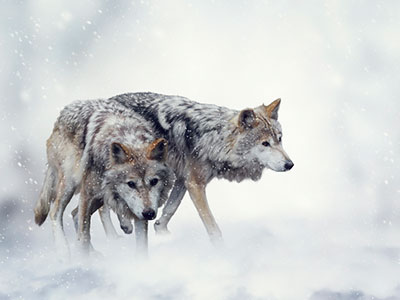 As a child, I always enjoyed parables, and even in my middle years I still like listening to a story that has real meaning behind it. Recently, I discovered a fabulous story.
A young Cherokee child gets into an argument with one of his peers whom, until now, he felt he had been on good terms with but on this occasion, however, felt that the other boy had been most unjust to him.
In anger, the Cherokee boy runs off to seek advice from his wise grandfather, an elder of the Cherokee tribe, who loves teaching his grandchildren all about life. After telling his grandfather of his injustice, the old man wistfully looked at his grandson and said that he too, in his life, had similar experiences that resulted in him feeling great anger. "It is like there is a fight between two wolves going on inside you," said the old man, "and indeed a terrible fight." Read the rest of this entry »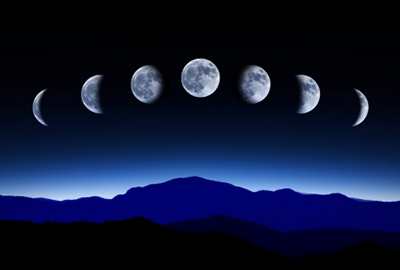 On March 12th there was a lovely full moon in Virgo and I was finally feeling relaxed enough to sit down and write this blog. So, I decided to write about how the Full Moon's affects our daily lives.
The energies of the previous month were strong, and I felt work and situations piling up out of control, without time to deal with all of it. Yet, all the various projects I had going on came to fruition all at once, even those that were previously stalled, those I had almost given up on.
With the Sun moving into mystical Pisces, and a beautiful but rainy early Springtime, those dear projects finally finished or progressed into a new phase and I was once again able to calmly do my psychic work. Read the rest of this entry »