Posts Tagged 'negative energy'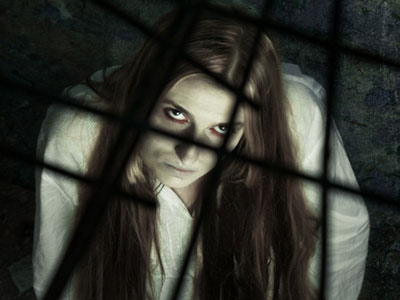 Many of us are so sure that negative energies can be banished quite easily, if we have the right intention. For the most part, this is true. But there is always an exception to the rule, and I learned this the hard way.
After years of paranormal investigation, I can say that many of those cases were not paranormal at all, but rather the energy that the families had created due to conflicts in their own lives. However, it is then when unwanted paranormal energies can sweep in and 'feed' off the discord. This is more common than one might think.
Other paranormal phenomena may include visitations from past loved ones, or energy imprints that has been there for many years. Yes, there are such a thing as haunted objects, and simply removing them from the home can 'lighten' things up tremendously. But it is when a negative energy attaches itself to a person when the more serious kind of trouble begins. Read the rest of this entry »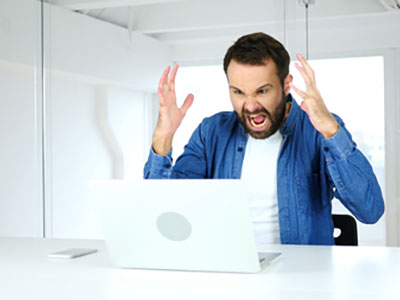 I can't even begin to tell you how many times I've heard comments like "people are losing their minds," or "folks are sure cracking up lately!" The last one is from my sweet Grandma. She says this almost every day when she watches the news. She does have a point – it definitely does seem that way, doesn't it?
I noticed people losing their minds on the road, at the gas pump, and in grocery stores. There was also the women at the salon, talking on the phone with someone. Many people do seem to be so quick to anger. Some even go into a mad rage over their hamburger not being cooked right (as we heard recently on the news). Read the rest of this entry »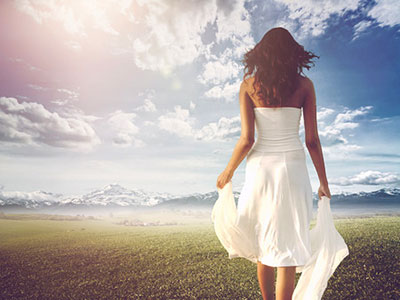 Sensitive people need to give themselves a break! I am very sensitive myself, and I consider it a gift. I wouldn't be able to have the kind of career that I have without being sensitive. For those of us that are sensitive, it can come as a mixed blessing sometimes. The same sensitivity that allows me to empathically engage with others in an intuitive way, can also be a detriment when I allow the circumstances of this work, or of others, overwhelm me. I must be constantly careful about what I view on Facebook, and read or see in the news.
I personally abstain from following the news for the most part. My world is what I am experiencing at this present time. If we were alive 200 years ago, rather than right now, we would be clueless about most world events.  However, these days absolutely everything is streamed into our conscious reality 24-hours a day, seven days a week. For those of us whose life purpose is tied in with sensitivity, it is unwise to partake in this media stream. Read the rest of this entry »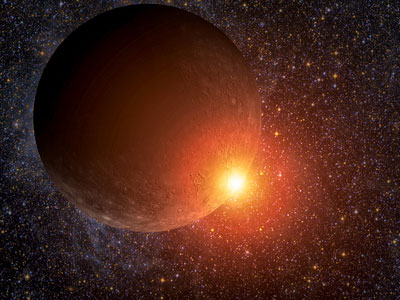 The three-week period called Mercury Retrograde is without a doubt, one of the most notoriously negative and stigmatized astrological events known. Mercury goes retrograde three or four times every twelve months, depending on the timing of its retrograde cycles during a given calendar year.
Mercury is in retrograde again this month until December 22nd. This time it is in the sign of Sagittarius, which poses a special challenge. Mercury rules the signs of Gemini and Virgo.  When Mercury transits the opposing signs of Sagittarius and Pisces, it is said to be in its detriment. In addition, its retrograde path will intersecting with the planet Saturn, which is 'The Great Malefic Planet', due to its hard life lessons. Read the rest of this entry »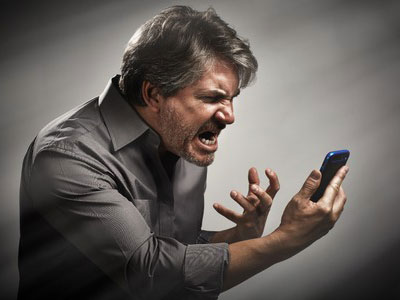 Energy protection is one of my passions. I take it very seriously. It is vital for our health and mental well-being, so we take the time to do things that will help promote our energy, health, happiness and mental clarity, right? Why then do we still find our energies being drained sometimes? Often times we don't even realize who, or what is causing this drainage.
My grandma's fingers are so badly crippled that she cannot text, so she asked me to do her a favor and just send a message to someone on her behalf. I knew in my heart that if I did send this for her, it would be an opportunity for the receiver to throw negativity my way, or rather attempt to. So, I kept putting it off, but she kept begging me. Read the rest of this entry »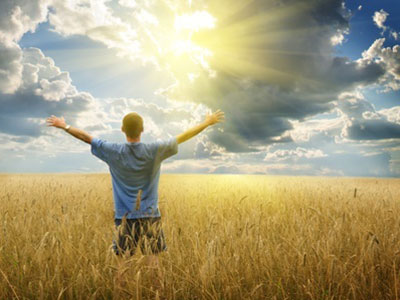 There is currently an increase in the energetic field around you which is allowing you at this time to manifest at a greater rate. All of those dreams and desires that you have within your heart are now coming to fruition.
Your energy is best focused upon that which you desire, not that which you have that you do not like. Remember, what you think about you bring about. This is truth. You are co-creators with the Universe, with God, with all that is.
We are excited to see you standing in your power, rising up, and fulfilling your Divine life mission – which is really about transcending the ego, surrendering, letting go of attachments and expectations. Read the rest of this entry »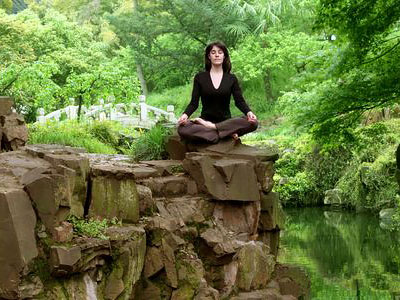 I love plants and enjoy sharing space with them. I several in my home and take very good care of them. I'm mindful to water them around the same time every week and I even talk to them. In many ways, I look at them as my friends.
I live in a home that doesn't get much sunshine, so I have selected plants that require low light. While they never receive any direct sunlight, they are thriving like champs and are healthy and happy.
Plants are much like people in that sense. Some of us require a lot of people around us to be happy, the same way some plants need lots of sunshine. But some of us require lots of quiet, alone time, like some plants prefer the shade. We all recharge and thrive in different ways. Read the rest of this entry »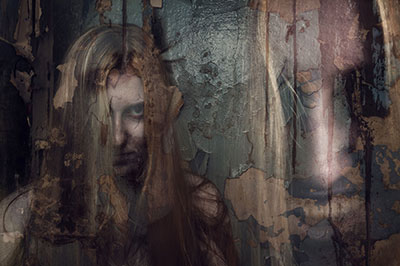 In my previous post I mentioned some astrological points that are in all our charts, namely, Lilith. This concept in Astrology is named after the female demonic figure Lilith in Jewish mythology. There are so many dark stories and myths surrounding Lilith, and therefore some scary points in Astrology have been named after her. Her name evokes thoughts of the mysterious, malevolent, sinister, forbidden and catastrophic. The negative is certainly valid, and it is up to the native to act out these energies in an, if possible, positive way.
I also described a not-so-evil feature of Lilith – one that came to me through meditation. The positive energy I received was about survival. This dark goddess is not all bad. She shows us how to work through situations we can't always describe to others. Read the rest of this entry »