Posts Tagged 'negative energy'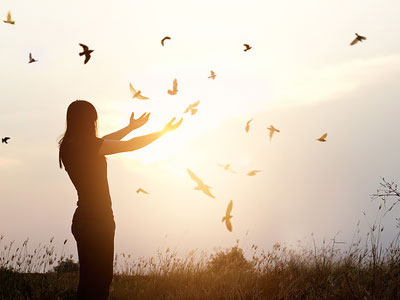 Think for a moment of all the heavy emotional burdens we tend to carry: resentment, anger, jealousy, vengeance, hatred. When we carry all that baggage, in some cases for years at a time, our mind, body and soul suffer the consequences. It can do a lot of harm over time, since these emotions are associated with very powerful negative energy! The good news is, there is a simple and effective way to leave all of it behind: the miracle of forgiveness.
True forgiveness is not just about our relationship to others. It begins with forgiving ourselves. If you were to take an honest inventory of your outlook on life as it stands right now, what would that be? Are you often judgmental, bitter or harsh on yourself and others? It's time to offer some forgiveness. Read the rest of this entry »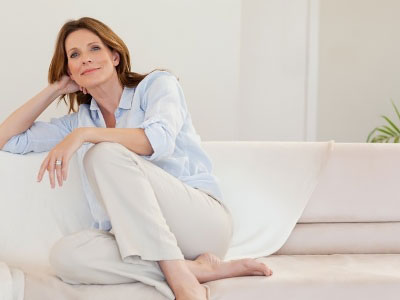 Do you ever feel the busier you become, the harder it is to remain focused and stay in control of everything?  Then you are not, I promise you, alone! Sometimes life can seem like you are always juggling and struggling, but not always winning as a result.
As a professional psychic, I have always been of the opinion that if we want something to manifest in the material world we have to get the inside of ourselves, as well as our lifestyles, balanced and more harmonious first. Otherwise, we would simply attract more chaos!
By putting ourselves in a healthy, positive and balanced place, we not only draw more abundance to ourselves, but we also achieve a less stressful lifestyle as a result. Read the rest of this entry »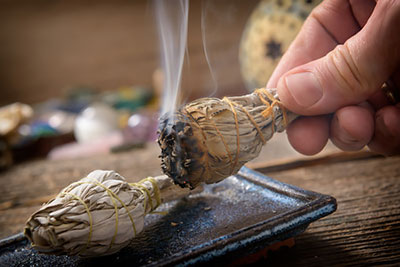 To cleanse using the smoke of burning sage is an ancient Native American healing art, also known as smudging, which is designed to help clear negative energy. It can be used in your home, office, car, and also on your own energy.
If you are feeling depressed, angry, frustrated or even having trouble sleeping, smudging with sage can help you clear your negative thoughts and start anew. To sage yourself, buy organic sage. Place the sage in a bowl or an abalone shell (my preference because of the ocean energy it brings). Using a match or lighter, light the sage. It will briefly produce a flame and then it will just smolder and smoke.
Using your hands, pull the smoke into your face and upper chest area, over and over. While doing this, think about what you want to clear. Be specific and detailed. Then think about what you want to bring into your energy: peace, calm, love, positivity, hope, guidance, kindness, self-love, self-acceptance, vitality, youthfulness, energy, patience. It is helpful to take a shower afterwards, to cleanse all of the vibrations you just released off of your body and energy. Read the rest of this entry »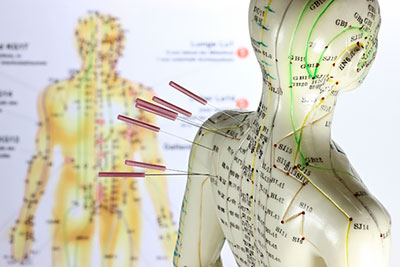 After years of talking to people, I have to concede that the only fashion in which I can manage conflicting, left-over energies can be lengthy, but for the common review, lets summarize this for ease of use.
Since the brain itself has no real attachment to objects, it does not need anything to interface with to replace or re-use energies. Thus, for me, smudging, crystals, talismans or any other type of symbolic objects do not work, as it does not make sense to me.
To anyone who does have an attachment to an object, I would say, you could get as much protection from your teddy bear as you would an amethyst, though I imagine it would simply not look as spiritually intense or genuine. This is being expressed with a facetious objective, but in truth, should save you a little money as well. Read the rest of this entry »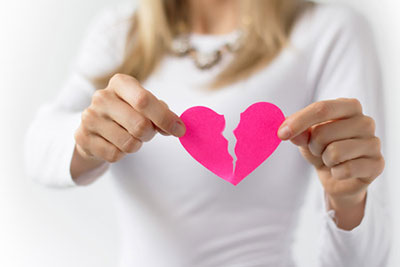 When a customer asks for a reading about future love prospects, they will often ask how they could possibly meet this person. "How can this possibly happen", they ask, when they really don't go anywhere, not to mention that their internet dating attempts have been futile.
I don't feel that there are coincidences in the way in which people meet. Our frequencies attract to us the 'other' who will bring us our next life lesson. At least this is my overall feeling.
This force of nature holds a magnetism unlike any other feeling, and it can throw any logical perception of another person (who is the attention of our desires) right out of the window. It's a real pity how a toxic relationship can divert someone off course from their true spiritual purpose, which, for many of us is, to find the love of self. Read the rest of this entry »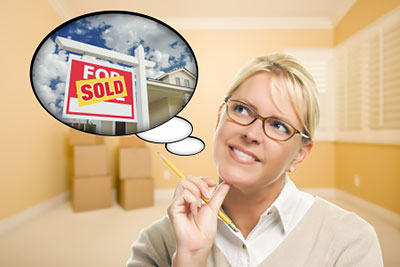 We tend to hold onto things and people which no longer serve us. Fear keeps us attached, as well as that comfortable feeling of the familiar.
Some people hang onto other people for dear life, even though they treated them badly, because they do not feel they are good enough for anyone else. Some people hang onto material things, because to let it go would diminish their self-worth or comfort zone by some means.
This was a hard lesson that I had to learn and overcome myself.  Three years ago, I had my father's house up for sale. It had been on the market for over a year and did not even attract one offer. Later, I realized that this had happened because I was not ready to let it go at the time. My energy was preventing anyone, who might have been interested, from going near the house to even look at it, let alone make an offer. Read the rest of this entry »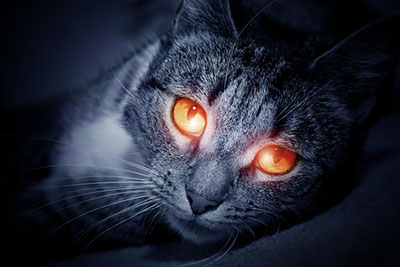 Cats are often depicted in ancient Egyptian art and artifacts. The Egyptians actually worshiped cats as gods, and believed that they took on a spiritual importance. They were considered to be a sacred animals with magical powers.
Ancient Egypt was said to be one of the most advanced civilizations in human history, capable of architecture, that by today's standards would be difficult, if not impossible to construct. But, did they also possess otherworldly knowledge that has been forgotten?
Some myths and folklore also claim that cats can walk in and out of the spirit world with great ease and at will. It was also believed that when a house cat would disappear, with no plausible explanation, that it had found a portal to the other worlds and is exploring them and will return just a mysteriously as it had disappeared. Read the rest of this entry »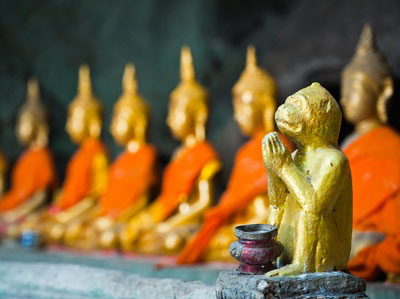 Have you ever heard of the term 'monkey mind?' It originates from ancient Chinese and Japanese Buddhist teachings. We all experience it from time to time. In contrast to thinking clearly, monkey mind feels restless, unsettled, unfocused and uncontrollable. We think too much about the next text message, passing an exam, being able to pay next month's bills, and whatever else lies in our fear centers.
This state of mind can take over if not managed, resulting in high anxiety. We lose our ability to think or to connect with what lies beneath these runaway thoughts. Our thoughts adopt a distorted sense of reality; we act on them only to find that the other person has no idea what we are talking about. Read the rest of this entry »