relocation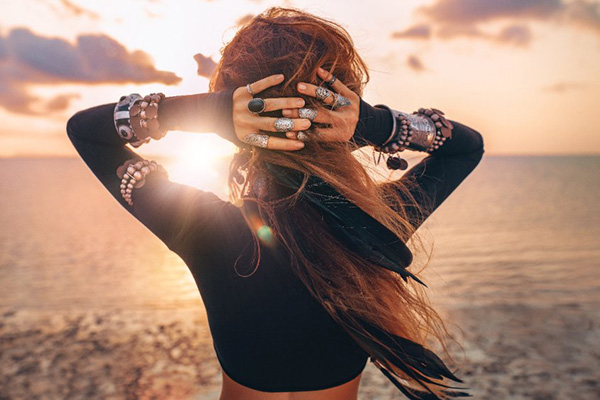 A recent chat with a relative about my plans for the future reminded me of a first cousin who once remarked on my nomadic lifestyle, "You really don't seem to stay in one place for more than ten minutes!" A friend once also pulled my leg about needing to buy a new Rolodex, because I was filling hers up with all my constantly changing addresses from all over the world (those were the days before contacts could be more easily stored on a smart phone).
According to Astrology, I was supposed to get settled early in life as a Cancerian, by creating a permanent home and haven, and having a family with several children. Well, this was never the case. I thought the desire to settle down might come as years passed, but it never happened.
I also never became broody. I would become motherly over a puppy, kitten or other young animal, but I never felt the desire to have children of my own.
Over many years of personal growth and spiritual exploration, I have gained a deeper understanding and greater clarity regarding the choices I have been making in this lifetime.
Astrologically, for example  there is a strong Gemini influence in my natal chart which is contributing to my restlessness, as well as Leo fueling my creativity and my sense of determination. I am not am expert astrologer by any stretch of the imagination, but the way it was explained to me by a professional astrologer made perfect sense.
A past life regression session also revealed that I had conceived many children in previous incarnations and that the desire to have offspring of my own this time around was not a part of the blueprint.
I found the matter particularly challenging when I was younger. I would be dating a wonderful guy who really wanted to settle down with me and longed to have a family, but the mere thought of having my wings clipped by marriage and motherhood was always unthinkable to me. So, many good relationships ended because we really were not on the same page about settling down and having children.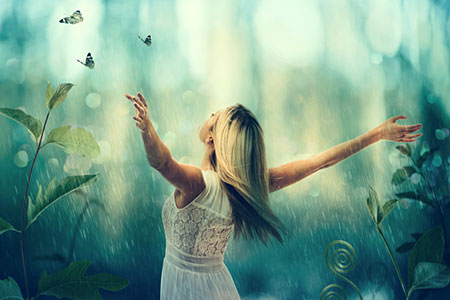 One of the earliest life lessons I had to learn the hard way is that change is the only thing that ever consistently happens in life. We cannot avoid it. It is fundamental to our journey in this lifetime to learn to embrace change, as without it we cannot grow and evolve as spiritual beings.
Yet, change causes much fear and apprehension for many people. It can be daunting. This is in fact one of the reasons why clients contact me for advice and predictions. In life it is vital to always be prepared for change.
Being mentally and emotionally prepared gives us a greater sense of control over any forthcoming event and thus alleviate some of its stress. Who wants to remain stagnant anyway? It is vital to look for the good that change can bring, rather than dwell on any potential negative impact it could bring about. We need to take on board the necessity to learn and strengthen from it.
Change comes in many forms. For example, it is estimated some people change their homes up to eight times in their lifespan. How stressful is that?  But instead of focusing too heavily on the downside, such as the stress of buying, selling and packing, spirit advises we see a new home as a beautiful new chapter in our lives. Think of it as an exciting fresh start and allow yourself time to adjust. You may soon be happier in your new abode than you could ever imagine!
Beginning a new job is equally stressful. For whatever reason you find yourself in new employment, the very thought of walking into a new workplace on a Monday morning, meeting new colleagues in unfamiliar environment is always daunting. However, rather than be afraid, advises spirit, why not congratulate yourself for being there in the first place?