exploration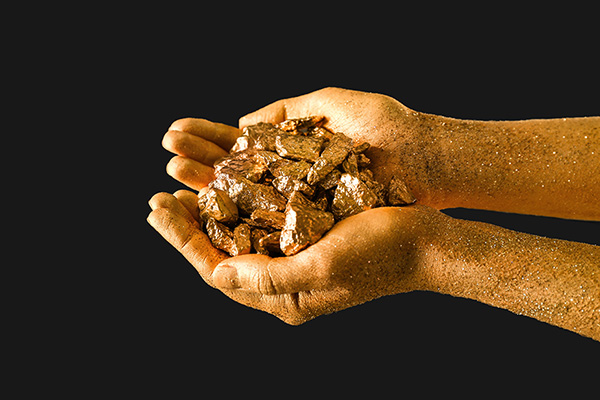 Some people are not ready or strong enough to embrace the truth, nor the unfamiliar. And that's okay. We are all at different stages in our soul evolution. Energetically we are like magnets that resonate with those who are on the same frequency, and bounce off those who do not share our level of understanding. And that is okay.
The more evolved and sensible we are spiritually, the more open we are to embrace new information and learn from the acquired insight and wisdom of others. The higher our vibration, the less likely we are to overreact with extreme resistance, or become anxious or annoyed when we are confronted with inconvenient new realities.
Resistance and defensiveness stem from the ego. The ego tends to hinder us from being present and truly connecting, learning, growing, and expanding. This ultimately keeps us from evolving spiritually.
I have always been a firm believer that the teacher will appear when the student is ready. Those who are no longer held back by the human ego, are more ready and open to receive new information and explore deeper wisdom on a soul level.
We need not unconditionally agree with everything, but one can always find some 'gold' in whatever crosses our path. There is always some nugget of wisdom or insight we can use, even if we choose to discard the rest. There is always something of value that we can add to our toolbox of personal growth and soul expansion. There is always something new to learn or discover.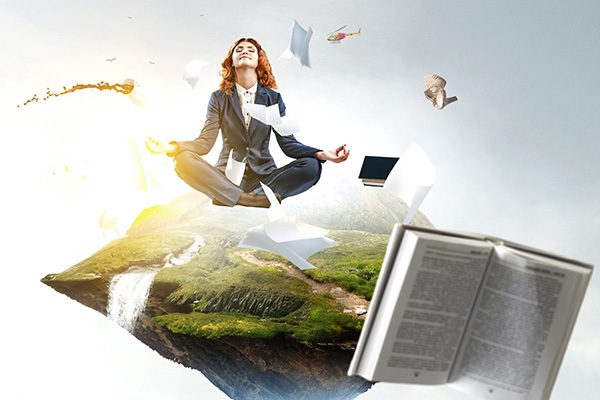 Personal development is an essential part of our spiritual mission and soul purpose in this lifetime. It is a lifelong process of self-improvement that involves setting goals, taking steps towards realizing those goals, and learning from our experiences along the way. It is an ongoing journey to becoming the best version of ourselves.
To fulfill this mission, we must develop various life skills, knowledge, insight and wisdom by growing socially, intellectually, emotionally, and spiritually. Personal development is thus a commitment to reach our highest potential in our current incarnation by striving to live a life of fulfillment and purpose.
The path of personal development is not the same for everyone. We all have unique personalities, traits, talents, interests, wishes and dreams. Our path is further determined by our values, beliefs, and life experiences, as well as our soul contract and calling in this lifetime.
It is a journey of physical, mental, and metaphysical self-discovery, in which we explore, uncover and evolve our true potential. It is a process of constantly learning and growing, which can take many forms.
To venture down our path of personal development we must take action and progress towards achieving your goals. It involves setting goals, creating plans, and taking practical steps to reach those goals. On a practical level this might include activities and pursuits like learning a new language, getting a degree, starting a business, achieving physical fitness, participating in a sport, volunteering, taking an art class, travelling abroad, pursuing a spiritual practice like meditation, divination, journaling, or dreamwork, and so on.