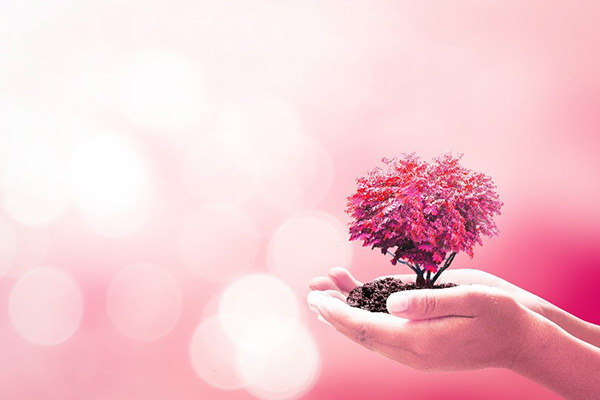 Do you have a lot of recurring drama in your life and the same negative situations repeating again and again? Do you keep attracting the same kind of toxic people and energy thieves into your life?
If so, you may benefit from learning more about the laws of karma and how to apply them in your everyday life, as these universal laws can transform your life for the better if we honor them in our spiritual practice and daily life.
Hindu and Buddhist spirituality recognizes 12 Laws of Karma. The first and most important of these is The Great Law, also known as the Law of Cause and Effect. This fundamental karmic law has helped me a lot to uncomplicate my own life since my spiritual awakening.
The Great Law teaches that whatever we sow, we shall reap. Every cause has an effect. Whatever put out into the world will eventually come back to us. Even the good and bad things we wish upon others will return to bless, or curse us.
Once we understand the role of The Great Law in our life, we become more aware of how we can eliminate negative patterns in our life and begin to attract more positive, new things. The energy we emanate each day in the form of thoughts, wishes, fears, desires, attitudes, and beliefs will determine what will return to us as manifested experiences, events and circumstances.
Intention is everything in karmic law. For example, you start dating someone, but you live in fear of that person leaving you, or betraying you, so you are emanating an energy frequency of fear. In the end, it is very likely that you will lose that person. Fear attracts fear, love attracts love, and gratitude attracts gratitude. It's that simple.