paradigm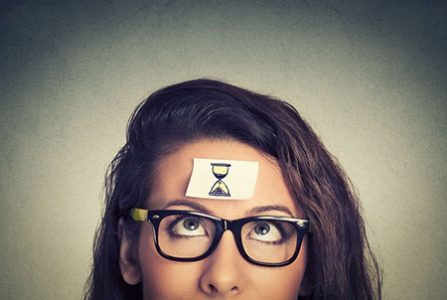 There is a cheesy saying, "when life gives you lemons, make lemonade." It may be somewhat cheesy, but it is a brilliant metaphor. You still have those lemons. They are still terribly sour and inedible. But now you've added your own sweetness to them.
In recent months we have all suddenly been presented with a sometimes overwhelming new paradigm. Many of us are spending more time at home. Before the pandemic, many of us often wondered where our time went? If we only had more time!
This is especially true for those of us with young children. I have often said I feel like I only have 10-hour-days to fit everything into, including sleep, since my children were born.
It's interesting to talk to my clients who are currently still going in to work, and often stressed for time, as compared to those clients who are fortunate to work from home, or have a reduced work schedule, or are currently unemployed. They are like parallel universes.
If you currently have the gift of time on your hands, make good use of it. It will lessen your depression and anxiety, and it will help you to think of this unusual time in our lives, which is only temporary, with more fondness and sentimentality. With the internet, so many options are open to us, and the possibilities are endless. Before all of this, I even learned how to crochet and knit online! I am now a very proud intermediate crocheter… and novice knitter.