Posts Tagged 'visualization'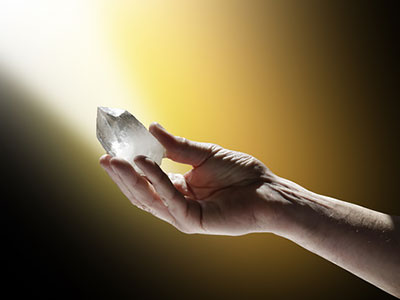 In a recent psychic reading, the client had just visited a psychic fayre, with no intention whatsoever to purchase any more crystals for her collection. She did browse one counter with its beautiful arrangement of crystals. As much as she kept walking away from that particular display, she felt one particular smoky quartz calling her back! So yes, she bought it. Her question to me was how she could best go about programming her new purchase.
Although crystals given as gifts are said to be more powerful, it is my belief that there are also times that a crystal will call out to us, because it has a certain role to play in our lives at a given time. A quartz crystal given as a gift will often be given with loving intention, which is empowering in itself. I have spoken to students who are convinced that they feel at their academic best when wearing a quartz-crystal given to them by a loved one, not to mention the sense of safety and self-confidence a cherished crystal tends to instill in us. Read the rest of this entry »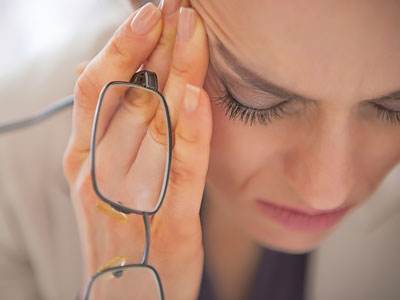 Many people encounter negative energies in their workplace. Some of my clients have experienced co-workers who are major backstabbers, employers who treat them unfairly, and just a generally negative vibe altogether! There are, however, some spiritual things you can do right now to protect yourself and your energy in such circumstances.
The Universe sometimes is using people, places and things to tell us to either make changes in our own lives, or move on to another place of employment. This is where a good psychic advisor can help you determine whether you should stay, or go.  The point is to pay attention to the signs that show up in your life.
In the meantime, it is good to use the powerful energy of the Universe, and the spiritual and metaphysical tools at your disposal, to help you get through these times of turbulence. Here are some psychic protection tips I have personally used with success in my life. Read the rest of this entry »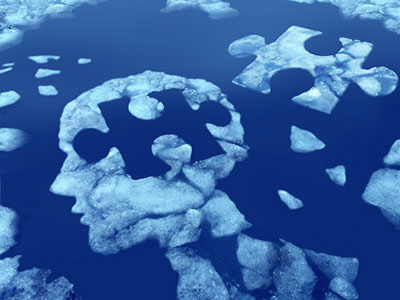 What if you were able to go to all of your perceived enemies, and realize they had all given you a gift through their enmity? One of my skills as a psychic is being able to 'play the tape' through a bad situation you may be enduring, and translate that out into something that is a great blessing in your life.
I will share an example from my own life. In sixth grade, I was playing with a friend in a park. She had a huge golf flag pole which she was recklessly swinging around. All of a sudden, she swung it at me and hit me on the right side of the head. I fell down from the blow, and had a splitting headache for days afterwards.
It was a traumatic experience. Unfortunately, since I was growing up in a troubled family, I was not able to confide in my parents. They were already divorced at that time. Read the rest of this entry »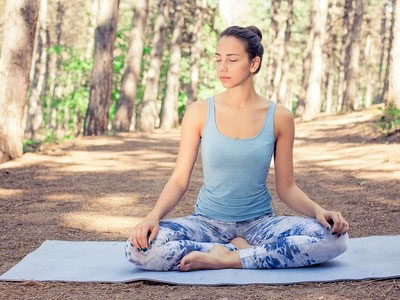 The practice of meditation is tremendously powerful and has impacts on both our spiritual and physical well-being, as well as our reality. Creating a routine meditation practice can help to supercharge your ability to manifest your desires. It also has incredible health benefits and, believe it or not, it can actually be a fun experience!
The idea that you have to be able to completely clear your mind of thoughts to successfully meditate is probably one of the most common misconceptions. This is only one form of meditation and, honestly, it's quite challenging. For someone who has never meditated before, it would be like giving a kindergarten student a complicated math equation to solve.
As with anything, it takes some time to learn the technique and train your brain to comply with your spirit. The first thing you must understand is, you are not your brain or your thoughts. You are not your body, or your emotions. These are all things you experience. You experience the thoughts in your mind, you experience the sensations of the body and of emotions, but these things are not you. Read the rest of this entry »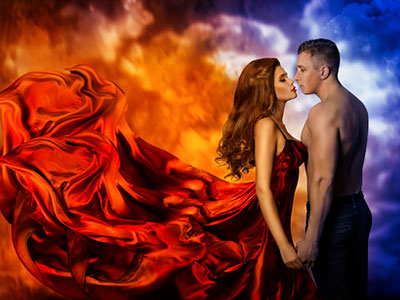 When I work with clients or teach courses about relationships, the first area I look at is what they truly desire in a relationship, and how they want to feel. This applies whether one hopes to attract a soulmate, or improve a current relationship. It is also necessary to know before we choose to invest more time in any partnership, or to release it.
And yes, we are all able to have what we imagine, because we were born to create these experiences. We are each valuable, for exactly who we are. We all have special talents and gifts, but because we took a body, we have value.
If you don't have complete clarity on what you want, one easy way to get started is to write a list of what you don't want.  Then, next to each negative statement, write the opposite of what you don't want. Read the rest of this entry »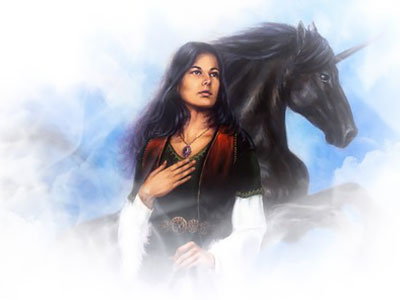 The Isle of Avalon is a mythical place of healing, psychic learning, crafting, and the life and times of King Arthur. Figures such as Morgan Le Fay, King Arthur and Merlin the Magician are just a few legendary names associated with this Holy Isle. Though no longer here in the physical world, Avalon is still accessible through the inner worlds by way of  meditation or immrama, an Irish-Welsh word meaning 'spiritual journey on the astral plane.'
Avalon was known as training ground for priestesses who dedicated their life to spirituality, and to the Great Mother Goddess. These women trained in the arts of clairvoyance, herbalism, weaving and devotion to the Divine feminine. Read the rest of this entry »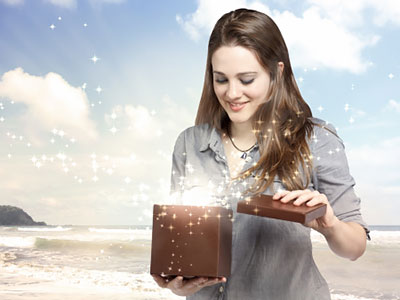 As we move into the last six months of the year, we should reflect on what we wanted to accomplish this year. What dreams, visions, plans did we have at the beginning of the year, and where are we in the process of manifesting what we desire most?
Many of us might not be where we imagined, and sometimes we feel like giving up when we encounter challenges. Or we may be close to achieving our goals, but need to take a new perspective and reaffirm our vision.
The following are some of my 'wisdom questions' I use to help me move forward around what I desire. Read the rest of this entry »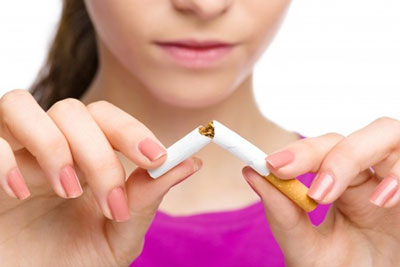 Spring is one of those times of year that we attempt to bring renewal into our lives, and change for the better. Perhaps we attempt to change old habits, or create new ones. Have you ever tried? Yes, but have you ever accomplished them? Have you ever stopped to wonder why, so often, you haven't been able to make long term change?
Everyone wants to make change. I am really going to lose weight. I'm going to stop smoking. Oh my, I'm going to quit swearing. I'll quit procrastinating, or stop doing that obnoxious thing I so often do. I'll start exercising. I'll be a better person. I'll organize my life. I will find time for change!
We truly believe that we have the will power to succeed in instituting these changes into our lives. Maybe for the first few days it actually goes okay. So, why don't these changes become permanent? Why can't we seem to follow through? Why can't I change my life? Read the rest of this entry »