Posts Tagged 'visualization'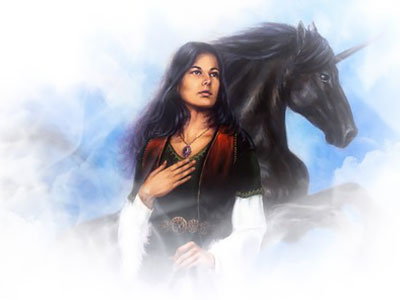 The Isle of Avalon is a mythical place of healing, psychic learning, crafting, and the life and times of King Arthur. Figures such as Morgan Le Fay, King Arthur and Merlin the Magician are just a few legendary names associated with this Holy Isle. Though no longer here in the physical world, Avalon is still accessible through the inner worlds by way of  meditation or immrama, an Irish-Welsh word meaning 'spiritual journey on the astral plane.'
Avalon was known as training ground for priestesses who dedicated their life to spirituality, and to the Great Mother Goddess. These women trained in the arts of clairvoyance, herbalism, weaving and devotion to the Divine feminine. Read the rest of this entry »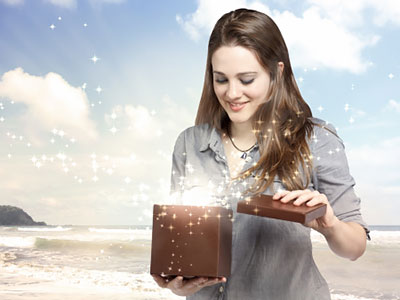 As we move into the last six months of the year, we should reflect on what we wanted to accomplish this year. What dreams, visions, plans did we have at the beginning of the year, and where are we in the process of manifesting what we desire most?
Many of us might not be where we imagined, and sometimes we feel like giving up when we encounter challenges. Or we may be close to achieving our goals, but need to take a new perspective and reaffirm our vision.
The following are some of my 'wisdom questions' I use to help me move forward around what I desire. Read the rest of this entry »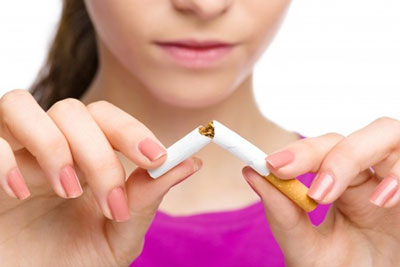 Spring is one of those times of year that we attempt to bring renewal into our lives, and change for the better. Perhaps we attempt to change old habits, or create new ones. Have you ever tried? Yes, but have you ever accomplished them? Have you ever stopped to wonder why, so often, you haven't been able to make long term change?
Everyone wants to make change. I am really going to lose weight. I'm going to stop smoking. Oh my, I'm going to quit swearing. I'll quit procrastinating, or stop doing that obnoxious thing I so often do. I'll start exercising. I'll be a better person. I'll organize my life. I will find time for change!
We truly believe that we have the will power to succeed in instituting these changes into our lives. Maybe for the first few days it actually goes okay. So, why don't these changes become permanent? Why can't we seem to follow through? Why can't I change my life? Read the rest of this entry »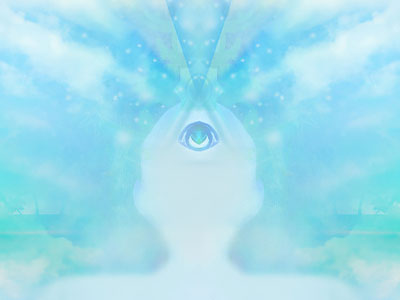 The third eye is the chakra or energy center that is associated with clear thought. Many equate this to intuition, but it really goes beyond that. It empowers us to gain spiritual 'sight' related to all circumstances of life.
When the third eye is 'closed,' it is difficult for us to recognize the purpose of what we are experiencing and it also inhibits us from having an unclouded vision of the present. Our egotistic perceptions can then get in the way and we are unable to shift our situation into a more positive experience.
If you feel as though this energy center is blocked, there are simple steps to unclog your spiritual sight and awaken your third eye.
Visioning or Visualization
Visioning and visualization are tools that you can use to mentally envision a future that you desire. This can be as simple as envisioning a positive day at work or school, to envisioning a major goal that you want to accomplish as you move forward in life. Read the rest of this entry »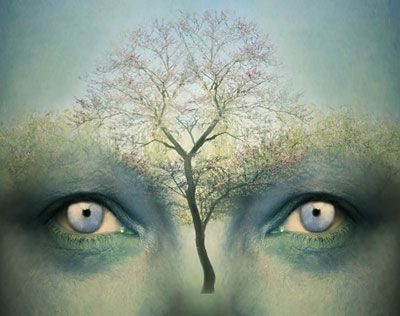 Some people spend a whole life-time trying to fit in, constantly adapting to the ideas and beliefs of other people. This can be very frustrating, and depressing, because when we do this we are not being true to our ourselves.
I believe that we are all born in this world with our own special gifts, talents, and abilities. This must be shared with the rest of the world, for the purpose of our mutual spiritual growth and expansion. This is quite necessary for our own soul evolution.
My dear psychic mentor, Grace, who now one of my guides, as she is no longer in this physical life, taught me a truth that the Christ also taught: "Be in the world, but not of the world." We live in a negative world of oppression, disease, strife and competition. But we must learn to be not of this world; we must learn to deal with obstacles, and interference. This is where  we may use the practice of using symbols, to overcome and release us from all these worldly challenges. Read the rest of this entry »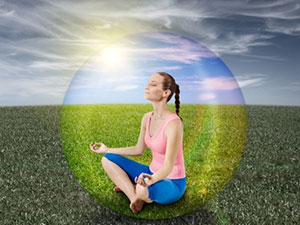 Empaths are very easily affected by other people's feelings and emotions, so their energy levels are highly susceptible to their energetic environment. Therefore it is vital that empaths learn to properly shield themselves from unwanted negative energy.
So how do you stop unwanted negativity from entering your energy system? How do you comfortably go through your day not being a sponge for all the feelings, emotions and energy of others? It is actually quite easy to shield yourself and maintain your boundaries once you practice a little.
First, you can cleanse your own aura when you get home with sage smudge sticks, or smokeless sage mist to remove any unwanted energy from your day. You can carry stones and crystals that ground you and absorb negativity, like apache tears or smoky quartz, on your person. Read the rest of this entry »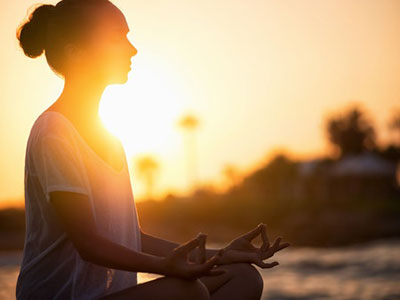 Spirituality is unique to every individual. Some people experience an overwhelming feeling of the Divine within, while some do not get any feeling whatsoever. Many clients ask me how they can get closer to God, or connect with spirit, or even get that feeling of serene tranquility while meditating.
To experience a deeper sense of spiritual connection try one or more of the following strategies in your spiritual practice:
First of all, never get discouraged! Do not stop meditating just because to don't feel a certain way. Don't have a preconceived idea of what meditating should be like. Just being committed to the process and staying the moment is enough. Be present. Read the rest of this entry »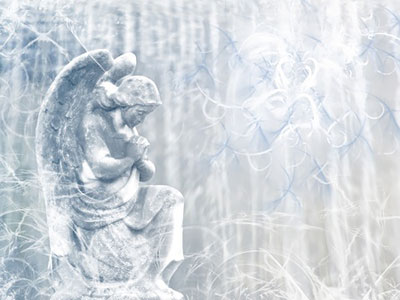 Anyone can call on the angels to help them in any situation.  Carl Jung called the angels, "The thoughts of God." You do not have to belong to a specific religion or denomination to ask the angels for assistance and guidance. They are unconditional love manifested into form and can help us through all our challenges.
One thing that I have found useful on my own journey of forgiveness is to engage the angels in my own forgiveness work.
Try this brief invocation to ask the angels for guidance on your healing journey:
Holy Mother, Holy Father God, Light and Love of the Universe,  I ask today for assistance with my path. I ask for the angels to surround me and fill me with the light of truth.