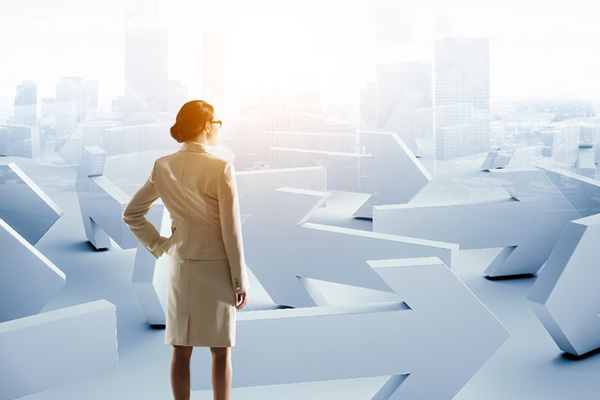 As a professional psychic, I have done readings for many people over the years who have lost their sense of direction in life. They usually ask questions about where there life might be going.
"Where do you want it to go?" I then reply.
"To a better place!" is the frequent response, although they typically do not know what they really want, or why they even want it!
The purpose of a psychic reading, I then explain, is to look at what possibilities and opportunities life has to offer each person. However, being co-creators with the Divine, God, Source, Spirit, the Universe, we first need to get clarity about what we actually want from life. After all, how can the Universe send you what you wish for, when you don't know what it is yet?
Once we are fully aware and clear about what we want, we can begin asking for it and align our energy to the desired end result. This is how we ultimately attract what we desire and deserve – more often than not with greater speed and abundance.
Have you been tossed and turned by the storms of life to such the extent that you no longer quite know where you are heading, or need to be? If so, then you need to find a sense of direction. To set your internal compass towards a more fulfilling, meaningful life blessed by the Universe, consider the following strategies:
Go From Inactive To Proactive
Stepping outside of one's comfort zone is easier said than done. However, to find new direction in your life you must end the procrastination. Figure out what you really want in life and start taking measurable action steps to begin achieving it.