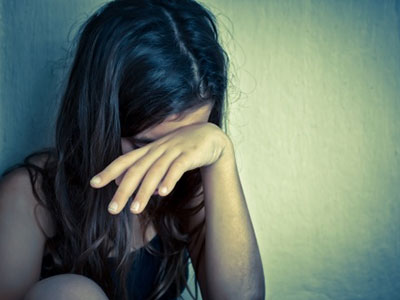 Although I have experienced some depression, as we all do from time to time, I have never experienced the extreme depths of darkness and despair that some people do. I sincerely hope that through my psychic work I am able to alleviate some of that dark cloud of gloom and fear for them. There is usually emphasis in these psychic readings on how, one day, when they look back, they will no longer be able to imagine how awful it felt when they used to be in that black hole of depression.
Such was the situation with one of my clients, who later became a friend. She is a psychic herself, and was being severely judged when she couldn't keep her appointments or dates with customers and family. Naturally, there were a few understanding individuals, but I felt that most were blatantly judging her as 'flaky' and unreliable.
We weren't in contact every day, but when we were, I was aware of what she was going through, and I could only encourage her with the great things I saw ahead for her in her wonderful work for spirit. The Spirit world were using me as a medium to assure her that they were going to help her heal, and will then encourage her to get back to work. Read the rest of this entry »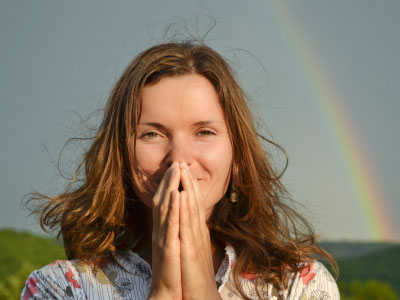 Have you ever argued with God? I have. A lot. If you also have, did you also discover that it is an exercise in futility? Yes, I have found that out. But does that mean that I am now less of the resistant, petulant child that I sometimes become? No, I still argue with God.
Here's the thing. I commune with God and Spirit every day, all day. And if not God and Spirit, then spiritual entities closely aligned with God and Spirit. I am convinced the more you know, the more you are held accountable for – in every way.
Most people have questioned whether there is a higher power. And if there is, then why is there so much illness and suffering in the world? Why is there death? Well, you see, God and Spirit views suffering, illness and especially death in a much different light than we do. Every bit of suffering, illness and death is a building block for all creatures of the Earth and beyond, to use and ultimately triumph over. Read the rest of this entry »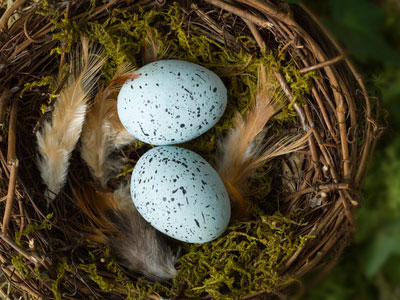 When we are young and inundated with life, wrapped up in the goings on of early adulthood, we sometimes miss important moments. But fortunately we can sometimes go back and touch on those things with our mind that we didn't take the time for during those early years.
For example, I was thinking recently about a friend I used to go visit a lot when I was younger. She was from another country and her parents were much older than most who had a 15-year-old child.
We used to have sleepovers. One memory that stands out is waking up at her house one particular morning and looking out her bedroom window. It was late fall and I remember seeing her father sitting on a chair in their backyard, near the edge of the woods. He was playing a musical instrument which was some sort of Native American flute. Read the rest of this entry »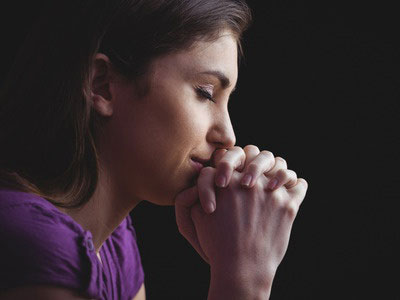 Some people wonder if praying for loved ones who've passed has any affect on them. Do they hear us? Does it make a difference in their transition to their new plane of existence?
I truly believe that praying for our deceased loved ones has a positive effect on them, and that they deeply appreciate it. We can always connect with the spirits of those who have passed, though it is sometimes difficult to know if they can hear us. Whether we pray for them, converse with them, or simply grieve for them, we are connecting with them on a spiritual level. Read the rest of this entry »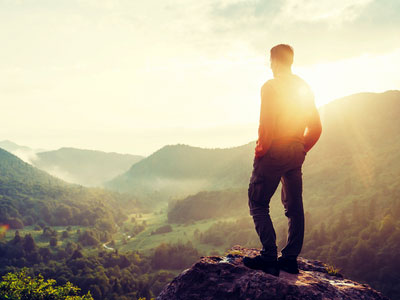 We are in a time and community where many speak of enlightenment. This leads to seeking enlightenment or guidance from 'enlightened masters.' Yet what does this truly mean?
Enlightened means 'being in the light.' It is the space where empaths, lightworkers, intuitives and healers practice and serve, but to become enlightened is something that all can enjoy.
Enlightenment represents attributes of behavior and lifestyle that embodies a high spiritual evolution. Traits of an enlightened person include humility, acceptance, compassion, lack of judgment and selfless service to others. There are so many positive traits in the enlightened individual that we should look up to. Read the rest of this entry »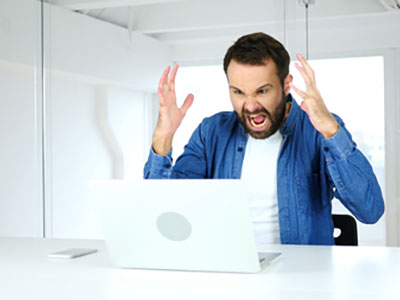 I can't even begin to tell you how many times I've heard comments like "people are losing their minds," or "folks are sure cracking up lately!" The last one is from my sweet Grandma. She says this almost every day when she watches the news. She does have a point – it definitely does seem that way, doesn't it?
I noticed people losing their minds on the road, at the gas pump, and in grocery stores. There was also the women at the salon, talking on the phone with someone. Many people do seem to be so quick to anger. Some even go into a mad rage over their hamburger not being cooked right (as we heard recently on the news). Read the rest of this entry »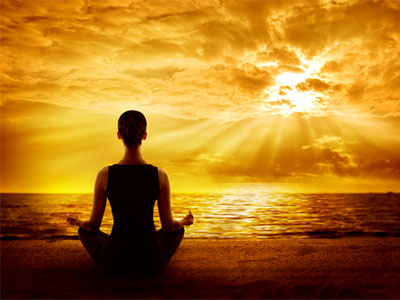 A friend and I were chatting the other day of our personal experiences about the realization of the nothing-ness, or the eternal. Just like in the movie The Matrix, the mind can have little moments or blips in time where it pauses long enough for us to clearly see the comings and goings of life are merely that… they're coming and going from our awareness.
During these pauses something opens up that allows us to notice the obvious – what is blatantly there when we see through the busy mind and how it clouds over the eternal. Our mind gets fixated on whatever is temporarily happening, and it rarely notices the backdrop or container that remains the same or constant amidst the change.
Satsang is a Sanskrit word that breaks down to Sat, which means 'talking about the truth of my being,' or the recognition that 'I am the truth,' and Sangha, meaning 'with my community.' Read the rest of this entry »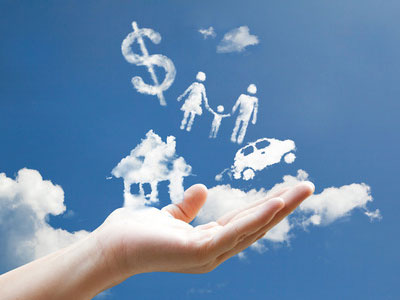 Many questions I am asked in psychic readings have to do with why someone's life has not changed to what they want it to be.  Some people feel they have religiously applied the teachings of Abraham-Hicks, or they closely followed the guidelines of the book The Secret by Rhonda Byrnes, or one of the many other popular methods for manifesting through the Law of Attraction, but nothing has changed.
And when I ask these people what they have changed in their inner being or subconscious mind to allow the new to come in, often I receive the response, "Oh, I have already done all that!" However, had the person 'done all that' they would be manifesting their intentions. But they are not.
Some steps on the way to manifesting a better life may seem redundant – especially the detail work, the forgiveness and releasing, and the simply believing that it can come… and not specifically in the way that the person has set out in their mind. Read the rest of this entry »