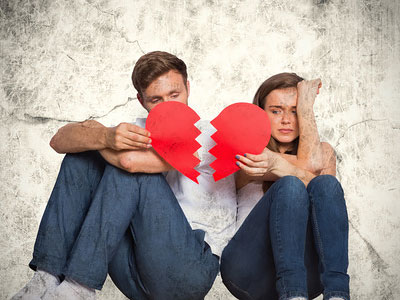 Finding true love is hard. Literally. At times it feels like you have hit a cement wall, but it happens, and it hurts. The pain of love that once was, and is now unrequited, is not something one would wish on your worst enemies.
You may have loved with the hope and possibility of your love being returned, but instead you loved someone who just didn't feel the same way. Or, you loved someone deeply, who also loved you in return, and then for some unknown reason, they turned off the switch.
When this happens, you are hurt in ways that are unimaginable and extremely bewildering. This person loved you and you loved them. Maybe they met someone new? Maybe their love was never real? Whatever the case, you're left in excruciating pain. Read the rest of this entry »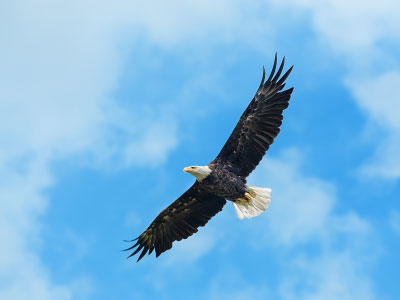 Several years ago I was gifted my spirit name, Soaring Free, by one of my personal spirit guides of Native American decent. I have been reflecting on this for the past few weeks, as I am entering a new phase of my spirituality and higher consciousness.
Back In 2004, I had crossed a personal line in my life where self-esteem, confidence, happiness and self-love were basically non-existent. When I speak to my clients about the struggles or confusion they face on their life path and spiritual journey, or in their careers or relationships, I completely understand. I have been there myself, and I have experienced more than most. Fortunately, I have been able to overcome those challenges and I now know that anyone can overcome adversity. Read the rest of this entry »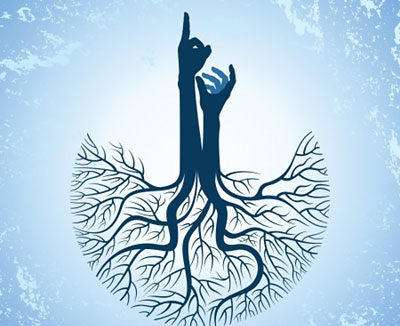 The only way we are really going to make the future work is by allowing others to do their 'own thing' in their own way. Our future survival and evolution as a species will not be found in sameness, alikeness, similarity, or coercion. Instead, we must build a new global civilization based on expanding diversity, variety, assortment and multiplicity. Yet, there is one fundamental condition – for it to be successful it must be achieved in harmony with others and our planet.
From the perspective of the old mainstream view of our world, such a future world of unhindered diversity appears quite impossible and non-sensical, because that would mean that everybody does their own thing in their own way. And that seems really counter-intuitive… even dangerous. A disaster waiting to happen!
History has taught us that individuals doing things their 'own way' eventually manifests itself as selfishness, greed, creed, personal preference, chauvinism, dogma and ego-centered beliefs – which has caused most of our wars, the establishment of our borders, the separation between the rulers and subjects, and the division between rich and poor. Read the rest of this entry »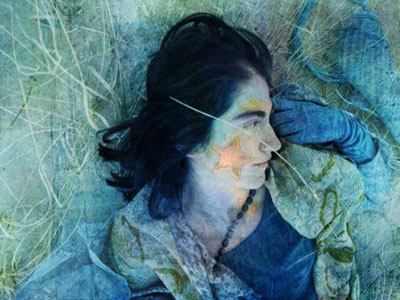 Many years ago a friend of mine told me simply to choose happiness. I was thoroughly frustrated with that statement, as there was so much opposition in my life. Like most people, I have had struggles that lasted not only months, but decades. I faced adversity not only once or twice, but repeatedly. I also had to manage all these challenges on my own, due to traveling on my own, starting my own businesses, and surviving immense loss, among other things.
At the time my well-meaning friend had simply not experienced any of these life challenges to the same degree, thus I did not believe her. To make the choice to feel joy seemed resolutely trite, in the face of such constant, episodic misfortune!
In truth, she was not too far off in that statement. Except, it was not a conscious choice, or something of cultish free will. It was more of an attitude that came over me after repeated misfortune, which led to a toughening up, a new approach, a singular mindset, a resolute focus. Read the rest of this entry »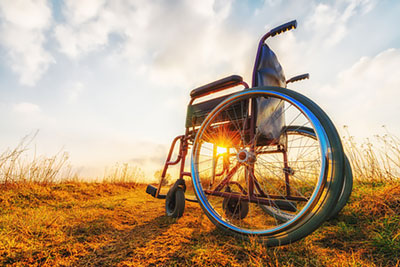 A mother's precious child becomes trapped under a car. There is no one in close enough proximity to come to her assistance and as she becomes frantic with the awful possibilities of the potential outcome. Then some unknown force seems to take over her body…
With no conscious thought as to how she will rescue her  offspring, the anxious mother lets herself become guided by some unknown force and begins to lift the car in order to release the child. She has not thought about the why, or the how, she only knows she must act swiftly, before there is too much damage inflicted on her little one. The car is then miraculously raised, the child is free and mom is now breathing an immense sigh of relief. Read the rest of this entry »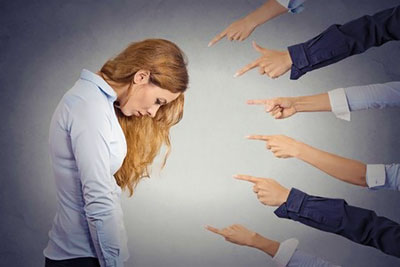 We all like to be perceived as a nice person, and it can go very much against the grain if we were to be seen as otherwise!  Therefore, should we have an argument with a dear friend or colleague, and as a result take on board blame for something we are actually not responsible for, we immediately start to feel unhappy.
Spirit teaches that while it is most necessary to acknowledge any actions we have made, or any part we have played in an argument, guilt can but only exaggerate any feelings of remorse! Furthermore, when we allow guilt, for whatever reason, to build up within ourselves, we may even take on board the idea that we are a 'bad person' and do not, therefore, deserve the best in life. Read the rest of this entry »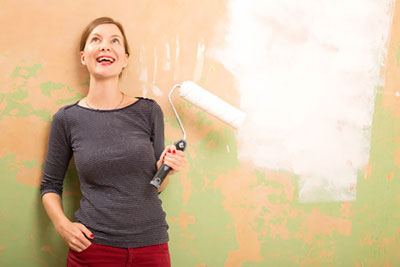 A crime committed against me has dominated my thoughts and actions for the past year. Just when it quiets down, and I have a brief respite, an event or something in my environment recalls it to my consciousness. Then I have to deal with it all over again, its poison renewing and growing in my mind like a malignant tumor.
In my life, there have been only two previous events that have overtaken me like this: a divorce and a serious vehicle accident. Time, mourning and forgiveness released me from those two events. Read the rest of this entry »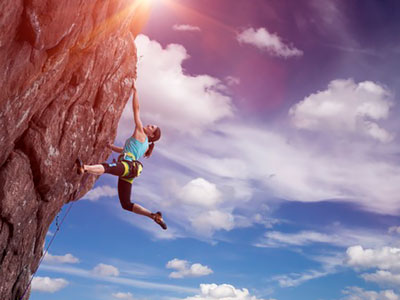 As we wander through life, we often face many roadblocks, many stumbling blocks and many disappointments. There are many questions that arise as we walk our path and at times it feels like the entire world is against us, as we progress on our journey.
Many people blame God, Spirit, the Universe, or other people for the situations they are in, and cannot get past. This simply an illusion that we create in our humanness. Spirit does not want us to fail in life. Spirit does not want us to be unhappy. Spirit does not want us to live a pauper's life.
It is time to sit down, take a look at all what has happened to you and discover two things about each situation. Why did it happen, and what was the lesson you learned from it? As you look at the examples of pain, suffering or disappointment in your life, what do you see? Were they life lessons from Spirit? Read the rest of this entry »