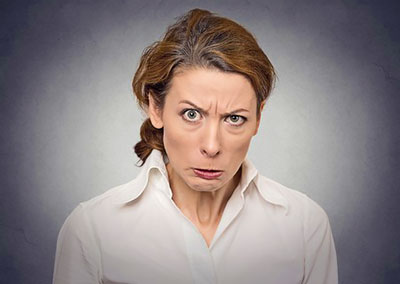 It is a fact that all friendships, just like relationships, will have their ups and downs. Nevertheless, a real buddy would want the very best for you – irrespective. On the other hand, a 'friends' who are toxic will only be concerned about themselves. In fact, it would probably not matter one whit to them if your happiness was destroyed in the process of them getting what they want!
So, just how do you recognize an energy vampire to start with?  Look for the signs, says spirit, which could be one or more of the following: Read the rest of this entry »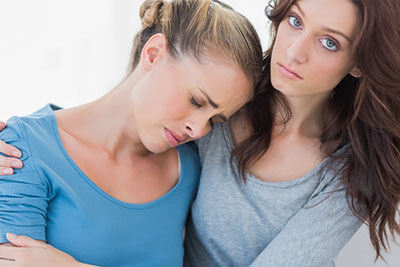 The word pathos comes from the Greek word 'to feel'. Etymologically the preceding word means 'to feel together.' This could be a misinterpretation, as all people have very unique versions and imprints of feeling.
Every emotional state is unique. Nothing can transcend the way someone perceives a memory of color, the way one first experiences a moment, and the feeling associated to it, and the feeling it imprints into us.
To feel together would be to assume that every state is intuitively identical to all of us, and this is entirely untrue. Unique perception accounts for most of the states of feeling we have, apart from basic feelings we have that may have to do with survival states. These feelings may include grief (in order to process loss), anger (in order to transcend negative situations), or joy, to extend the best probabilities for survival. Read the rest of this entry »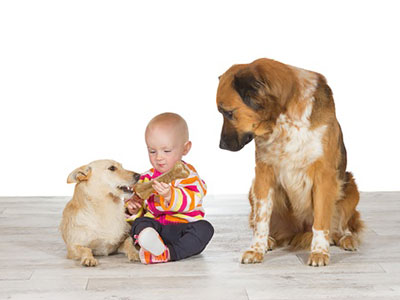 Doing a psychic reading can sometimes trigger unpleasant memories or negative emotions for the psychic professional. But, as unpleasant as our own experiences may have been, they do help us to identify with those individuals who approach us for counsel.
One situation which has cropped up lately relates to jealous friends or family members. More often than not, my client doesn't have the foggiest idea as to why the jealousy is there at all, especially when they feel they've put every effort into sustaining the relationship in question. All friendships and relationships take work, but when we feel that, in return we are getting back bad vibes, or any kind of negativity, it doesn't feel fair. Read the rest of this entry »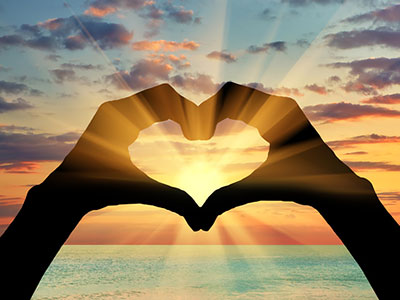 My guides have shared with me on many occasions how love is what changes it all. It is what can turn dis-ease into ease, and disease into healing.
We can choose to fill our minds and hearts with love and direct it outward to those who cause us discomfort, grief, strife and drain us. If we make the free will choice to do this, something begins to happen in our lives. Healing happens. Healing with our emotions. Our anxiety melts away. If someone drops their poison upon us with their negative comments, we can chose to return that with love and kindness.
It is absolutely not an easy thing to do at first, but once you've experienced the healing effect of filling your life, mind and heart with unconditional love, you won't want to do it any other way in the future. Read the rest of this entry »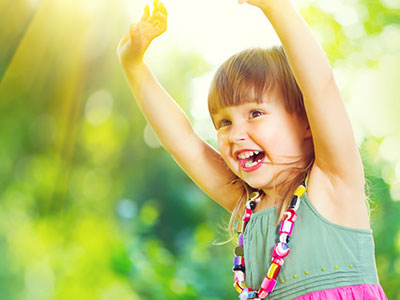 We can learn a lot from children, when we look at things from their perspective. There are five special little ones in my life: three granddaughters and two grandsons, who range in ages from 6 years to 1 month.
Many women in my age group, known as the Baby Boomers, were so busy trying to get a career going, as well as have a family. We thought we could do it all, but we missed many of the little things that our children had to teach us. I was not immune to this.
Now that I have grandchildren in my life, and I have the ability to take the time to see things differently, I have learned many life lessons.
Lesson 1 – Count Your Blessings
This past weekend, I had my two year old granddaughter here for the weekend. She has been diagnosed with Juvenile Arthritis and has a variety of medicines that she is taking. I am so sad when I watch this young child suffer needlessly, because of a disease that she should never have had in her life. She can be happy and running one minute, and then stopped in her tracks and unable to get up the next. Read the rest of this entry »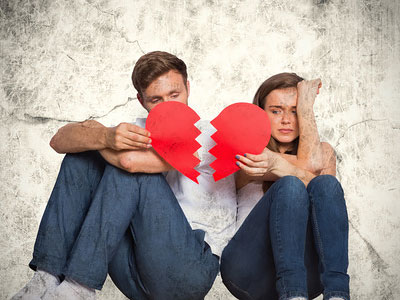 Finding true love is hard. Literally. At times it feels like you have hit a cement wall, but it happens, and it hurts. The pain of love that once was, and is now unrequited, is not something one would wish on your worst enemies.
You may have loved with the hope and possibility of your love being returned, but instead you loved someone who just didn't feel the same way. Or, you loved someone deeply, who also loved you in return, and then for some unknown reason, they turned off the switch.
When this happens, you are hurt in ways that are unimaginable and extremely bewildering. This person loved you and you loved them. Maybe they met someone new? Maybe their love was never real? Whatever the case, you're left in excruciating pain. Read the rest of this entry »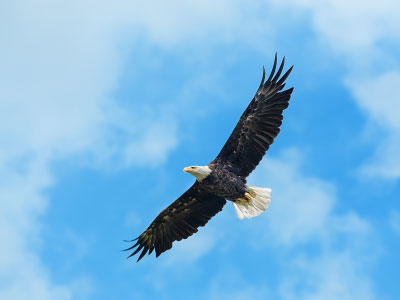 Several years ago I was gifted my spirit name, Soaring Free, by one of my personal spirit guides of Native American decent. I have been reflecting on this for the past few weeks, as I am entering a new phase of my spirituality and higher consciousness.
Back In 2004, I had crossed a personal line in my life where self-esteem, confidence, happiness and self-love were basically non-existent. When I speak to my clients about the struggles or confusion they face on their life path and spiritual journey, or in their careers or relationships, I completely understand. I have been there myself, and I have experienced more than most. Fortunately, I have been able to overcome those challenges and I now know that anyone can overcome adversity. Read the rest of this entry »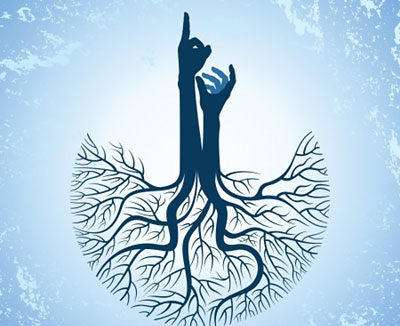 The only way we are really going to make the future work is by allowing others to do their 'own thing' in their own way. Our future survival and evolution as a species will not be found in sameness, alikeness, similarity, or coercion. Instead, we must build a new global civilization based on expanding diversity, variety, assortment and multiplicity. Yet, there is one fundamental condition – for it to be successful it must be achieved in harmony with others and our planet.
From the perspective of the old mainstream view of our world, such a future world of unhindered diversity appears quite impossible and non-sensical, because that would mean that everybody does their own thing in their own way. And that seems really counter-intuitive… even dangerous. A disaster waiting to happen!
History has taught us that individuals doing things their 'own way' eventually manifests itself as selfishness, greed, creed, personal preference, chauvinism, dogma and ego-centered beliefs – which has caused most of our wars, the establishment of our borders, the separation between the rulers and subjects, and the division between rich and poor. Read the rest of this entry »