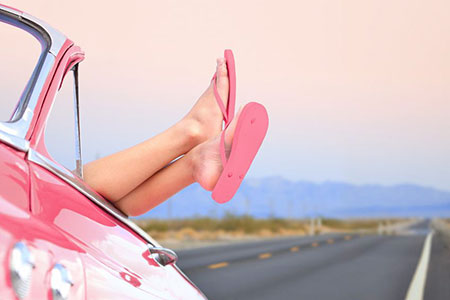 There's absolutely no struggle involved in living your life! For Entertainment Purposes Only should be on a sign hung around your neck, to remind you. The only possible interpretative struggle you may conceive is due to the resistance to accept your life exactly and precisely as it unfolds each day.
When you set about to change something, or more importantly, someone; balk at circumstances; oppose the obvious; complain about existing relationships or events; or deny your personal preferred involvement, the fictitious struggle begins.
Now, let's get down to the nitty-gritty 'gooey' burnt marshmallow side of what we're really talking about here, namely our undeniable 'bitchy' refusal to relax and accept our life's bizarre storyboard unfolding in the manner it presents itself. In other words, the depth of struggle is directly tied to how blatantly spoiled we are.
We are 'spoiled' in the sense that we are determined to have things our way, when in fact, the very opposite way of doing things beckons us to surrender our begrudgingly held game. It's a no-win situation if you continue to refuse to go along with the allotted assignment, in other words; to accept what shows up as it shows up. Do you a have choice? You tell me.