mediumship reading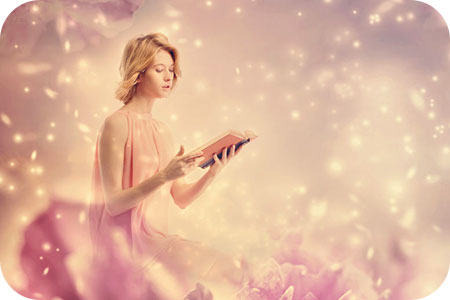 Many of us are seeking to clear out residual emotional blockages from earlier life experiences, as well as from our past lives, not to mention seeking the deeper meaning of our lives. But not many know that this process depends on the Akashic records.
I first became aware of the Akashic records in my childhood, when it came up in a conversation with my father during one of our many walks. On these walks, he'd often open up about his views on the mystical side of life. For some reason, he sensed I would be open to and unafraid of 'other worldly' topics of conversation. I would often journal things my dad told me soon after we arrived home. I was a very lonely kid during that particular period of my life, and I now realize that the loneliness was part of my chosen life lesson. We'd moved from the bustle of a busy town to a remote home in the countryside of the Canary Islands. I had a lot of time to myself and was often alone to journal and ponder the notes I'd made on life's mysteries.
At that time my dad was into reading all the Lobsang Rampa books he could lay his hands on. The particular book he was reading at the time dealt with the Akashic records, or "Halls of Learning" as my dad liked to call it. My dad explained how the Akashic records contain all the knowledge of absolutely everything that has ever happened in this world. "Every world has its own Akashic records, in much the same way that countries outside of our own have their own radio programs," I remember him saying.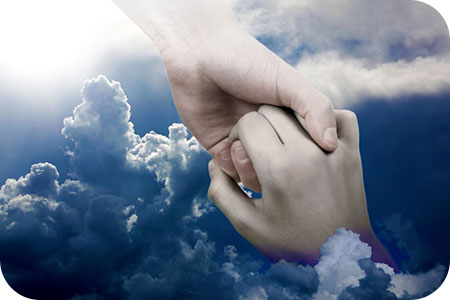 While doing mediumship readings, I often have people ask me if their loved ones who have crossed over are now their spirit guides. The answer is, no. While our loved ones, who have crossed over, do watch over us, and communicate with us through dreams and other means, they are not our spirit guides.
Becoming a spirit guide requires many life times of experience, schooling and training. Our loved ones can give us energy, love and light, but they are not allowed to interfere with our destiny in any way.
So, what is the difference between spirit guides and loved ones who have crossed over? Spirit guides are with us before we choose our life. They help us decide what goals we have and what we want to emphasize and work on in the next life. They remind us of the lessons in life we struggle with every life.