When A Message From Spirit Makes No Sense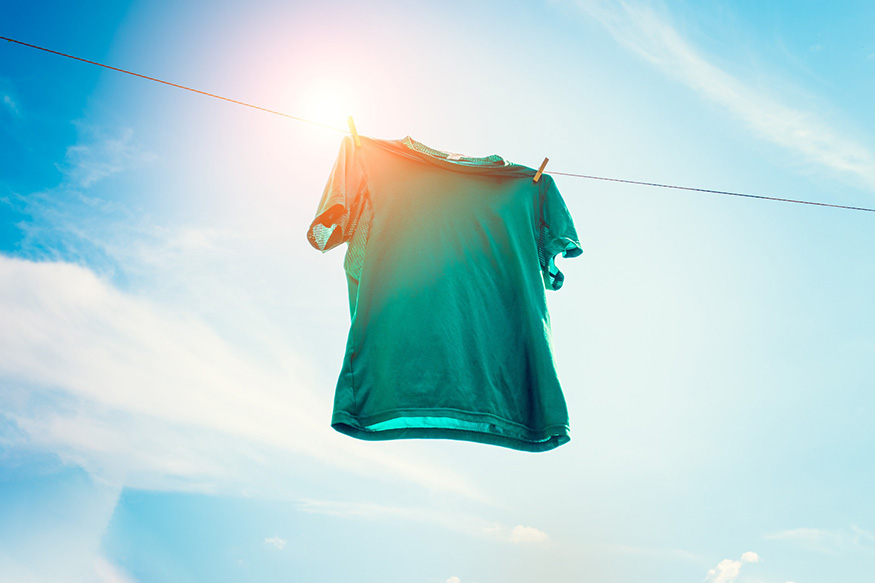 There are times when spirit takes me out of my comfort zone with a message or prediction for a client. This is usually when what I need to convey to the recipient does not make an ounce of sense to me, to the client, or to both of us.
I must confess that there have been occasions when I have tried to avoid discomfort or embarrassment by not delivering the message at first. But spirit would absolutely insist, haunting me with a nagging feeling that would eventually compel me to find a way to deliver the message, no matter how bizarre it might seem.
Over the years I have learned to trust the flow and not hold back, but there are still times when I feel like I am going out on a limb until I get feedback from the client confirming that the message or prediction was valid after all.
Some messages also seem silly because a deceased loved one was known to have a strange sense of humor or to play practical jokes on people while in this life. As strange as some of these messages may seem at first, I find that they always bring much joy and comfort to the recipients.
I do a monthly reading for a friend and fellow psychic. We became friends several years ago when I was living in South Africa and have kept in touch since I moved to Europe and she moved to Indonesia a few years ago.
The more you go with the flow of life and surrender the outcome to God, and the less you seek constant clarity, the more you will find that fabulous things start to show up in your life ~ Mandy Hale
The move was originally something she wanted to do with her life partner, after vacationing there and falling in love with one of the islands. Unfortunately, he became ill and before he passed away, he encouraged her to pursue her plan, which she eventually did.
In the early days after his death, he would randomly come to me with messages for my friend. My friend received much evidence of his continued existence and deep love for her, not to mention reassurances of how he was helping her from beyond the veil in all areas of her life. He even encouraged her to start dating again.
While most of his communication was lighthearted and uplifting, even playful, some of the messages took some courage for me to deliver. Although I knew she would never criticize or judge me, some of it seemed really crazy at times!
In a recent reading he told me that she was going to buy some "new green clothes"? She then confirmed that she was indeed planning to buy some light cotton T-shirts to wear around the house, since that is all she can stand to wear in the tropical climate and she is not a big fan of air conditioning.
Humor has a tremendous place in this sordid world. It's more than just a matter of laughing. If you can see things out of whack, then you can see how things can be in whack ~ Dr. Seuss
So, part of his message made sense. However, she insisted that she would probably buy white or maybe pastel shirts because that seemed the coolest to her, and she is certainly not a fan of the color green. She was however intrigued, while I was a little perplexed. But we both knew from past experience that it would all make sense in the end.
Well, as planned, a few days later she picked out four white shirts at a local clothing store and browsed the rest of the merchandise on display while the clerk wrapped them for her. Later that day, she sent me photos of T-shirts in various shades of green.
"Oh," I replied. "You did what he suggested and bought green?"
"Absolutely not," she messaged. "I personally picked out white shirts. When I got home and opened the package, everything was green."

About The Author: Shani

Shani is a qualified practitioner in Reiki, aromatherapy, reflexology, body spin, and animal telepathy who received psychic development training at the Arthur Findlay College of Psychic Research in England. A published writer, her articles and predictions have appeared in several respected magazines and on psychic websites, and she has read for many celebrities and even heads of state in Africa. Because of her empathy, people find it easy to connect with her. Every month, she attends a psychic circle and the information that comes through from Spirit never ceases to amaze everyone present. Though she was born in London, Shani has traveled the globe and has studied the art of African Mysticism, bringing her unique flavor to those seeking her incredible talents. What she has taken away from her many travels abroad, is that there is always a sort of longing clients have to be connected to the source of their being. Get a reading with Shani at PsychicAccess.com.


This site uses Akismet to reduce spam. Learn how your comment data is processed.