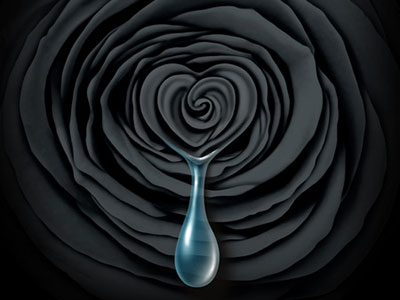 A few hours ago, my nieces' father passed away. He was only 59 years of age and had been battling colon cancer which metastasized to his spine. His fight started several years ago and had run the gamut from surgeries, chemotherapy and radiation to clinical trials at one of the world's most well-respected cancer hospitals. Toward the end of his time on this plane, he was sent home to live as comfortably as possible for his remaining days.
The following words of comfort are general guidance from Spirit, the gist of which I have passed along to my nieces:
"It is natural to grieve for loved ones when they pass into the Spirit world, even if you know that they will be without pain or discomfort from this time forward. In the case of a parent who has died, there can be an empty feeling of having been left alone to fend for oneself in the world, regardless of the fact that the adult child might have been a caregiver for the parent during a long decline or illness. Read the rest of this entry »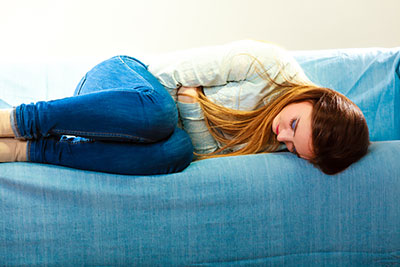 Does he miss me? I hear this all the time. In my psychic work advising on love and relationships, it breaks my heart, because I know what it feels like to 'not be missed'. "I wish he would miss," me is a heart-breaking statement if ever I heard one. My heart goes out to anyone who has ever wanted to be missed.
It's sweet when someone is in love with a righteous lover who has been a good person, with few flaws and much to recommend them. Yet, sometimes that lover leaves, or a relationship explodes. But how do you keep from letting the hurt or feelings of loss drive you crazy?
First of all, it's not healthy to let anything drive you crazy. It should go without saying that going crazy isn't on your bucket list, right? Read the rest of this entry »
Himalayan salt lamps naturally purify the air through ionization. Studies indicate that as much as a third of the world's population reacts adversely to negative ions, and many people report that the air becomes easier to breathe when using a salt lamp.
Larger versions of these lamps, ideally hand-carved from the natural rock salt, are attractive and come in shades of red, amber, and cream. No two are alike! They weigh between 25 and 32 pounds and each will treat a space up to 320 square feet. Apart from the tabletop versions, did you know they are also available in a larger, half-dome size? Like their smaller versions, these lamps have multiple health benefits: relief from asthma and allergies, low energy, sleeplessness, and attention deficit. Read the rest of this entry »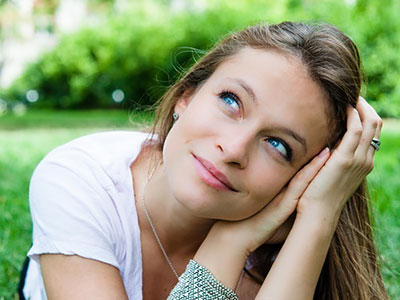 The first weeks of a new year is always a happy occasion for me. A new year to me has a refreshing feel, as though everything that happened last year can be placed in a box and forgotten, even tossed out with the trash if I like, while the time ahead is still enticingly waiting for me to fill with new plans.
We make resolutions, and say, "Out with old, and in with the new." Because of this a new year has a healing effect on us, helping us to put the past behind us and change ourselves to create a better future.
When re-creating ourselves, it helps to know what lies ahead. If we can glimpse future events, we can avert problems and embrace the good that is coming to us. We would also understand our limitations and strengths more, so we can plan effectively. Read the rest of this entry »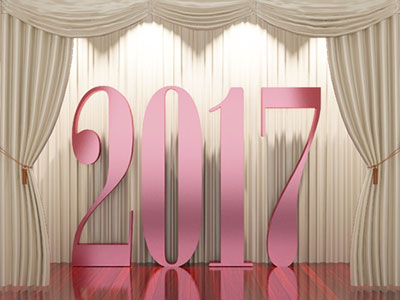 The notion of starting the year 2017 with forgiveness might set off a chain reaction of resistant thoughts, about why you can't possibly forgive this or that person who has done you so wrong. Maybe you remember all the betrayal, mean words and deeds, the abandonment, the cheating — and your get angry and outraged all over again. I know. I've indulged in these thoughts myself. And in most cases, I've forgiven… Yeah, okay, I admit it's not easy.
But, I also know that forgiveness is liberating! It sets you free, so you can use your senses, emotions and thoughts fully for your positive gain, and to live life to the fullest. Take out or create that vision board and focus on who you are and where you want to go. Enjoy the moment, live in the present and create your desired future, because what usually holds us back are unresolved feelings and experiences from the past. Read the rest of this entry »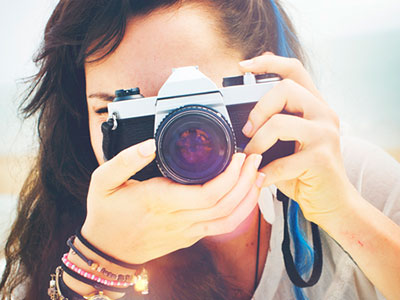 About 10 years ago, a friend of mine went to see a psychic in Cuba. It was a completely spontaneous decision made on the spot. She walked into the dusty old store and sat down. The old woman who was doing the reading handed her an old deck of Tarot cards. They were so worn that the figures on the cards were unrecognizable.
The old woman handed her the deck and said in broken English, "Hold them to your heart and place them face down when you are done." My friend did as she was instructed.
The old lady studied the Tarot spread for a moment and said, "Heartache is making your body sick… broken….from a man that couldn't love you. He had the broken disease and he gave it to you." She closed her eyes and shook her head not looking up, "He left you for another." Shaking her crooked finger back and forth she pointed at my friend, paused, and with piercing black eyes firmly said, "Leave it behind you and you will heal. Keep it in your heart and it will kill you." Read the rest of this entry »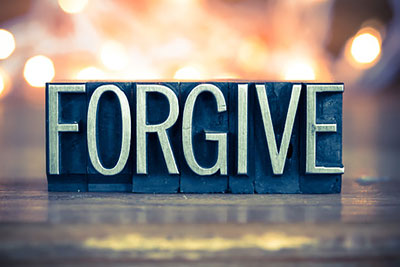 Ah, forgiveness! Such a misunderstood word. Many people assume that, although it sounds noble to forgive someone, forgiveness is often impossible. They feel that certain sins are so severe that the transgressor doesn't deserve any forgiveness at all.
Also, there is a pervasive feeling that if you forgive someone, you are somehow excusing their infractions. Do not be confused. Whether you are forgiving someone who has hurt your feelings, stolen from you or caused you bodily harm, the reasoning is the same.
You are not letting the transgressor off the hook, or turning a blind eye to the wrong that was done to you. You are not condoning said transgression or justifying it in any way. Nor are you giving the wrong-doer a free pass to re-offend, or making an exception for him or her. Read the rest of this entry »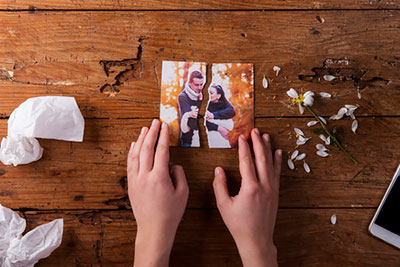 The aftermath of a break-up doesn't have to be a catastrophic upheaval in one's life. What follows are some basic suggestions that will help you process and transition through a relationship dissolution more harmoniously.
Understand the framework of the process you will be likely to undergo, namely denial, anger, bargaining, depression and acceptance. Feel your feelings. This is probably the most important thing a person can remember to do. We may fear that the pain will never end, but there really is a beginning, a middle and an end to the process of grieving.
We usually try to avoid pain, and what we avoid will surface in other ways. Also, remember that we bring people into our lives to bring up the areas in which we need to work, so after you have had a good cry, spend some quiet time reflecting on what you have learned from this experience. Read the rest of this entry »