Posts Tagged 'predictions'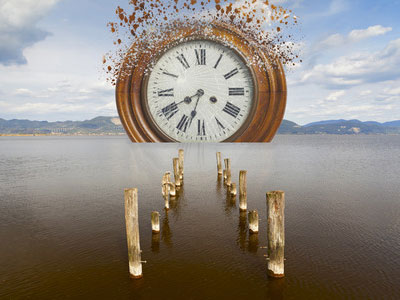 Readings and timing are unpredictable, as people are. Yet, if it is fate that a person will meet a certain person, or a certain event will occur, it will happen. If it is not fated to happen, then the event will not occur. All events and actions, until the ages of the ages, will all cooperate like a complex series of intertwined stacks of domino effects, until that exact moment in time when your important event takes place.
When a person asks me when an event will occur, and on what date, I can often at least pinpoint a time frame when it will happen. I may receive messages from spirit of exact dates, and I may hear or see the number of days, weeks, months, and years when it will occur. Most of the time I see the season, or I receive messages of a certain time frame, such as two weeks or two months. Read the rest of this entry »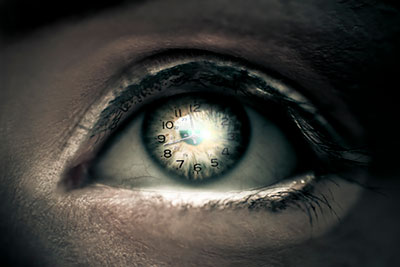 With the popularity of the long-running television series Doctor Who, chances are you've heard of 'time lords.' They are time-traveling humanoid aliens with uncanny powers. But did you know that there's truth to this popular fiction?
A small number of people, by some estimates one or two percent of the population, possess the gift of time-space synesthesia. It is an unusual ability in which our emotions and senses are delicately intertwined.
Perhaps you have heard of people who are able to taste music, or hear colors? With the gift of time-space synesthesia, the individual perceives within multiple dimensions. In other words, they literally see dimensional time. For example, the synesthete may perceive a rotating calendar around their body closely matching the Earth's rotation around the Sun – quite literally the passage of a calendar year. Read the rest of this entry »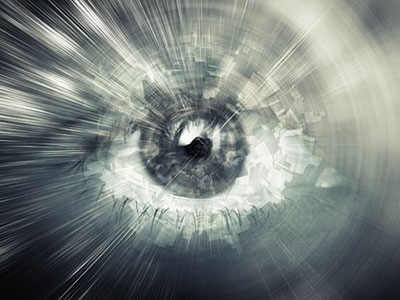 Remote viewing is the ability to see beyond what is accessible to the normal senses. The remote viewer can see beyond the present time and space. It is a form extra-sensory perception, also known as clairvoyance or astral projection. It can be used to gain access to information that is not accessible to the normal senses, and can even be used to predict the outcome of a future event.
For example, the remote viewer will be able to describe a place on the other side of the world, which they have never seen or visited; or describe an event that happened long ago, or will happen in the future.
In my opinion remote viewing can't be taught or trained. It's something that you're born with. Your remote viewing skills may be improved through training, but do you need the basic extra-sensory ability as a talent to begin with. Read the rest of this entry »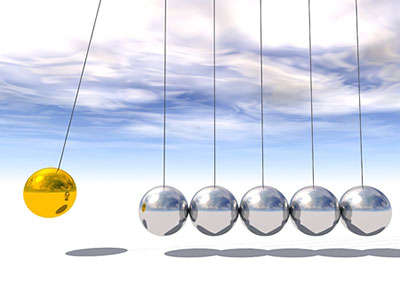 Natural Law is a term that is used for so many different descriptions and is actually ambiguous. It can be the law of nature; a philosophical law related to ethics and morality, or many other laws where rules are applied.
Greek philosophers, such as Socrates, Plato and Aristotle, specifically distinguished between the law of the land and the law of nature. The law of the land was specific to the cities, districts and government whereas the Law of Nature is the same everywhere.
In physics one might even say that the Law of Gravity is a Natural Law, as it exists everywhere on the planet and throughout time. Technology has advanced such that we are able to influence gravity, yet we have not changed the inherent Law of Gravity. Read the rest of this entry »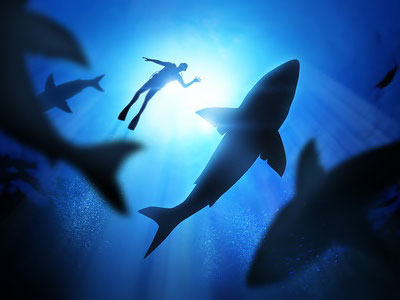 Last year, I woke from a dream that had me worried about a close friend for months before he went on vacation. I vividly 'saw' him sliding off a dock and into the mouth of a giant shark, which savored every bit of him, before he disappeared. Alarmed, I awoke and sat up, shaken by the gruesome vision.
Knowing my friend well, I knew that if I told him about my dream he would just gently look at me with concern, as if I was crazy, and then change the subject. He would give me the same expression he gave me when I explained to him that fairies were real, but are not visible to everyone. I knew that if I pressed the subject, he might even make fun of me to all our other friends. Yet, I knew I had a responsibility to warn him of impending danger, but how? Read the rest of this entry »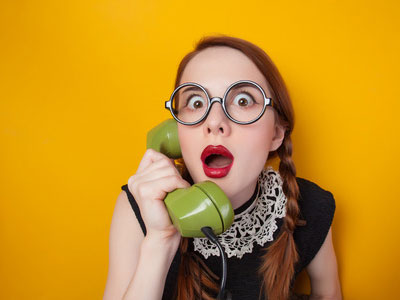 Most people only call a psychic when they need quick answers that are not apparent through the ordinary senses, or to clarify a confusing situation. They want to go beyond the moment and look into the future to know exactly what will happen and when.
Without having met a person, some want to know whether they are the one they will ultimately marry. Others want to know whether they will get grades good enough to pass an exam, or whether they will buy the next house the realtor shows them, or get a job where they've interviewed.
The answers to these questions as they are asked require a yes or no answer. If the answer is yes, it makes us feel invulnerable, that no matter what happens between now and then, no matter what we do — we can still cling to the hope and belief in the prediction. We get the 'quick fix' boost to compensate for the confidence and faith we lack. Read the rest of this entry »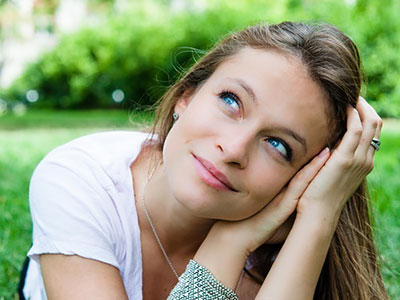 The first weeks of a new year is always a happy occasion for me. A new year to me has a refreshing feel, as though everything that happened last year can be placed in a box and forgotten, even tossed out with the trash if I like, while the time ahead is still enticingly waiting for me to fill with new plans.
We make resolutions, and say, "Out with old, and in with the new." Because of this a new year has a healing effect on us, helping us to put the past behind us and change ourselves to create a better future.
When re-creating ourselves, it helps to know what lies ahead. If we can glimpse future events, we can avert problems and embrace the good that is coming to us. We would also understand our limitations and strengths more, so we can plan effectively. Read the rest of this entry »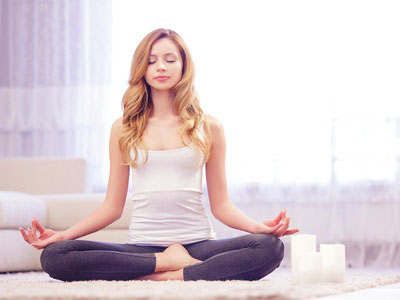 I believe most people are born with the ability to sense what is going on in the present moment, and also what will happen in the future. Conditioning from how we were raised, past relationships, or religion, can often times suppress our psychic gifts because we are told it is 'evil' or wrong.
In order to reconnect with those parts of yourself there are activities and exercises you can do to reawaken your intuition. For me, I started by writing down my dreams, as well as thoughts and feelings I had about a person or situation. Using these notes I would make observations on the accuracy of my perceptions and predictions. Read the rest of this entry »