Posts Tagged 'predictions'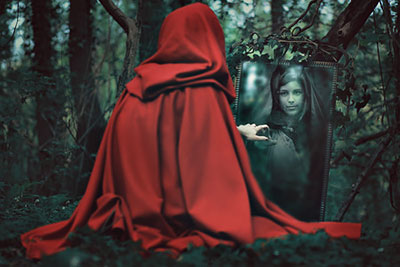 The idea of a mysterious, magic mirror evokes scenes from fairy tales like Snow White, where the wicked queen looks into the mirror and is able to see what her enemies are plotting against her. But do magic mirrors really exist? Can they be used to see into the future, as seen in so many fantasy and horror films? The answer is yes.
The magic mirror, also known as the black mirror, is a powerful scrying tool that has been used for thousands of years. A scrying tool is typically an item with a polished or reflective surface, such as a crystal ball, mirror or even a bowl of water. The seer gazes into the reflective surface to see psychic visions. Read the rest of this entry »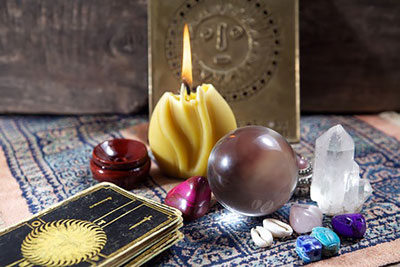 If you are wanting to develop your psychic abilities, making time to practice, and developing your own set of psychic symbols, are key to seeing results. At some point, if you're consistent, you will start seeing evidence that you are opening up psychically. One of the first things that showed up for me was that I started to have vivid dreams at night that seemed to come true.
I have always kept a dream journal and have always been interested in my dreams. I read a lot of books on dream interpretation and analysis and have always thought that my dreams were trying to tell me something. But when my dreams started playing out in real life, I was quite amazed. And this may be the first area where you can get very clear, concise messages from your intuition – from your dreams. Read the rest of this entry »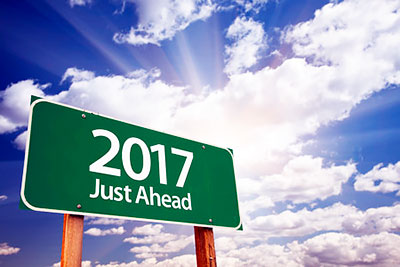 This year, so far, has been a difficult time for many, not only for my clients, but for myself, as well. The static on the planet continues to increase. Actually, I first noticed the dramatic increase during the first week of June 2015, but today I want to focus on the year 2016.
In recent weeks, I felt the past resurfacing and washing over me like a surfer wave. For one thing, we are in a nine year in numerology, which denotes a year of goodbyes, endings, deaths and ultimately rebirth.
If you experience the past washing over you, as well, whether in the form of reliving past experiences, saying goodbye to some part of yourself that you no longer need, or letting an actual person from your past go, the point is to think about what these intense episodes are teaching you. What is the purpose – the lesson? Read the rest of this entry »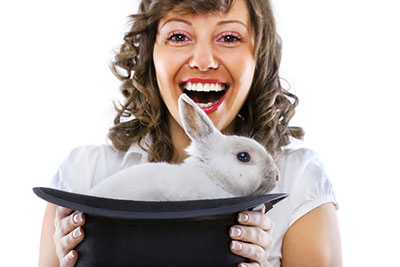 Every psychic has told a client something that has made the client doubt the psychic's ability, and perhaps even sanity. I remember predicting that a high school friend was going to lose something valuable to him, and shortly after he would get into a car accident. I told him I knew he wasn't using a seat belt and the loss of the something valuable would be the universe's warning to start doing so. He looked at me like I was crazy.
A few months later he told me he lost his wallet, and he remembered what I said and it scared him enough to start using his seat belt. A few days later he and friend went over a cliff in his car. The police officer told him that he would have died, had he not been wearing his seat belt. Read the rest of this entry »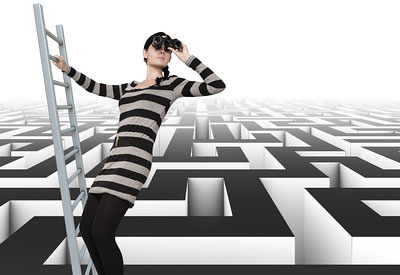 There are ways you can ensure a better, more accurate, and truthful psychic reading.
When preparing for a psychic consultation, make sure you read the adviser's profile, reviews and testimonials, especially if you have never read with the psychic before. This way you can get a general sense of client satisfaction, accuracy, and their style of delivery. Use your intuition when picking a psychic adviser. This is extremely important!
If the psychic has a lot of positive feedback, but one or two bad comments, don't allow yourself not to read with the psychic. Nobody's perfect and we do not always have a good connection with everyone. Read the rest of this entry »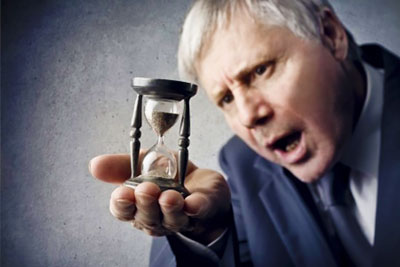 Patience is valuable when we are seeking answers, because it allows us to continue on even though we may be seeing little, or no progress. Without patience we may give up our hopes and dreams, before the desired result appears.
When we don't see results when we expect them, or exactly as they were predicted, this can lead to doubt. Our enthusiasm wanes, our attitude shifts, and so will the expected results.  Patience gives us strength to endure and allows the desired result to appear in our being, and in the physical world.
Patience teaches us to look within. Looking within shows us our own responsibility in a situation. Taking responsibility helps us overcome obstacles that we face when trusting in the unseen. It also removes psychic and energetic barriers in relationships and shifts energy. When energy shifts it brings us closer to what we want and to the people that we want in our lives. Read the rest of this entry »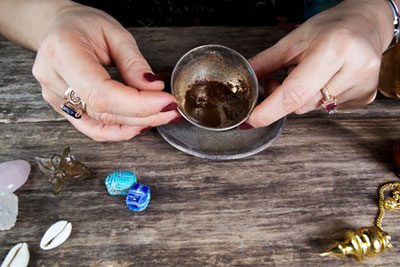 Tasseography is the art of reading the tea cup or coffee cup, otherwise known as tasseomancy or tassology. It originates from the Arabic word tasse, which means 'cup' or 'goblet.' This ancient form of divination is derived by reading the patterns of the tea leaves, coffee grounds and even wine sediments.
Although it is commonly associated with gypsy fortunetellers and crazy old cat ladies, it is a mysterious and ritualistic art with long history going back to ancient Greece. Tasseography developed independently throughout Asia, the Middle East and Greece. Modern tasseography was further seen throughout Scotland, Ireland and Eastern Europe. Read the rest of this entry »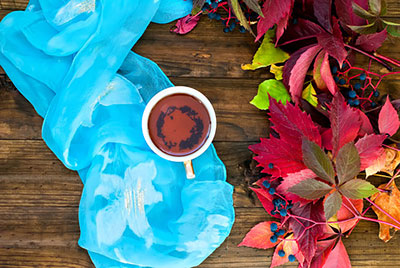 I've always been fascinated by tea-leaf reading, and decided it was time to take a look into what makes tea leaves special as a divinatory tool.
When I was a kid, I lived on the end of a very long street. At the top of that same street lived the local tea-leaf reader. I wish I can remember what she looked like, but I vividly remember her house number scrawled in thick black marker on a piece of cardboard… and nailed to a tree. Of course, we all went to her for readings when we were teenagers, but I can't for the life of me remember what she said to me during my reading.
Not surprisingly, tea-leaf reading as a method of divination, also known as tasseography or teomancy, goes way, way, back. It also makes sense that reading tea leaves follows the path of the cultural and economic practice of the trade of tea itself.  Read the rest of this entry »