Posts Tagged 'predictions'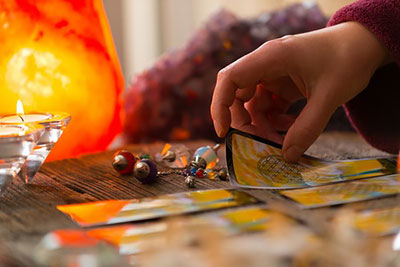 As a Tarot reader through many seasons, I have seen for myself where interpretation, listening to instinct and understanding the true meaning behind the cards makes for a better and more rounded reading. But perhaps the Tarot in and of itself will want to play tricks on you. This too I have seen many times!
People tend to misunderstand the Tarot, its meaning, and more importantly, its true purpose. It was never intended as a fortune telling tool per se. It can only be through careful study and a willingness to open one's mind and heart, that reading the Tarot can be truly successfully mastered. Yes, even to the point of predicting time frames – something clients love, of course, but which can be very tricky to predict. Reading the cards correctly and imparting correct advise is crucial when it comes to time prediction. Read the rest of this entry »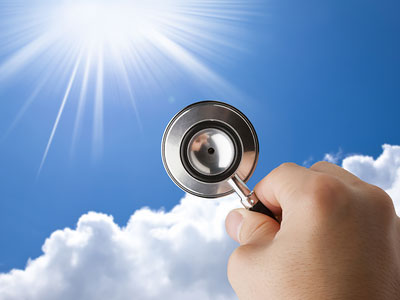 When my father was diagnosed with pancreatic cancer in 2005, he seemed to be equally upset by an event that happened many years prior. A psychic medium had told him that he would never get cancer. This was the same well-known psychic medium who had helped him make the transition from atheist to spiritualist, by giving him undeniable evidence of the existence of the afterlife.
My father often mentioned that health prediction, whenever he relayed the stories of his many subsequent readings with the same medium. The prediction came along with messages from my grandfather, which confirmed specific details of his final battle with lung cancer. He had been a smoker and also worked in the coalmines in Wales during his youth. Read the rest of this entry »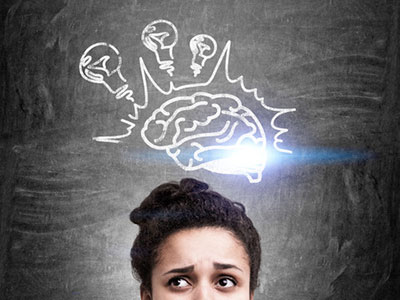 While checking out at a grocery store recently, the cashier was telling me that she "knows" things… "odd things" as she put it. And when these things come to pass, it freaks her out.
When I pressed her about what she meant, she replied, "Last week I knew my husband's truck would break down. Not because it had been problematic, I just knew. Sure enough, it broke down on the way to work. It was just a thought I had before he left the house. I told him after the fact, now he thinks I'm crazy. But I can't explain it. I just knew."
This isn't the first time I have had this kind of conversation with someone. I encouraged her to have faith in her premonitions, and the only way to do that is to write them down, and check them off as they manifest. This particular exercise is wonderful in that you get confirmation, not to mention lists like this make it apparent that is not an odd occurrence, but rather normal, for you. Read the rest of this entry »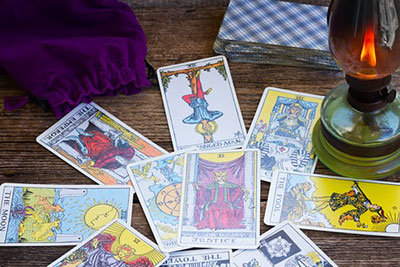 The topic of divination covers a broad range of tools and techniques to access the Divine for spiritual guidance and information. Walk into any metaphysical shop or new age bookstore, and you are inundated with a plethora of ways to learn and perform the art of divination.
Tarot decks are one of the most popular divinatory tools today, and come in a variety of decks, ranging from traditional artwork, to angels, cats, Halloween decks, and more. Just about any subject you can think of, there's sure to be a Tarot deck designed with that theme!
The Tarot tends to rise in popularity during times of great transition here on Earth. If we look back in history, during the Medieval and Renaissance periods, people were drawing upon the wisdom of the Tarot for help and guidance during times of confusion, fear, and uncertainty. The earliest decks found in Milan Italy and France date back to the 15th Century and are in now kept safely in museums in Italy. Read the rest of this entry »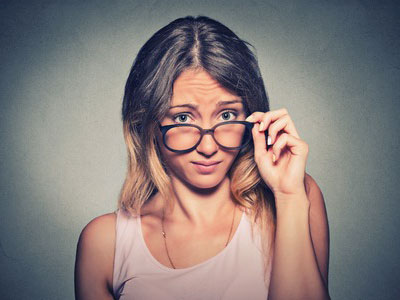 There are days when I roll my eyes at my spirit guides and issue them severe warnings. Sometimes my logical Taurus mind has a hard time accepting the 'woo-woo' things my guides show and tell me.
Yesterday, for instance, a client had lost a precious ring and I was being shown how it was lost, but not given its specific location. My guides also indicated that the client who had lost the ring was not to go looking for it.
They said that the ring was an eternal blessing. It had been a blessing for my client and she had integrated that blessing within her being, so now it was time for the ring to move on. My client had brought that ring all the way from the other side of the world, they said, so that its blessing could pass to the next person, whom I saw clearly would find the ring and keep it. Read the rest of this entry »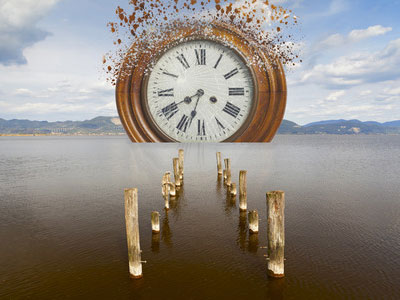 Readings and timing are unpredictable, as people are. Yet, if it is fate that a person will meet a certain person, or a certain event will occur, it will happen. If it is not fated to happen, then the event will not occur. All events and actions, until the ages of the ages, will all cooperate like a complex series of intertwined stacks of domino effects, until that exact moment in time when your important event takes place.
When a person asks me when an event will occur, and on what date, I can often at least pinpoint a time frame when it will happen. I may receive messages from spirit of exact dates, and I may hear or see the number of days, weeks, months, and years when it will occur. Most of the time I see the season, or I receive messages of a certain time frame, such as two weeks or two months. Read the rest of this entry »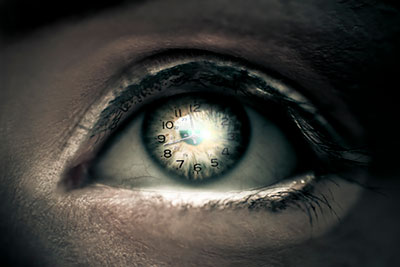 With the popularity of the long-running television series Doctor Who, chances are you've heard of 'time lords.' They are time-traveling humanoid aliens with uncanny powers. But did you know that there's truth to this popular fiction?
A small number of people, by some estimates one or two percent of the population, possess the gift of time-space synesthesia. It is an unusual ability in which our emotions and senses are delicately intertwined.
Perhaps you have heard of people who are able to taste music, or hear colors? With the gift of time-space synesthesia, the individual perceives within multiple dimensions. In other words, they literally see dimensional time. For example, the synesthete may perceive a rotating calendar around their body closely matching the Earth's rotation around the Sun – quite literally the passage of a calendar year. Read the rest of this entry »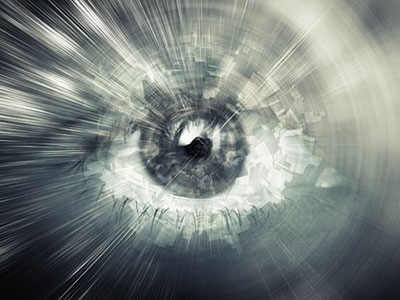 Remote viewing is the ability to see beyond what is accessible to the normal senses. The remote viewer can see beyond the present time and space. It is a form extra-sensory perception, also known as clairvoyance or astral projection. It can be used to gain access to information that is not accessible to the normal senses, and can even be used to predict the outcome of a future event.
For example, the remote viewer will be able to describe a place on the other side of the world, which they have never seen or visited; or describe an event that happened long ago, or will happen in the future.
In my opinion remote viewing can't be taught or trained. It's something that you're born with. Your remote viewing skills may be improved through training, but do you need the basic extra-sensory ability as a talent to begin with. Read the rest of this entry »