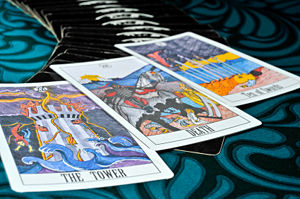 When it comes to the Tarot, many people have a lot of reservations and even fears. They imagine old women sitting at a table with a crystal ball predicting doom, death and despair for their unfortunate client. Others believe the Tarot to be some kind of satanic fortune-telling tool that goes against the will of God and brings demons to their doorstep.
The list goes on and on about the suspicions and fears many have about the Tarot. But the truth is the Tarot is none of these things. Tarot cards are less of a fortune-telling tool and more of a guidance system. Their rich imagery tells a story and that story is the tale of each of our lives. The first card in Tarot is the Fool. The Fool represents the incarnated soul in the earth realm. The other cards that follow are all people, places and states of mind and spirit that the incarnated soul will encounter on its journey through this world. The Fool, or incarnated soul, represents each and every one of us in this life and tells the story of every individual. Read the rest of this entry »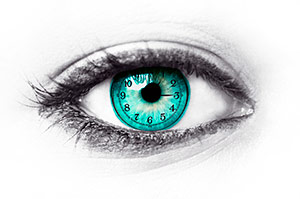 As my proclivity tended towards telepathy in my work, I have tried to 'train' my clients  to ask questions more presently focused on empathy, though I still may encounter questions about the future outlook from time to time and am happy to answer them. The problem I encounter is letting you know when the prediction will come true.
As readers we often commune as colleagues, and I know that many of us have a deep sense of responsibility to our clients. We worry quite a bit about the effects we have on our clients. We pay in karmic debt, what we have to tell you. We don't take this lightly. I take the energy of the client with me after each reading, even if I don't remember their name months down the line, I will remember their pain. So it's important for me to try and leave a person feeling in control. Read the rest of this entry »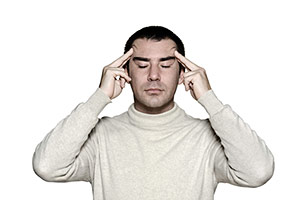 Imagine this scene playing out on the movie screen of your mind:
You call or go to visit a local psychic. The moment you make contact with the person you immediately ask, "So what's going to happen with my job?" The psychic then lays out a few cards or listens intently to see what Spirit may be saying about this situation.
After a few moments, the psychic speaks and begins to give you information that is only half right or even way off the mark. You get perturbed and exit the reading proclaiming that the psychic was not gifted, or that you had no connection with the person giving you the reading. Read the rest of this entry »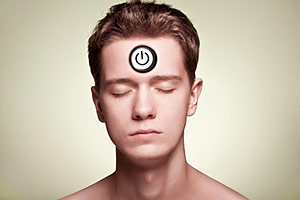 What is happening in your life today is a result of your own decisions and actions. This applies to all our decisions and actions – present and past. There is no one else to blame.
Most people don't understand that every thought we have and every action creates karma and shapes our destiny. All of our thoughts have wings. If your thoughts are positive, then you will create good karma and positive outcomes in your life. If they are negative then you will create bad karma, and unwanted outcomes.
So, basically, if you look at your life you see the results of your choices and decisions. Whatever your life is today, it is what you have manifested, with or without your knowing, by your own thoughts, and actions. Read the rest of this entry »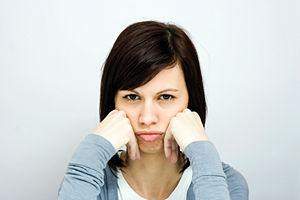 We all have desires in life, and it's natural to want happy outcomes and perfect endings to the stories in the book of our lives. But what happens when we have that, "I just know it's going to work out" feeling, and then a psychic reading comes along and bursts our bubble?
Sometimes, when a person consults a psychic, they are sure that their ex-lover is going to come back, or that they are going to get that perfect job. They are looking for confirmation from the psychic that their own intuitions are accurate and everything is going to work out in an ideal way. But then, when the psychic foresees pitfalls and problems, the person can become discouraged, or even angry. This is when many claim that the psychic was not accurate, or could not connect to their situation. And this is also when some psychics tend to smile sweetly at their client and begin to sugar coat the reading. Both of these reactions however, are completely unwarranted. Read the rest of this entry »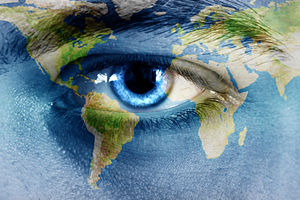 Over the last few years the paranormal has become very popular. I can't even count just how many television programs there are about the other side – from ghost hunting to psychic sisters.
I am very excited about this because for me it is a sign that we are all opening up our hearts, minds, and souls to the unseen. More and more people appear to be interested in paranormal phenomena, and more open to exploring mysticism and the spiritual realm.
A few years ago I received a message regarding the world becoming more spiritual and more connected to source. I was shown that this shift will bring a new awakening and positive change and peace to the human race. Read the rest of this entry »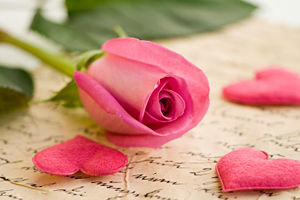 Destiny is often misconstrued as an unalterable outcome. Sometimes people will say, "It's my destiny. I can't change it." I believe that each of us create our own destiny by the choices we make.
I'd like to share an example from my life. Some months ago I noticed that my verbal communications with a specific person seemed to be deteriorating. I hired her to do some very important work for me. The nature of her work requires not only expertise, but also interest in the situation and the motivation to go the extra mile.
When she took me on as a client she believed me, and she believed in me. But I saw in time that her faith had shifted. I respect and admire her, so what she thinks of me matters. Read the rest of this entry »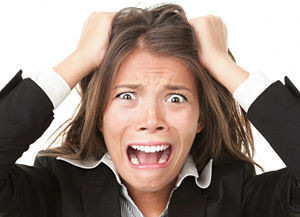 I have noticed that when a client calls me in an agitated state, their questions and fears will dominate the reading. In fact, I will actually pick up on the questions they are about to ask! This is not the same as 'a bad energy' but simply my picking up on their frantic, frustrated or anxious feelings during a psychic reading.
So please be aware of this when you call, and please calm and steady yourself for the reading.
I pick up on someone else's empathic imprint,  but to some extent it is based on our mutual connection. I need you to be calm and centered. If you are angry with your partner, I will not be able to pick up all of the gentler and more caring connection to your partner. It is my opinion that your partner's readability of thoughts can sometimes be subtly influenced (improved ) by our letting go of angry energy. Read the rest of this entry »