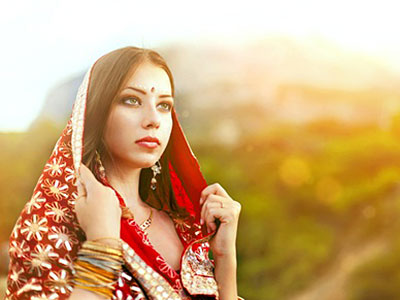 When people call for a psychic reading, they sometimes forget that they have the power to change their lives. They tend to believe that everything has been established, or things are fated. But that's not necessarily true.
I don't believe that everything is fated. If our lives are fated, then one doesn't actually need to do anything other than sit and wait for things to happen. Many things in our lives simply cannot occur without our consent.
For example, you cannot get drunk without ingesting alcohol. It is never 'fate' that someone becomes drunk and hung over. Similarly, we can reason that many things occur in conjunction with our personal effort. Our fate is in our power. I believe that we have a lot to do with creating what is and the circumstances in our lives. Read the rest of this entry »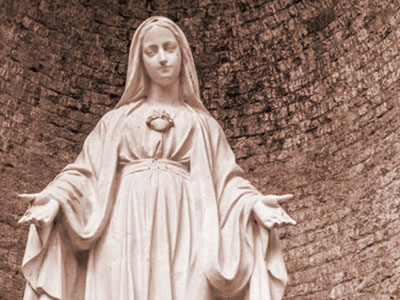 As a teenager, I knew I had psychic abilities. I just wasn't able to label it.
I think having intuitive abilities, such as knowing things before they happen, seeing auras, and sensing negative and positive energy, is something we all can do. I just had a real knack for tapping into that part of my mind, because I spent a lot of time by myself in the outdoors, or in my bedroom, and steered clear of drama and human chaos. Also, I hardly ever was exposed to electromagnetic poisoning by way of modern technology.
I was not raised Catholic, but while on a walk one day, I found behind a church a lineup of saint statues. At the end of the row was Mother Mary. I remember very clearly sitting in front of her sculpture and seeing an angel next to her. I prayed, as I was taught to do from a very young age, to be shown what I will be doing in my future. I wished to see who I will be, or at least get a glimpse of what lay ahead for me. Read the rest of this entry »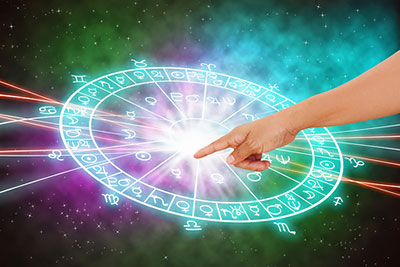 Mystics have studied Astrology for thousands of years and it is still very popular to this day, because it can be used to reveal many things in your life. The natal chart is your Astrological birth chart, which is used to reveal things about the energetic influences that may have an impact on your entire life.
The natal chart represents the exact order of the planets and stars at the time of your birth. The energy surrounding your birth has an impact on personality, as well as predicting future events in your life. It can be a helpful tool to use in order to navigate through life more easily, and have a better understanding of how to live your life to the fullest. Read the rest of this entry »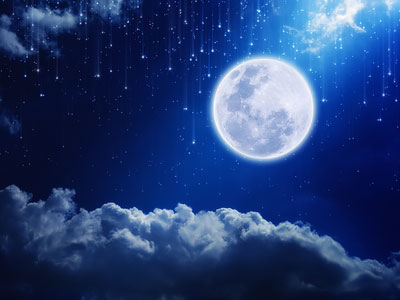 If you have been planning to get a psychic reading, then tomorrow's full moon will be a great time to do it! The full moon has a significant influence on readings, because it is the most powerful psychic time of the moon's monthly cycle.
The fullness of the moon elicits a raised level of psychic energy, which could be harnessed for a number of uses, including a deeper psychic reading. You may notice that when you receive a reading during a full moon, your information and energy will be more detailed and you will cover many more issues.
Sometimes when you seek a reading at a certain phase of the moon you are instinctively seeking answers to issues that are best resolved at those times. Read the rest of this entry »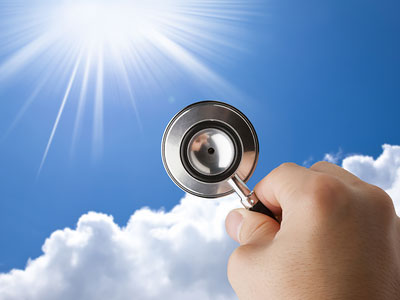 When my father was diagnosed with pancreatic cancer in 2005, he seemed to be equally upset by an event that happened many years prior. A psychic medium had told him that he would never get cancer. This was the same well-known psychic medium who had helped him make the transition from atheist to spiritualist, by giving him undeniable evidence of the existence of the afterlife.
My father often mentioned that health prediction, whenever he relayed the stories of his many subsequent readings with the same medium. The prediction came along with messages from my grandfather, which confirmed specific details of his final battle with lung cancer. He had been a smoker and also worked in the coalmines in Wales during his youth. Read the rest of this entry »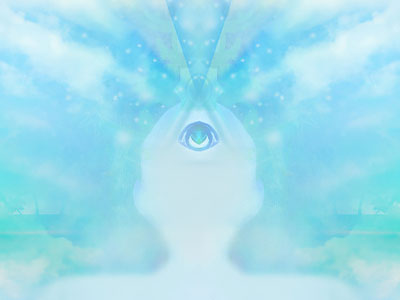 The third eye is the chakra or energy center that is associated with clear thought. Many equate this to intuition, but it really goes beyond that. It empowers us to gain spiritual 'sight' related to all circumstances of life.
When the third eye is 'closed,' it is difficult for us to recognize the purpose of what we are experiencing and it also inhibits us from having an unclouded vision of the present. Our egotistic perceptions can then get in the way and we are unable to shift our situation into a more positive experience.
If you feel as though this energy center is blocked, there are simple steps to unclog your spiritual sight and awaken your third eye.
Visioning or Visualization
Visioning and visualization are tools that you can use to mentally envision a future that you desire. This can be as simple as envisioning a positive day at work or school, to envisioning a major goal that you want to accomplish as you move forward in life. Read the rest of this entry »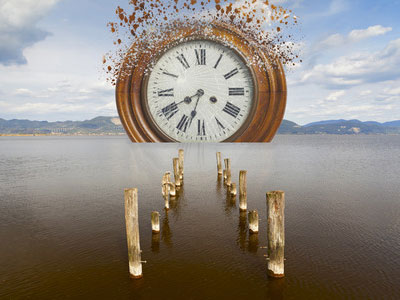 Readings and timing are unpredictable, as people are. Yet, if it is fate that a person will meet a certain person, or a certain event will occur, it will happen. If it is not fated to happen, then the event will not occur. All events and actions, until the ages of the ages, will all cooperate like a complex series of intertwined stacks of domino effects, until that exact moment in time when your important event takes place.
When a person asks me when an event will occur, and on what date, I can often at least pinpoint a time frame when it will happen. I may receive messages from spirit of exact dates, and I may hear or see the number of days, weeks, months, and years when it will occur. Most of the time I see the season, or I receive messages of a certain time frame, such as two weeks or two months. Read the rest of this entry »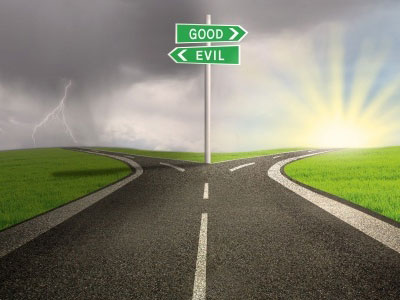 I wanted to set an intention for my evening meditation. I wanted to connect with my higher consciousness, and maybe even connect with my grandfather. I wanted to ask questions about death and what happens to our souls and consciousness. What do we perceive after we die?
After my meditation I took down some notes on things I wanted to share that I felt was important information. Before going to sleep I also set the intention to visit with my spirit guides to retrieve and receive any other information that could help shed some light on our life after death.
This is what I came up with. Read the rest of this entry »