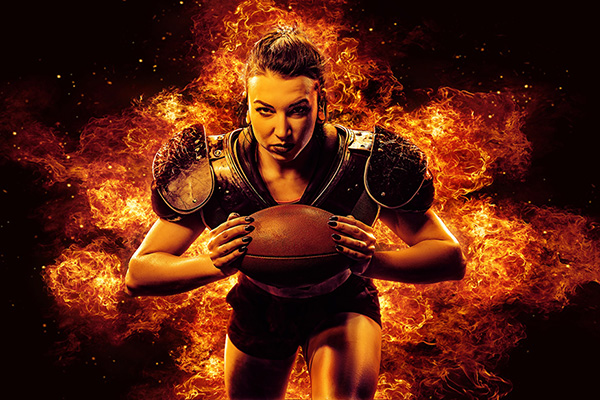 Staying focused on our personal goals can be challenging in today's fast-paced world. With constant demands on our time and energy, including many distractions and obstacles, it is easy to lose sight of our dreams and become overwhelmed. Commitments to employers, family, friends, and community sometimes leave us little time to reflect on how changing our lives can serve our highest good. The answer to this is to cultivate the right mindset and lifestyle strategies.
To begin with it is possible to remain focused and achieve success by developing a positive mindset. Positive thoughts and self-empowering beliefs build our mental resilience and help us overcome challenges more easily. It's also beneficial to cultivate a growth mindset that enables us to view challenges as opportunities for growth and learning, rather than setbacks.
Another critical aspect of remaining focused on our personal goals is having a clear vision of what we want to achieve. Taking the time to set goals that are specific, achievable and measurable creates a clear roadmap for success and staying on track. It's also essential to break larger goals into smaller, more manageable tasks, which can help us stay motivated and focused.
Most of all it is vital to prioritize both spiritual and personal self-care. Just taking a few minutes daily to realign and renew our energy can reduce stress, improve health and vitality, and enhance our ability to think creatively. Taking care of our physical, emotional, and spiritual needs can help us stay grounded and focused, even in the face of personal challenges. Make some time for regular exercise, prayer, meditation, journaling, outdoor recreation, or whatever endeavor is a source of joy and renewal for you.