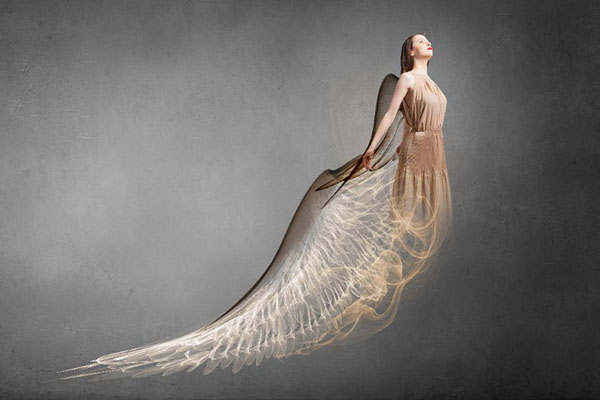 We are all 'karmic sponges' at this critical time in human history. God, Source, Spirit, the Universe is holding us accountable now for the karmic buildup that has accumulated over the past 2,000 years and beyond in our ancestral lineages.
This is a very difficult time of transition for humanity, but if we implement spiritual self-care daily, we can sanctify our own karmic load. Not incorporating daily spiritual self-care proportional to one's personal karmic burden, weakens our power and soul growth.
When I notice that it is becoming overwhelming for me to deal with daily work and life challenges, then I know it is time for me to scale up my spiritual regimen. For me this includes a daily prayer to my Higher Power: "God, this is the best I can do today. I know tomorrow will take care of itself, as I continue my ascension journey. Please sanctify my mind, body and soul beyond what a mere mortal can accomplish in one day."
Also, when I recognize I need to cut etheric cords with those in my life who don't deserve my presence, I rise to the challenge and invest the energy instead in proceeding to the next step in my assertion with others.
Remember, each step on your ascension ladder is a small distance upwards.  Some of us need smaller intervals between steps, while others may take larger chunks at a time.  It doesn't make the small stepper less worthy of the journey.
Humility, combined with creativity, gratitude, and a joyful spirit, is what invites healing and abundance into our lives. It also liberates people from their self-destructive addictions, lusts, and excesses.