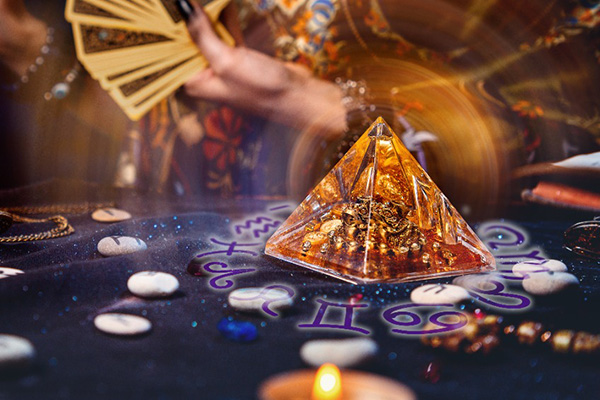 Increased awareness, focus and attention to detail are at the forefront this week. First, the Moon transits Scorpio today through Wednesday. To top it off, the Sun enters Virgo on Wednesday, followed by Mercury (its ruler) going retrograde.
This cosmic cluster will result in an energetic emphasis on paying attention, practicing caution, and not getting stuck in the minutiae of daily life. Flexibility and compromise will be essential to getting through the first three days of the week.
Be especially careful with financial matters and business dealings tomorrow, for a Venus in Leo square to Jupiter in Taurus tomorrow morning, followed by Mars in Virgo opposing Neptune in Pisces in the afternoon, could cause all kinds of trouble, including financial losses, poor money decisions, overspending, and even fraud. Do not book any events or trips, do not sign up for or order anything, and especially do not sign any contracts. Also, avoid discussing finances with your spouse, partner, business associates, or clients, as conflicts and disagreements are likely to arise.
A more light-hearted energy will bring some balance on Thursday and Friday under a Sagittarius Moon, allowing us to regroup after a trying few days. Make it a point to relax, play, have some fun, and leave the next batch of heavy lifting for another day.
This weekend the Capricorn Moon gives us a chance to re-ground ourselves, look at things from a more logical and practical angle, and work on our self-care. The week also ends with Mars moving into Libra, marking the beginning of a two-month cycle of more balanced movement and improved interpersonal relationships.