closure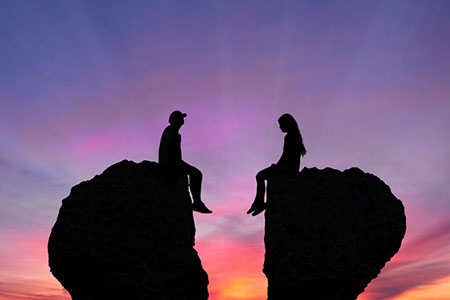 Symbolism is strong magic. Creating a ritual to achieve closure, when we have suffered a loss or disappointment, offers us strength and healing through symbolism. It is symbolic, for example, to write letters to people who have wronged you in some way. Burning that letter is then a way to start the healing process. Once burned, the energy that is released from your being is the start of healing for you.
Instead, we often tend to run through many a scenarios in our mind. We tend to rehash the past, over and over. We repeat conversations with a former partner, trying to find understanding and closure. But it does not release the pain, for you are talking to them in your mind, and not really having a conversation with them. Depending on the level of trauma you have experienced, this exercise only cements the fact that it was a traumatic experience, with no real closure.
Closure is a word that is too often thrown around without truly understanding its meaning. If you have your heart broken by someone, and do not know the reasons why they had done what they had done, it leaves you in a place of bewilderment. Many people then think that if they can find a more in-depth, or subconscious reason for the break-up or relationship failure, they would be able to close that door once and for all.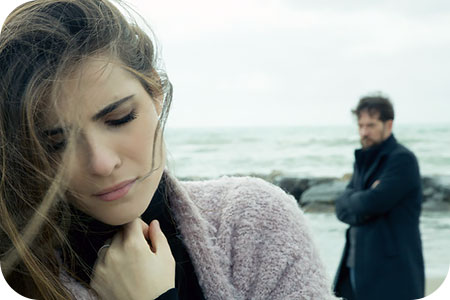 I sometimes have clients who are struggling to move past a recent break-up, or they want to know if they will get back together with an ex. Focusing on the past, by wanting to go back to a happier time, or a relationship that left us sad when it ended, prevents us from living fully in the present. And this may be blocking your path to true happiness.
On the flip side, sometimes the universe will block your forward movement, because you are not truly ready for it. If you need to go through a period of grieving the past, do so in the healthiest way by looking towards the future.
The next chapter for you will be richer if you focus on the path ahead, be it with your ex in a new realm, or someone new. Just know the energy that you give out when you are stuck in the past does not welcome new relationships into your life – at least not healthy ones.
No one wants to go through the pain, sadness or loneliness of a breakup. In my mid-20's I ended a very serious five year relationship. He had already bought the ring. I knew we were close to making a bigger commitment, but he had broken my trust many times in the relationship.
So, as I looked towards a future with him, I knew I no longer wanted to continue. The relationship ended abruptly and all contact with him was severed, like a death. As I look back I realize it had to end this way, as the relationship was only going in one direction, and I no longer wanted it, even though I still deeply cared for him.