closure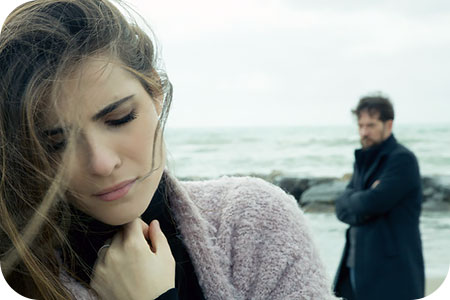 I sometimes have clients who are struggling to move past a recent break-up, or they want to know if they will get back together with an ex. Focusing on the past, by wanting to go back to a happier time, or a relationship that left us sad when it ended, prevents us from living fully in the present. And this may be blocking your path to true happiness.
On the flip side, sometimes the universe will block your forward movement, because you are not truly ready for it. If you need to go through a period of grieving the past, do so in the healthiest way by looking towards the future.
The next chapter for you will be richer if you focus on the path ahead, be it with your ex in a new realm, or someone new. Just know the energy that you give out when you are stuck in the past does not welcome new relationships into your life – at least not healthy ones.
No one wants to go through the pain, sadness or loneliness of a breakup. In my mid-20's I ended a very serious five year relationship. He had already bought the ring. I knew we were close to making a bigger commitment, but he had broken my trust many times in the relationship.
So, as I looked towards a future with him, I knew I no longer wanted to continue. The relationship ended abruptly and all contact with him was severed, like a death. As I look back I realize it had to end this way, as the relationship was only going in one direction, and I no longer wanted it, even though I still deeply cared for him.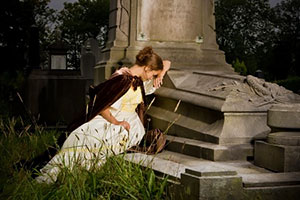 I believe if you lose anything in life, grief or grieving allows you to let go and mourn that particular loss. Grief is a process of letting go and coping with a profound loss of a person, relationship, job, circumstance, home, and so forth.
The first major encounter with someone's death, that I felt profoundly affected me, was my best friend. We grew up together and spent almost every weekend with each other. I met her when I was eight years old and had the privilege and honor of knowing her throughout the rest of my life.
She was my rock at times, especially when my own teen years going into young adulthood were the most turbulent times I had ever known. She was there for me. I never thought it would be possible to lose her like I did, and so unexpectedly. Continue reading →