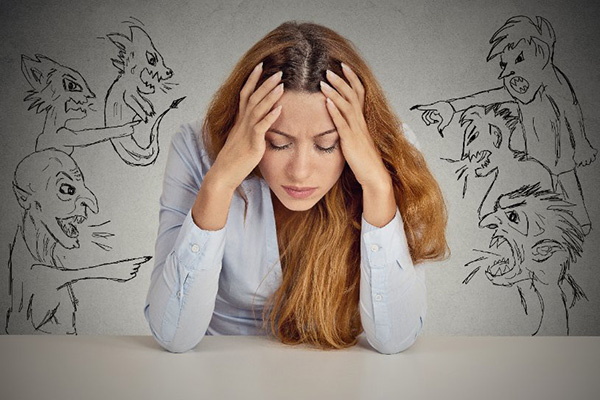 Most of us talk to ourselves when we are alone, In fact, research findings on this phenomenon dates back as far as the 1880's, concluding it is a common, normal behavior. However, doing it when others are around is probably less common, but if it makes you happy…go for it!
As spirit beings we all have an inner dialogue going on, pretty much at all times. At times we are highly conscious of it, but mostly it is like a white noise that punctuates the rest of our never-ending thoughts.
But what is this inner dialogue about? What is it saying to you? And what do you believe about the things you hear in this internal conversation? Have you ever stopped to ask yourself these questions? Do you ever pay proper attention to how you're engaging in this most intimate conversation?
Our thoughts are energy signals that ultimately become our reality. Therefore, our internal dialogue creates the lens through which we are manifesting our daily reality experience. How we think about and interpret our experiences and emotions, what we believe and pay attention to, determines what we are busy creating for our tomorrow.
So, ask yourself right now: are you mostly kind to yourself? Are you optimistic about your life and the future? I often work with clients who are struggling with a negative view of themselves or a deeply pessimistic view of their reality. If this is you, then it is vital that you make some change to self-talk habits and self-sabotaging thought patterns.
Shifting from a negative mindset and pessimistic self-talk, to a place of empowerment requires determination and focused attention. Doing so can supercharge your ability to manifest a state of flow with Universal abundance.