Posts Tagged 'forgiveness'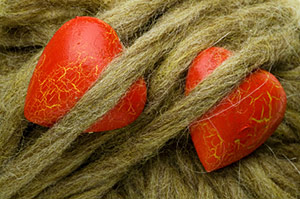 With any kind of relationship, romantic or platonic, good or bad, comes a metaphysical cord of attachment which feeds energy from one person to another, in what can be likened to surgical tubing.
When we've had relationships with people, these cords extend from our chakras or energy centers to those of the other person. So, you can imagine the amount of emotions we can take on from someone else – more often than not 'fear-based' emotions. That fear can show itself as fear of abandonment, unforgiveness, co-dependency, or any other negative emotion.
Years ago, I remember reading a newspaper article shortly after the son of Dean Martin had been killed in an air crash. The famous singer said it felt like his heart was being ripped out – so real are these cords that bind us. The ripping at his heart chakra was, in fact, real, even though there was not any physical evidence of his heart being pulled from his body. Read the rest of this entry »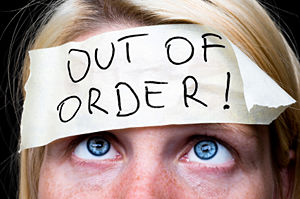 I have learned from fellow humans that it doesn't always matter what someone thinks of you. I have learned in the perspective of challenges we have always  faced in our evolution as a species that despite gender, cultural, society, or moral differences that in fact perhaps we do not always need to worry too much about what some people think.  Perhaps some of it is just chatter. We must learn to listen  intelligently in order to survive, but I understand that we are entitled to our own reactions.
Whilst researching a neuroscience journal this week I was able to glean from the research that some creatures may not all have it in them to be perceptive, gentle and empathetic. Read the rest of this entry »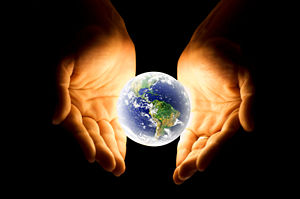 A great portion of my work crosses over into ethics. I have spent the last two years studying business, law and relationship ethics. Through the Internet I became aware of global patterns and became fascinated in the migration of emotions, the origin of the global psyche, and the way people like bees work together en masse.
It has been essentially an interesting informal foray into organizational behavior versus conscious thinking. I still am working on trying to understand if patterns originate from one point – like one idea or one feeling – the Big Bang of the zeitgeist or zero-point of the global consciousness. My other idea or interest relates to the notion of whether this zero-point consciousness – the origin of man's culture is created by multiple ideas and feelings, and if so, if one can escape this matrix of ideas and to be truly independent. Read the rest of this entry »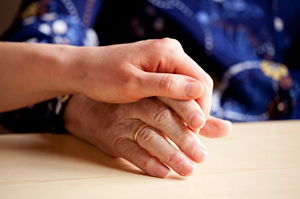 My journey towards healing has finally begun. It is a beautiful thing when we can finally let go of our fear, pain and guilt, and enter a much brighter and loving place – a place where we can feel at peace. This is my story of the struggle that has been my personal life and emotional hell during the past 10 months. It is also a testament to anyone who has suffered a loss and can't seem to get past it. Healing can come from anywhere, at any second so never give up or stop believing.
At the end of the street is a large duplex remodeled into a private nursing home facility. The interior walls are painted in warm soothing colors and you can see the owners care and concern with decorating the rooms, to be as homely as possible. The residents who live here have all been allowed to bring things from their homes to help them feel more at ease. The place has the appearance of comfort, but the sterile tile floors criss-crossed with rubber walking runners. The strong smell of Lysol and bleach gives away the true meaning of this building. Read the rest of this entry »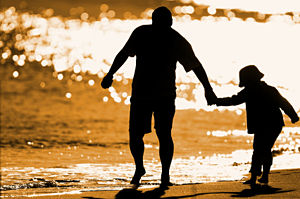 Several mediums over the years have provided me with messages from an older male spirit. All these messages have a similar theme. Last night was no exception.
I was attending my local Spiritualist Church, not expecting that the platform reader would hone straight in on me. The feeling was familiar to many readings over the years. Only one older male spirit came through as usual, but this time he was showing the medium that he was short of breath, hunched over, very old and disabled. He wanted me to know that he loved me very much, however was never able to show me when we were together as family. The platform medium was not aware of my previous encounters with this spirit and how he keeps popping into readings, and keeps trying to get the same messages across to me. Read the rest of this entry »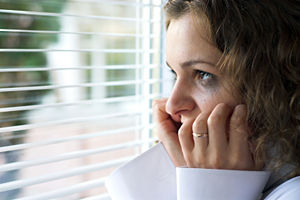 Every psychic advisor has probably heard some variation of the question, "Why did he leave and how can he be happy without me?" or "How come she doesn't love me anymore?" Along with these questions also come all the emotional tortures it may contain.
Each time I hear it my heart breaks, because based on the reading I receive for them, I typically have to say something like, "You are lovable! You are loved! Why do you think it is something that you did? How do you know he didn't leave simply because he had to, because he just couldn't handle his version of what being committed means. It has nothing to do with you and he actually misses you like crazy. He is sorry for what he did, and how his actions hurt you." Read the rest of this entry »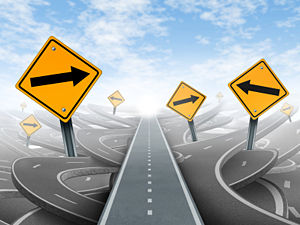 Responsibility is something we learn from a young age. It starts with simple things, like learning how to brush our own teeth as small children, and as we grow up, so does the responsibility.
Now, as adults, we are in a place of responsibility where all we know from the day to day is duties and chores like washing the dishes, cooking dinner, running carpool and, of course, that 'little' issue called work. Let's also not for forget about the things that run in the back of your head, like the gas bill, the monthly house payment and all the other things that just keep coming.
The question is what are we really responsible for on a spiritual level? Are we responsible for all of our live experiences? Read the rest of this entry »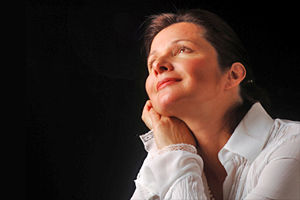 We all know the powerful spiritual and emotional energy that love and forgiveness can manifest in our lives. A sister to those energies that is equally powerful is grace.
Surely you've heard the saying "grace under pressure"? One of my favorite quotes is by William Hazlitt: "Grace has been defined to be the outward expression of the inward harmony of the soul."
When we are angry or in conflict often we are heavily invested in being right, and the more the argument evolves… the more virulent the energy becomes.
When I read energy, it is shown to me in terms of the strength of that energy. In other words, the strength of the energy is directly tied to its manifestation here in the physical realm. As above, so below. Read the rest of this entry »