Posts Tagged 'forgiveness'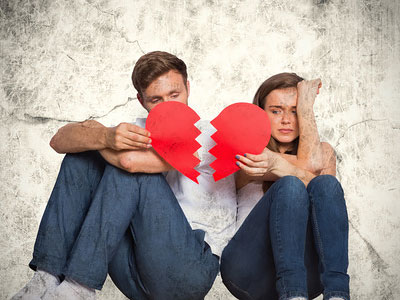 Finding true love is hard. Literally. At times it feels like you have hit a cement wall, but it happens, and it hurts. The pain of love that once was, and is now unrequited, is not something one would wish on your worst enemies.
You may have loved with the hope and possibility of your love being returned, but instead you loved someone who just didn't feel the same way. Or, you loved someone deeply, who also loved you in return, and then for some unknown reason, they turned off the switch.
When this happens, you are hurt in ways that are unimaginable and extremely bewildering. This person loved you and you loved them. Maybe they met someone new? Maybe their love was never real? Whatever the case, you're left in excruciating pain. Read the rest of this entry »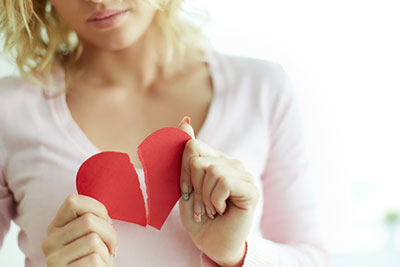 If anger is one of the most difficult emotions for an empath to navigate, then the ending of a relationship is definitely the most challenging experience for an empath.
Any relationship that falls apart is tough, but if you are an empath you may well find yourself trying to navigate some very overwhelming waters. Not only will you be feeling your own pain, anger and confusion, but you will also sense your partner's feelings. Chances are you have also been sensing that something is radically amiss for some time, before your love finally went on the rocks.
Trying to make sense of what is happening, staying centered and sorting out your feelings and emotions separate from your partner's is a very tall order. Read the rest of this entry »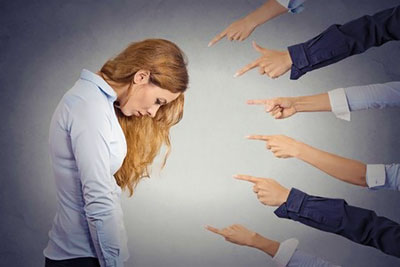 We all like to be perceived as a nice person, and it can go very much against the grain if we were to be seen as otherwise!  Therefore, should we have an argument with a dear friend or colleague, and as a result take on board blame for something we are actually not responsible for, we immediately start to feel unhappy.
Spirit teaches that while it is most necessary to acknowledge any actions we have made, or any part we have played in an argument, guilt can but only exaggerate any feelings of remorse! Furthermore, when we allow guilt, for whatever reason, to build up within ourselves, we may even take on board the idea that we are a 'bad person' and do not, therefore, deserve the best in life. Read the rest of this entry »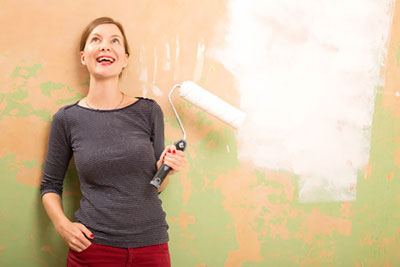 A crime committed against me has dominated my thoughts and actions for the past year. Just when it quiets down, and I have a brief respite, an event or something in my environment recalls it to my consciousness. Then I have to deal with it all over again, its poison renewing and growing in my mind like a malignant tumor.
In my life, there have been only two previous events that have overtaken me like this: a divorce and a serious vehicle accident. Time, mourning and forgiveness released me from those two events. Read the rest of this entry »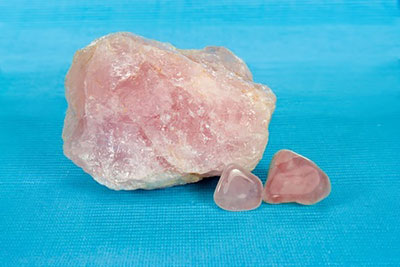 Did you know that Rose Quartz offers a solution for those days when everyone seems to rub you the wrong way, and you wonder what's wrong with everyone! Or you wonder… maybe is it just me? Or have you been in a public situation where you feel a bit overwhelmed by everyone coming on too strong? Surround yourself with an imaginary bubble of Rose Quartz, or better yet, wear a piece of Rose Quarts jewelry and notice how your experience changes to a more positive, nurturing vibe.
Rose Quarts is a very happy and loving stone. It is a pink quartz crystal with a vibration of love, peace and overall calming energy. Rose Quartz is a calming and reassuring crystal and is especially helpful to individuals who are highly sensitive. Read the rest of this entry »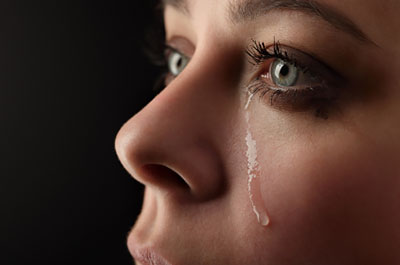 Spirit recently communicated the power of pain and the importance of forgiveness to me in a way I had never quite conceptualized before. Pain is a natural process of the human experience. It is a messaging system that tells us something is not quite right with our situation.
This is true for our physical body, as well as our emotional body. The difference between the two is that physical pain is often more easily recognized, and the appropriate steps to relieve and even to heal the pain can be taken when it is recognized. Emotional pain, however, is more often left unrecognized, or the messages that are being sent are pushed aside.
Both men and women are taught to suppress their pain. Traditional adages like, "boys don't cry," or "keep a stiff upper lip," are reflections of emotional ignorance. We now also live in a society where we are being medicated for emotional issues at rapidly increasing rates, which only adds to the ignorance of our emotional state. Read the rest of this entry »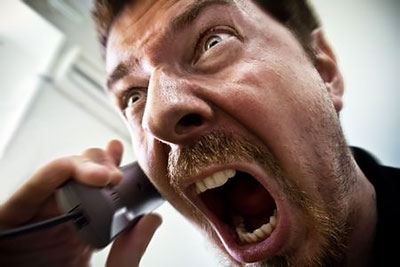 Parting with old emotions is difficult, but it is always followed with a happier you. To focus and work in the present to release those outworn emotions, is to fully accept your role in the creation of your life.
Negative feelings like anger are usually so emotionally charged from past situations that they become deeply embedded in our psyche, right down to the very core of our brain synapses. When we are fighting or indulging in negative emotion, we often don't realize that we are overreacting, until after the damage is done. Then we stand alone and lonely among the destruction of our words, intentions and actions. To add insult to injury, we then sometimes look back and cover our eyes in denial, blaming others for our behavior. This way a lonely life will only become even more lonely. Read the rest of this entry »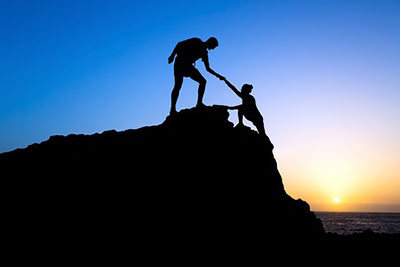 At some point in our lives we all cross paths with an individual who has a more profound effect on us than anybody else ever will. Sometimes these memorable encounters are due to something someone said at a critical phase in our lives, and their words then echo on in the years ahead. Or it may be a kindness someone shows us unexpectedly.
Such was the effect of a fascinating man I met more than 20 years ago. Paul is an esoteric counselor and I studied palmistry with him, as well as having past life regression under his supervision. The past lives revealed during our sessions had a big influence on me to this day. They are as crystal clear as when I was regressed by him over two decades ago. Read the rest of this entry »