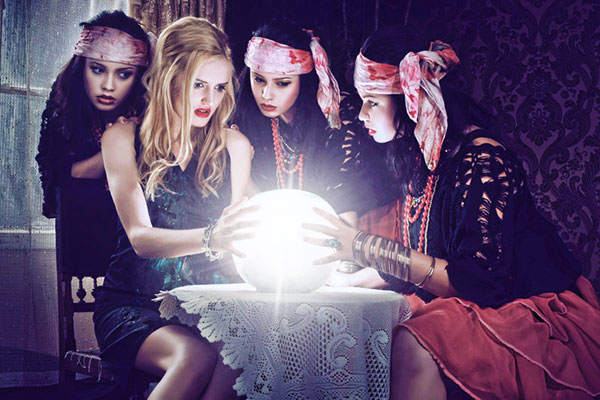 "Whose reading am I supposed to believe?  You just told me the exact opposite of what another psychic told me. Which psychic reading is correct?"  I hear these questions and comments sometimes after I do a reading for someone. I can totally relate to how my clients feel and understand their confusion.
Clients contact me for a variety of reasons. Most of them need assistance to put their lives in perspective. They need more clarity on what is happening in their lives, why it happened and where to go from here. Each client sends their own unique aura energy to me to pick up on.
Each psychic has their own unique way of connecting to their clients to give them a sincere personalized reading. Some psychics and mediums have the ability to directly connect with your aura, or your loved ones, spirit guides, angels. and the spiritual realm, while others may use astral projection, telepathy and other paranormal talents to connect with you on a metaphysical level. Some readers use psychic tools like Tarot cards, crystals, runes, astrology, numerology, pendulums and many other divination methods.
All of the psychics here on Psychic Access are human. We do the best we can with the talents that we have been given to help you. Unfortunately, we may have to tell you things that you don't want to hear, but we try to do it in a kind and caring way. In my case, the aura you send to me upon our connection, will determine the information I am picking up on, at the time of your reading.
Auras are known to change from one reading to the next. My job is to decipher the messages I receive through your aura and to provide you the information that you are sending me at the time of the reading. Sometimes the information can be positive, but other times, it can be negative. Whatever the outcome, all of my readings come from my heart.