birds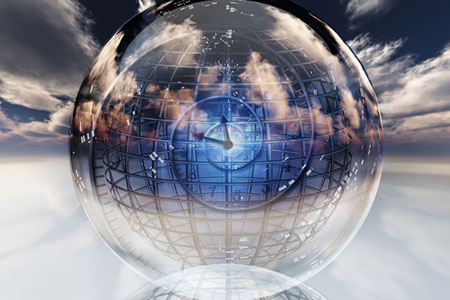 Several bald eagles flew in above me this morning, as I drove along a peaceful country road, which I travel several times a week. For the past month or so, I've been seeing these eagles roost in one particular area along my route.
I usually see them poised in stillness upon the bare branches of the winter trees. But today, most of my sightings were of them circling in flight overhead, crossing back and forth over the road.
Sometimes they appeared to be pursuing their prey, other times leading their young, or simply enjoying the freedom of gliding through the sky beneath the beautiful morning sun. This occurred in several places along my journey, spanning a range of miles beyond the one roost and eagle family I've been witnessing.
Before, during, and after my way was bedazzled with this abundance of bald eagle beauty, my thoughts had been steeped in the topic of time. I sensed the eagles crossed my path to affirm and guide me in my contemplation of eternal time.
I also sensed they came as signs of a shift in my life. They were reminding me that what has been waiting in my life – energy that has been paused, stuck or still, resting, gathering, or incubating – is beginning to move on the horizon of visibility, and gradually gaining momentum.
When I arrived home, waiting in my mailbox was a pamphlet with the printed words: The Times Are Racing. Well, message received loud and clear! It's time to express my appreciation of time.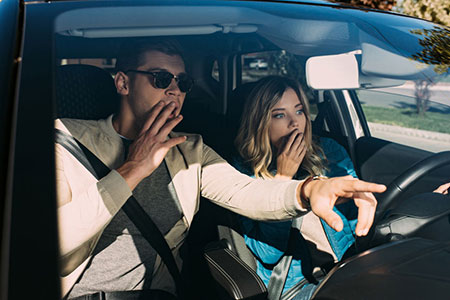 Over the past number of years my husband and I have experienced many unexplained events, and we have been trying to understand the deeper meaning of it all. I will attempt to relay some of them to you in order that you may draw your own conclusions.
The first that comes to mind is when we were living on an acre of property in a somewhat rural area. There were no trees or protuberances near the house. We were sitting quietly watching television, when suddenly we heard the most horrific boom sound coming from the roof. We jumped up from our chairs. It sounded as if a log had fell on the house!
We ran outside to see what could have caused this thunderous commotion, but much to our surprise there was absolutely nothing to be seen… not a tree or bird – although it would have been an enormous bird to have caused that clamorous noise and deep vibration which we had so clearly felt. We never did find the meaning or cause of that event.
The next situation I recall vividly is when we were traveling along a well-used stretch of road, on our way to the local supermarket. Much to our shock and dismay we encountered a huge flock of dead birds, at least a hundred or so, spread all along the main part of the road. We stared at this strange scene for an inordinate amount of time, as we simply could not believe our eyes.