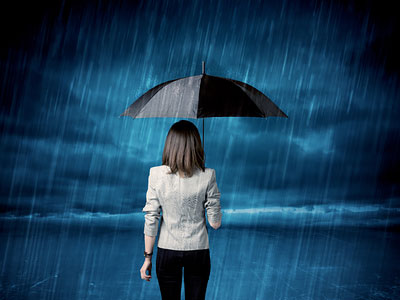 Suicide. The topic that no one truly wants to discuss and even those who have had firsthand experience with the subject don't want to hear about it for the most part.
In March of 2003, I was at the end of my rope and suicide was no longer something that only happened to other people. I had just ended another failed marriage. My husband had left me and later I found out he had been seeing another woman for many months before he left and everyone, except me, knew about it. My life was left in a state of shame. I had no self-esteem whatsoever, and I was confused and hurt. I was also afraid to show my face, as I thought everyone was laughing at how stupid I was not to know what they all knew. I felt I had no friends, as a true friend would have told me what was going on. I also realized I had been dependent on a toxic person. Read the rest of this entry »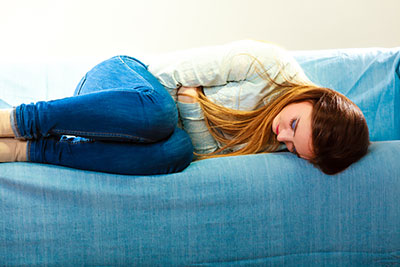 Does he miss me? I hear this all the time. In my psychic work advising on love and relationships, it breaks my heart, because I know what it feels like to 'not be missed'. "I wish he would miss," me is a heart-breaking statement if ever I heard one. My heart goes out to anyone who has ever wanted to be missed.
It's sweet when someone is in love with a righteous lover who has been a good person, with few flaws and much to recommend them. Yet, sometimes that lover leaves, or a relationship explodes. But how do you keep from letting the hurt or feelings of loss drive you crazy?
First of all, it's not healthy to let anything drive you crazy. It should go without saying that going crazy isn't on your bucket list, right? Read the rest of this entry »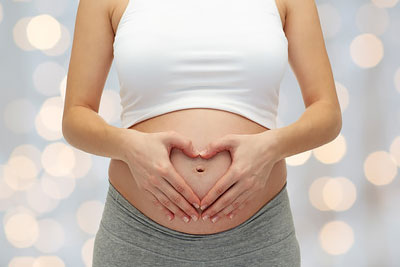 A decade ago, I congratulated a client on her pregnancy. She was a soon-to-be single mom. Lucy was battling her own demons, and insecurity after fighting the battle with alcohol and drugs, and had fallen head over heels for Justin during a recent stint in rehab. Naturally, she was devastated when the man she loved did not show the slightest interest in ever being a part of their son's life.
Lucy was a beautiful, and exceptionally talented young woman, but had no idea how special she was. She was a slip of a thing and seemed so vulnerable. She only had a couple of friends, since so many others, as well as family, had given her the cold shoulder because of her substance abuse. Like myself, she'd had many slips by falling off the wagon, but I believe that to this day, she is winning the battle. Read the rest of this entry »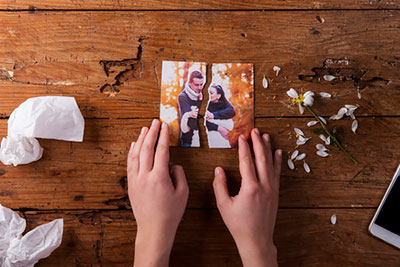 The aftermath of a break-up doesn't have to be a catastrophic upheaval in one's life. What follows are some basic suggestions that will help you process and transition through a relationship dissolution more harmoniously.
Understand the framework of the process you will be likely to undergo, namely denial, anger, bargaining, depression and acceptance. Feel your feelings. This is probably the most important thing a person can remember to do. We may fear that the pain will never end, but there really is a beginning, a middle and an end to the process of grieving.
We usually try to avoid pain, and what we avoid will surface in other ways. Also, remember that we bring people into our lives to bring up the areas in which we need to work, so after you have had a good cry, spend some quiet time reflecting on what you have learned from this experience. Read the rest of this entry »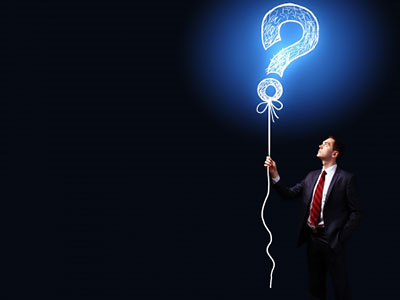 It is a bit of conundrum that we have this Western culture desire to achieve a goal of enlightenment… and then we die. This is like rushing through a vacation and obsessing if we are 'doing it right.' What is 'right' anyway? We each are completely different people on our own individual journey.
After we achieve our life lesson and our chosen destiny for this life, we cross over. So really, what is the rush? So, we can get onto the next what? Vacation? Job? Lover?
Whether it is music, art, great food, lovemaking… we participate in these so we can be engaged and engulfed in a full, all-consuming, memorable experience – not an end result.
One of the reasons people enjoy doing something very physical or demanding (including creating crises or drama in our lives) is because a challenge (or crises) demands our full attention. It forces us to be completely present, completely engaged and this allows us to immerse our self in enjoying or engaging in the task at hand. Read the rest of this entry »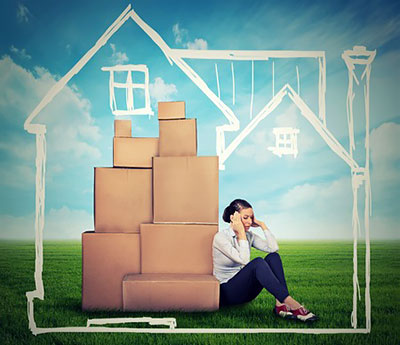 When I was a teenager, one of my more 'vocal' cousins said to me, "You don't seem to stay in one place for very long… just five minutes and, poof, you're off again!"
At that time of my life I could put this down to my musician father's wanderlust. He was a Sagittarius, and we not only often moved towns and countries, but frequently continents too. Such an unsettling way of life is usually not ideal for a Cancer like myself, but I seem to have inherited my father's restless genes.
Today, my husband and I are in a tranquil setting since our international relocation over two years ago from a more volatile environment. Still, the restlessness persists. My menagerie of pets – five dogs and three cats – at least keep me relatively at peace.
I do know that actions provoked by restlessness can involve inevitable stresses, as was the case with our most recent big move. Unlike the days when I was still doing things solo, or when I was still living with my parents, this time I had the many pets to consider. Their well-being moving from one continent to another was one of the biggest stresses I have ever experienced. Read the rest of this entry »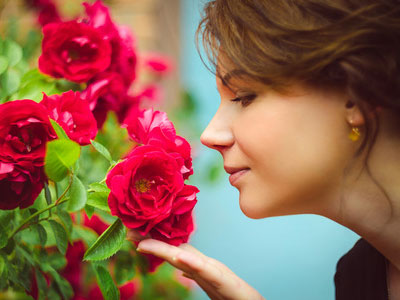 Yesterday is history, tomorrow a mystery, today a gift from Spirit. That is why it is called 'the present.' The present is indeed a gift – one that is often ignored. At any given moment we can become miserable. Life is a constant series of choices and decisions. We decide what we want to pay attention to, and what we let go.
This can be a dangerous path. If you are in denial; unconsciously running away from your feelings; living in a fantasy world; using unrealistic thinking; or abuse drugs or alcohol; you can indeed ignore reality and red flags.
There is a balance. We live in the world, but we do not control it. A wonderful saying from the Twelve-Step Program is, "Do the footwork, let go of the results." One can add to that… 'don't forget to smell the roses.' Read the rest of this entry »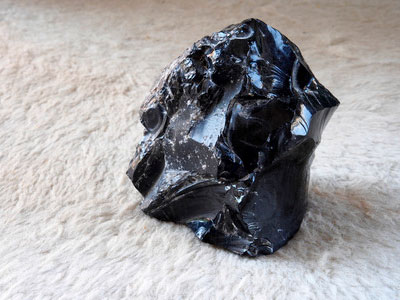 I remember when first I came into contact with Apache Tears, a kind of Obsidian, when I was just a child. I loved it! Its translucent quality was captivating. At the time I did not know the metaphysical properties of this stone; all I knew was that it had a dream-like quality to it.
Obsidian is molten lava that has cooled very quickly. It is a type of volcanic glass and it is found worldwide. The ancient Aztecs made flat mirrors from Obsidian for use in divination. Obsidian may open a person to the gift of prophecy. Legend has it that Dr. Dee, a great mage and alchemist, hired by Queen Elizabeth I, may have used an Obsidian mirror in lessons of scrying. Read the rest of this entry »