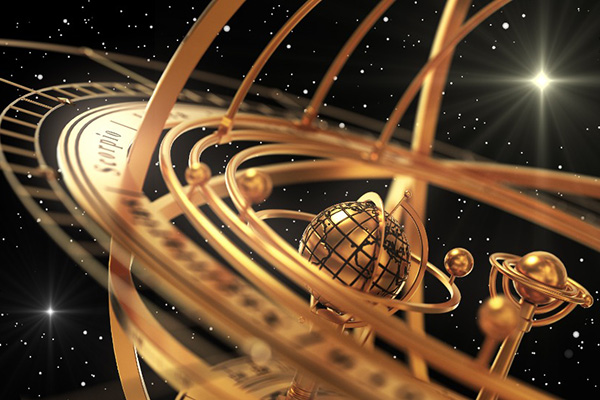 After last week's cosmic excitement, we'll find some solace as the Moon drifts through Cancer today through Wednesday, giving us time to regroup, reorganize and tend to personal chores and obligations.
The pace picks up again on Thursday when the Moon moves into Leo and restores our energy and drive. For the next few days, we can reset our goals and review our directions before we move forward, as with the Sun now in Taurus, it's time to take our ideas and put them into action!
We'll also want to stop and look around to see how we can help others, as well as reconnecting with friends and family to make sure they are doing okay. Thursday evening's Leo Half Moon might however invoke disagreement and conflict, especially with family, so think twice before you react and do not take the bait.
Friday may prove to be challenging in terms of communication and interacting with others. A Leo Moon square with Mercury in Taurus in the morning, as well as a Leo Moon square with Uranus in Taurus in the afternoon, could have us struggling to stay focused and clearly convey our thoughts and feelings. Don't speak or act hastily, and double check emails and text messages before sending, as it may contain incorrect details or go out to the wrong recipients! Also, avoid getting into unnecessary arguments, as willfulness, irritablity and mood swings are more likely under these aspects.
Sunday is the perfect day to finish up our spring cleaning, as the Virgo Moon combines with the Taurus Sun and inspires a clearing out of clutter, garage sales, or gathering items to go in the donation bin. Even if you'd rather be taking it easy and relaxing, promise yourself you'll clean out or at least organize one area of your house; you'll be glad you did.