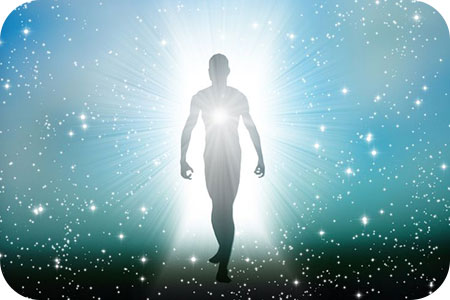 Namaste. This is a term that is often used in Yoga practices and certain spiritual services. The word itself is a salutation which means, "The divine light in me honors the divine light in you." Often people will say this unconsciously. However, it is a spiritual truth that should remind us of the value of our own light and the light of others.
The truth is that you are the light of the world and you always have a choice to honor that light, or hide that light. Spiritual teacher, activist and author, Marianne Williamson, writes, "Our deepest fear is not that we are inadequate. Our deepest fear is that we are powerful beyond measure. It is our light, not our darkness, that most frightens us."
The main block to experiencing your own light is fear and the main freedom from fear is love. You are here to be a service to the world. You incarnated for this reason. In fact, we are all here serving each other. Even when something terrible has happened, it gives us an opportunity to see what happens when love is not present within an action.