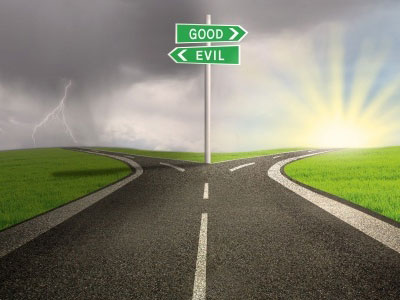 I wanted to set an intention for my evening meditation. I wanted to connect with my higher consciousness, and maybe even connect with my grandfather. I wanted to ask questions about death and what happens to our souls and consciousness. What do we perceive after we die?
After my meditation I took down some notes on things I wanted to share that I felt was important information. Before going to sleep I also set the intention to visit with my spirit guides to retrieve and receive any other information that could help shed some light on our life after death.
This is what I came up with. Read the rest of this entry »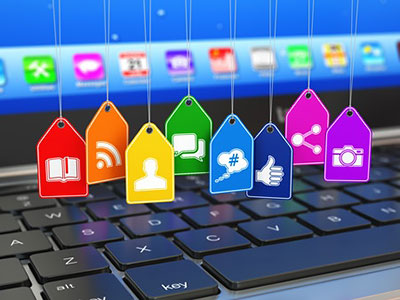 We are aware your many forms of communication here on this planet. The one we would like to speak of today is your social media. Just allow yourself to relax. Feeling your body coming down and calming down into this beautiful sacred space of healing today.
Feel your spiritual council come in to surround you, to uplift you with their love, their light, their inspiration. They serve as a bridge, a bridge to the spiritual realm. A bridge to helping you to stay grounded, helping you to remember who you are and why you came here.
It is easy to get caught up in the flurry of activity especially with all of your social media venues. It has given you the opportunity to connect with others that you wouldn't ordinarily be able to reach in this light that is a good thing. Read the rest of this entry »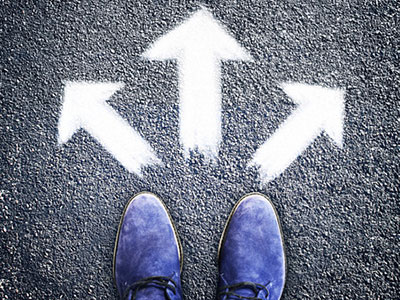 Your energy is best spent this week turning inward to hear the voice of your soul. You have some big decisions to make (or little, regardless) and this is not the time to run headlong into anything, throwing caution to the wind.
This is the time to take a deep breath, step back and consider all of your options. Take the time to do your research and spend time in meditation and prayer asking for guidance from your Spiritual Council. When you take these steps before you make any decision in your life, you will be leading from your soul instead of your ego, and all of your life experiences will become aligned with your Divine life mission.
Many of you walk around dazed and confused crying, "Oh, I don't know what to do!" This is because you do not take the time to slow down and tune in. You are mesmerized by the fast-paced, stressed out life of being a human. And as you stay caught up in this daze you will continue to draw to you experiences that are endlessly frustrating, annoying and less than satisfying. Read the rest of this entry »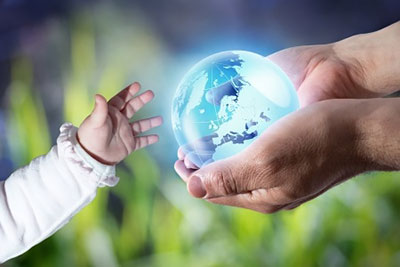 Remember the Mayan Calendar and all the hype about the end of the world? Well, the world may have in fact already ended, as we have known it, which may have been what the Mayans were expecting.
Some metaphysicians from a broad spectrum of disciplines believe that there has been a substantial energy shift on the planet, most notably starting on July 11, 1991, and again on December 21, 2012 during major Astrological events, the latter of which was what many considered the end of the Mayan Calendar.
In the Hindu tradition they call these shifts Yugas. In the Christian tradition these shifts are called dispensations.  Whatever you call it, the initial characteristics of a new age are global upheaval and unrest, natural disasters, and greater extremes in polarities between positive and negative, light and dark or virtue and depravity. Read the rest of this entry »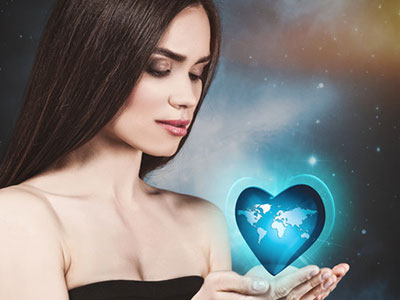 So many things happened in 2016 on a global scale that influenced the global conversation. This makes a lot of sense when you consider the Numerological implications of the year 2016.
Last year was governed by the number 9.
2+0+1+6=9
There are other year formats in many countries, but for the Western world, the numerological influence of 9 was certainly present. The number nine is ultimately a good number. It is associated with the beginning phases of manifestation, where thoughts become form, as seen in the tradition of the Tarot. It is the consciousness we need to become creators on a personal level, as well as on a global scale.
In 2016 the global conversation and consciousness has changed slightly because of this 9 influence. There were changes politically and socially that have caused many people to take a second look at their own lives and their contributions to our society. Read the rest of this entry »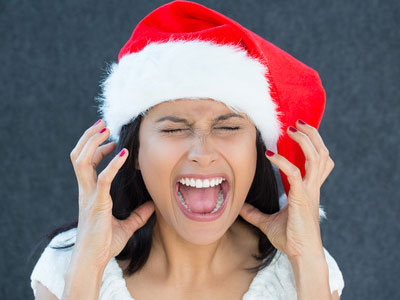 It's important this season to remember not everyone is kind, and not everyone cares and is compassionate. I can relate to my clients when they say it is really difficult to be around certain people during the holidays, because of the ego, pride issues that many have. It does little for one's peace of mind.
I give the same advice I try and bide by myself, which is remembering these people we only have to see once or twice a year. So, try your best to be civil. It's hard even for those of us that remote view and see how our 'loved ones' speak so 'lovingly' of us behind our back, and how they focus on the things of this world instead of what matters the most. Read the rest of this entry »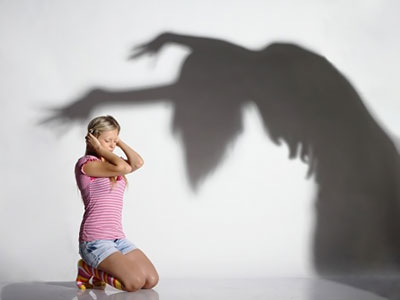 When I read for a client, I am not just reading their energy, but I am also reading the energy of their loved ones, co-workers, friends, their home environment, as well as their work environment and community. During a psychic reading in can become evident, for example, that the home environment is toxic, stagnant, or energetically polluted, which has a negative effect on my client.
This pollution is not always metaphysical in origin. Sometimes it is caused by a physical contaminant. For example, it can be a mildew issue, which will make me smell mold and sense moisture, like a smothering humid feeling, or see black mildew spots on a psychic level. The toxicity can also be due to a leak of actual chemicals, bugs or something else that has become a threat to the client's health. Read the rest of this entry »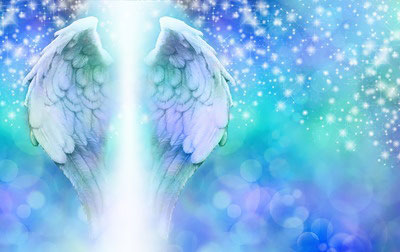 Do we really have angels that are with us all the time? If our angels never leave us, then why do we sometimes feel so alone?
Yes, we all have angels in our lives, several in fact. Our main angel, or guardian angel, accompanies us from birth until death. And no, your crossed-over relative is not your guardian angel.  A guardian angel goes through many lifetimes with you and knows all your past secrets and all your future secrets, even before you yourself are aware.
I'm sure all of our guardian angels shake their heads many times at each of us, with our irresponsible use of free will, and some of the unfortunate choices we make in our lives. I can picture my guardian angel at different points in my life, just throwing up her hands and saying, "Here she goes again – another bad life choice!" However I know she never leaves my side, which is my comfort in this lifetime. Read the rest of this entry »