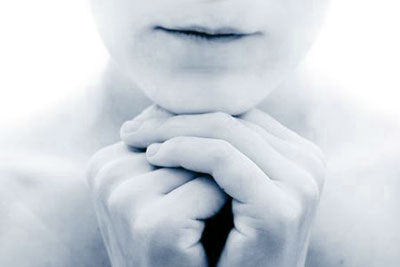 The very first, and rather touching description of humility that I ever heard was during my earliest days of following a Twelve Step Program of Alcoholics Anonymous. I was read out by a man with 16 years of sobriety:
Humility is perpetual quietness of heart. It is to have no trouble. It is never to be fretted or vexed, irritable or sore. To wonder at nothing that is done to me, to feel nothing done against me. It is to be at rest when nobody praises me, and when I am blamed or despised, it is to have a blessed home in myself where I can go in and shut the door and kneel to my Father in secret and be at peace, as in a deep sea of calmness when all around and about is seeming trouble.
My mentor in that program told me to try kneeling in prayer. She told me this humbling posture would strengthen my intention of any prayer I was reciting. Read the rest of this entry »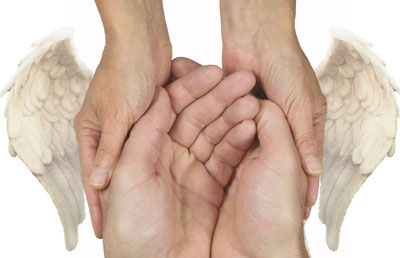 As an angel reader, I have had many experiences with my own angels. I was always curious as to why different angels would come and go throughout the years. During a meditation a few years back, I asked the question at the onset of the meditation and allowed my angels to come and answer.
I was told several things, almost bombarded with too much information. I had asked a very heavy question and they were coming from all angles, to show me what would happen if they were all with me at all times trying to be a part of my life. I was confused and struggled to hear what each one was saying. It was very similar to being in a crowded room where everyone was talking at the same time and it was difficult to concentrate or decipher which conversation to follow. This was the most profound answer I was ever given and yet they didn't say anything to me in order to answer it. Read the rest of this entry »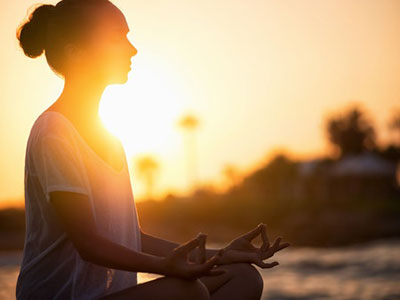 Spirituality is unique to every individual. Some people experience an overwhelming feeling of the Divine within, while some do not get any feeling whatsoever. Many clients ask me how they can get closer to God, or connect with spirit, or even get that feeling of serene tranquility while meditating.
To experience a deeper sense of spiritual connection try one or more of the following strategies in your spiritual practice:
First of all, never get discouraged! Do not stop meditating just because to don't feel a certain way. Don't have a preconceived idea of what meditating should be like. Just being committed to the process and staying the moment is enough. Be present. Read the rest of this entry »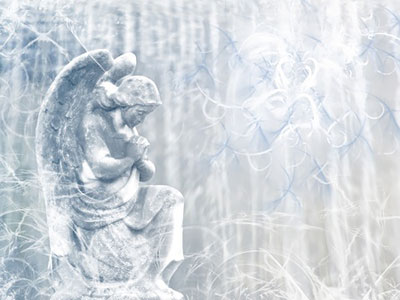 Anyone can call on the angels to help them in any situation.  Carl Jung called the angels, "The thoughts of God." You do not have to belong to a specific religion or denomination to ask the angels for assistance and guidance. They are unconditional love manifested into form and can help us through all our challenges.
One thing that I have found useful on my own journey of forgiveness is to engage the angels in my own forgiveness work.
Try this brief invocation to ask the angels for guidance on your healing journey:
Holy Mother, Holy Father God, Light and Love of the Universe,  I ask today for assistance with my path. I ask for the angels to surround me and fill me with the light of truth.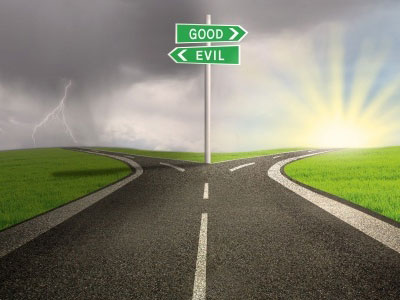 I wanted to set an intention for my evening meditation. I wanted to connect with my higher consciousness, and maybe even connect with my grandfather. I wanted to ask questions about death and what happens to our souls and consciousness. What do we perceive after we die?
After my meditation I took down some notes on things I wanted to share that I felt was important information. Before going to sleep I also set the intention to visit with my spirit guides to retrieve and receive any other information that could help shed some light on our life after death.
This is what I came up with. Read the rest of this entry »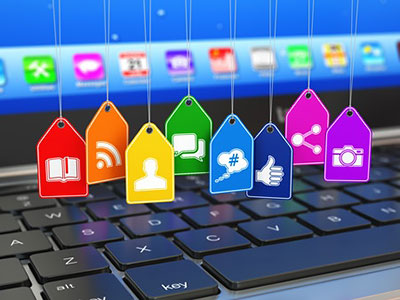 We are aware your many forms of communication here on this planet. The one we would like to speak of today is your social media. Just allow yourself to relax. Feeling your body coming down and calming down into this beautiful sacred space of healing today.
Feel your spiritual council come in to surround you, to uplift you with their love, their light, their inspiration. They serve as a bridge, a bridge to the spiritual realm. A bridge to helping you to stay grounded, helping you to remember who you are and why you came here.
It is easy to get caught up in the flurry of activity especially with all of your social media venues. It has given you the opportunity to connect with others that you wouldn't ordinarily be able to reach in this light that is a good thing. Read the rest of this entry »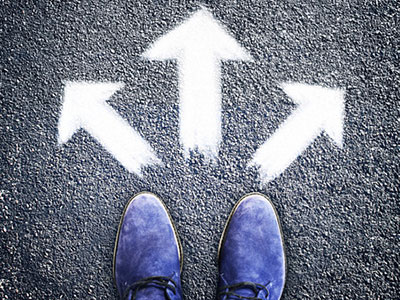 Your energy is best spent this week turning inward to hear the voice of your soul. You have some big decisions to make (or little, regardless) and this is not the time to run headlong into anything, throwing caution to the wind.
This is the time to take a deep breath, step back and consider all of your options. Take the time to do your research and spend time in meditation and prayer asking for guidance from your Spiritual Council. When you take these steps before you make any decision in your life, you will be leading from your soul instead of your ego, and all of your life experiences will become aligned with your Divine life mission.
Many of you walk around dazed and confused crying, "Oh, I don't know what to do!" This is because you do not take the time to slow down and tune in. You are mesmerized by the fast-paced, stressed out life of being a human. And as you stay caught up in this daze you will continue to draw to you experiences that are endlessly frustrating, annoying and less than satisfying. Read the rest of this entry »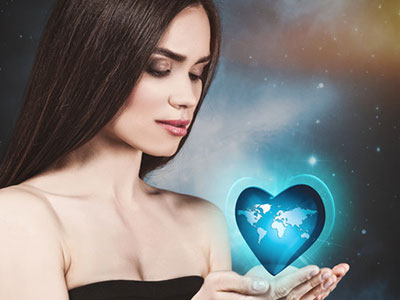 So many things happened in 2016 on a global scale that influenced the global conversation. This makes a lot of sense when you consider the Numerological implications of the year 2016.
Last year was governed by the number 9.
2+0+1+6=9
There are other year formats in many countries, but for the Western world, the numerological influence of 9 was certainly present. The number nine is ultimately a good number. It is associated with the beginning phases of manifestation, where thoughts become form, as seen in the tradition of the Tarot. It is the consciousness we need to become creators on a personal level, as well as on a global scale.
In 2016 the global conversation and consciousness has changed slightly because of this 9 influence. There were changes politically and socially that have caused many people to take a second look at their own lives and their contributions to our society. Read the rest of this entry »