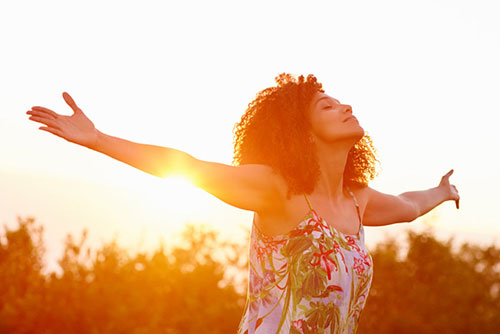 Have you ever felt like your life is just going nowhere, or you can't connect emotionally to another person? At these times there is always one thing after another, and events in your life simply don't seem to 'gel', or go right. Maybe you can't get the job you want, or you are lonely.
There are so many barriers we have to deal with, but there is a way to overcome all of this. The best way to do it is by truly knowing yourself – through self-discovery – and by letting go of people and material things that hold you back.
So many times we invest so much wasted energy in people-pleasing. Instead of constantly trying to please others, we could use this time to live a happier life, with greater more spiritual awareness, which will in turn make us much more useful in our service to others. Instead we spend so much time thinking about things we may have done wrong, the wrong others have done to us and regretting what we could have done differently
When we try and reason about our mistakes it just leads to anguish, because we have a lack of faith – faith in God and in ourselves. But, if we go before the thrown of God and get on bended knees, we will find that inner peace, grace and forgiveness that so many people venture off to far of places, looking to find. That inner peace and joy is always there and available, we just have to look up!
Also, we are concerning ourselves too much with the things of the world, putting too much value on financial success and material possessions. These can become obstacles that keep us from connecting with those we love, or want to love. It is pure self-sabotage.