dance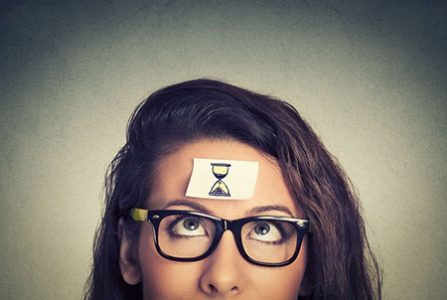 There is a cheesy saying, "when life gives you lemons, make lemonade." It may be somewhat cheesy, but it is a brilliant metaphor. You still have those lemons. They are still terribly sour and inedible. But now you've added your own sweetness to them.
In recent months we have all suddenly been presented with a sometimes overwhelming new paradigm. Many of us are spending more time at home. Before the pandemic, many of us often wondered where our time went? If we only had more time!
This is especially true for those of us with young children. I have often said I feel like I only have 10-hour-days to fit everything into, including sleep, since my children were born.
It's interesting to talk to my clients who are currently still going in to work, and often stressed for time, as compared to those clients who are fortunate to work from home, or have a reduced work schedule, or are currently unemployed. They are like parallel universes.
If you currently have the gift of time on your hands, make good use of it. It will lessen your depression and anxiety, and it will help you to think of this unusual time in our lives, which is only temporary, with more fondness and sentimentality. With the internet, so many options are open to us, and the possibilities are endless. Before all of this, I even learned how to crochet and knit online! I am now a very proud intermediate crocheter… and novice knitter.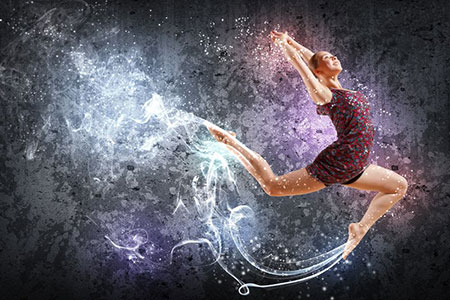 In my earliest years of life, I was severely shy, fearful of anyone I didn't know, and acutely anxious of being separated from my mother. Any time we were out, or in the presence of others, I clung to her tightly and hid in silence behind her.
My mom soon received many recommendations to enroll me in dance lessons, to help me come out of my shell. She did, and I emerged. That was my first experience of the healing power of movement.
It continued into my 'terribly turbulent' teens, during which ballet became my only safe haven and sanctuary. In the ballet studio I could pour out every feeling. From the barre to the stage, every move was an opportunity to express what I needed to release, and to find the solace I needed.
A decade later, I found myself bedridden with chronic fatigue. Yet, visions of ballet spontaneously continued to dance across the screen of my mind's eye – almost every moment of every day. I could feel the movement in my body, even though my body was unable to move. I know now it was a premonition of a life-changing return to dance, that ultimately remedied my illness and opened the way to reveal my gift of intuitive healing dance.
The power of movement is a beautiful thing. It can literally shift, shape, and reform energy. Energy itself comes in many forms and functions. Emotion, if you think about it, is energy in motion: e-motion. Everything, including you and I, are an emanation of energy from the Absolute Truth and Personality of Godhead.