Posts Tagged 'spiritual practice'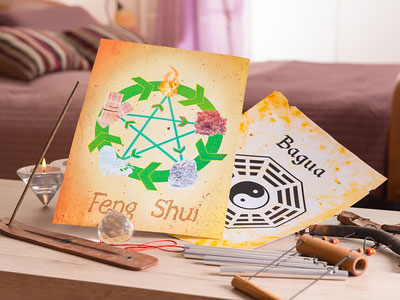 I am very much into how our thoughts and feelings help create our future. However, it needs to be asked what external factors affect those thoughts and feelings in the first place, such as our environment, for example. Therefore, the 'Queen of Clutter' (that being myself) would like to discuss how Feng Shui could help you attract better fortune into your life. Feng Shui is an ancient art from China, which involves balancing energies in any particular place. Here is how you can do it.
Begin With The Bagua
A bagua map (also called pakua) consists of nine squares, each one symbolizing an essential part of a balanced life. This map can be used in any room in your house, as a guide to finding the right area for positioning things. Read the rest of this entry »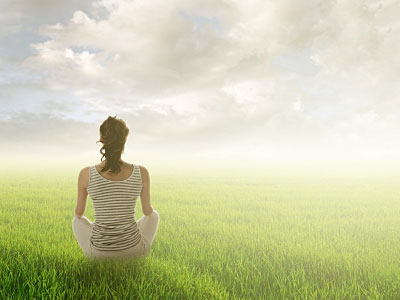 Since empaths spend a great deal of time experiencing the emotions and feelings of others in a very visceral sense, spiritual self-care can be especially important.
Work, family, friends and intimate relationships can take their toll on everyone, but can send an empath into a tail spin. It's crucial for an empath to be clear which feelings and emotions are coming from them, as opposed to those coming from someone else.
Empaths have been compared to sponges soaking up all the energy and feelings surrounding them. Sooner or later the sponge becomes saturated and cannot absorb any more. Instead of finding a spiritual practice that resonates for them, some empaths will shut down or self-medicate with food, alcohol or excessive caffeine in order to feel relief. Read the rest of this entry »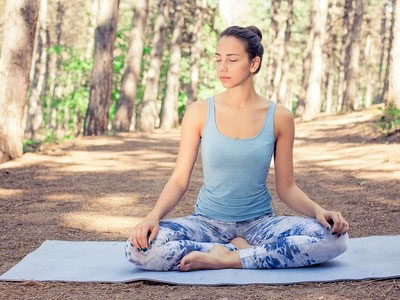 The practice of meditation is tremendously powerful and has impacts on both our spiritual and physical well-being, as well as our reality. Creating a routine meditation practice can help to supercharge your ability to manifest your desires. It also has incredible health benefits and, believe it or not, it can actually be a fun experience!
The idea that you have to be able to completely clear your mind of thoughts to successfully meditate is probably one of the most common misconceptions. This is only one form of meditation and, honestly, it's quite challenging. For someone who has never meditated before, it would be like giving a kindergarten student a complicated math equation to solve.
As with anything, it takes some time to learn the technique and train your brain to comply with your spirit. The first thing you must understand is, you are not your brain or your thoughts. You are not your body, or your emotions. These are all things you experience. You experience the thoughts in your mind, you experience the sensations of the body and of emotions, but these things are not you. Read the rest of this entry »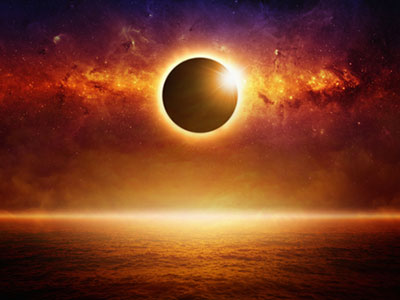 A rare solar eclipse is expected to occur coast to coast over the USA tomorrow. Some believe this eclipse is a negative spiritual event.
Traditionally a total eclipse was seen as a source of dark energy or a bad omen, because the Sun's energy is blocked and the Earth goes dark for a while. However, I believe this is a misconception in regards to the actual energetic and spiritual attributes of a solar eclipse.
When a solar eclipse takes place, it heightens the energy towards the Earth and all humans, but especially towards those on a spiritual journey. This is a good time to meditate, reflect and successfully perform personal spiritual rituals or practices. And yes, because the energy pull shifts, it means that you will feel the difference if you allow yourself to.
However, there are positive and negative energetic aspects to a solar eclipse, if you are not careful. If you are in a state of peace, you will experience enhanced peace at this time. If you are in a state of unrest, you will have an enhanced state of unrest. It is imperative to be in a good space and be mindful of your thoughts, words and actions during this eclipse. Read the rest of this entry »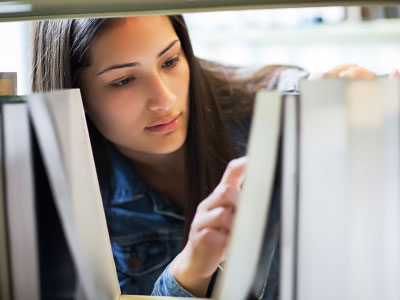 Recently, during a psychic reading, someone asked me what their "gift" was. When asked why the person wanted to know this, their response was, "Because I don't want to study or work on something, unless I know I am going to succeed and be good at it."
My jaw dropped. That is like saying, I will only get married if there is a guarantee that it will last forever, with no mention of love. Even if you have a so-called 'gift,' it doesn't mean you will be successful at it in earth plane terms. Jesus, Buddha, and so many other spiritual teachers, did not become rich and famous, in their lifetimes. They used their talents, gifts, and lives, for the greater good, because they believed in what they were doing. Read the rest of this entry »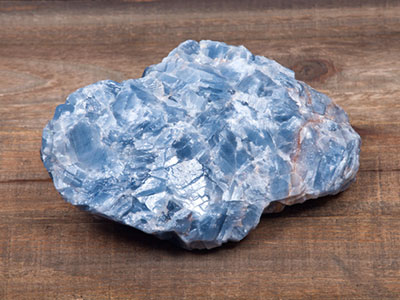 I used to work at a beauty salon and spa, where the energy amongst the staff was highly toxic. We were a group of women who ideally could have come together in harmony and make others feel amazing, but that wasn't the reality.
Initially, I was friendly and open, because I wanted to get along with my co-workers. They all smiled at first and made me feel welcome, but in time they began to show their true colors, which turned out to be less friendly and welcoming.
Eventually it no longer was a place where I wanted to be every day, but the money was great, especially during the holiday and bridal season. So, I had to make it work for the time being.
Every day, I was feeling out of place and exhausted by the time I got home from work, so I decided to do something about it. Read the rest of this entry »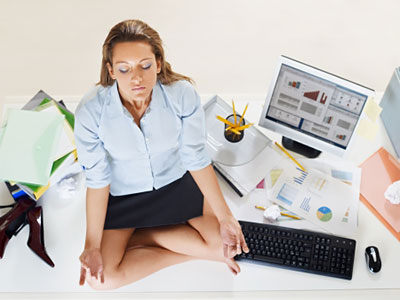 To some individuals, being mindful while on the go might seem a contradiction in itself. However, the truth of the matter is that there are a plethora of ways to cultivate the art of mindfulness that do not involve simply sitting still.
People turn to mindfulness for many reasons. For example, they may have a medical condition that needs managing, work issues that require resolving, or just simply want to feel more present in their everyday lives. With the pace of modern life, it is clear to see why people become easily distracted and lead somewhat complicated lives as a result – all of which can be both emotionally and physically draining.
Whatever the reasons may be as to why a person turns to mindfulness, it should, indeed, help them to create a more balanced lifestyle. That said, mindfulness should not be seen as a magical cure-all, but more an efficient way of relating to personal issues differently. Read the rest of this entry »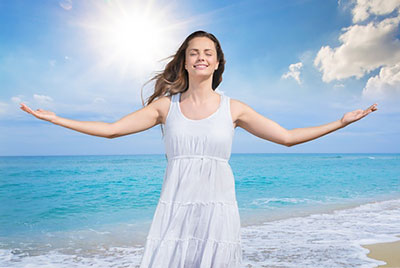 There is no end to learning for humanity. There is no one, really, who 'knows it all.' We are meant to keep on learning; there really is no limit or ceiling on how much there is for us to learn. We are always advancing. This is the whole purpose of our universal lives.
No matter how hard we work in this life, there almost always seems to be something missing… something we tried to reach for, but just seems to be out of our grasp. Maybe we tried a few times, but were disappointed, and eventually gave up. Then maybe we became depressed about this. It is a normal emotional reaction to become depressed, but it really doesn't do us any good to give in to negative emotion. Read the rest of this entry »