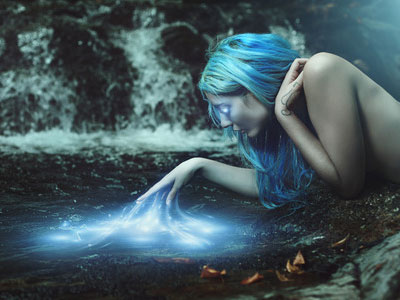 One of the quaintest concepts, that seemed to captivate imaginations around the turn of the 18th century, were the elements and their embodiments in the form of Elemental Spirits. These beings were the personification of the Classical elements of Earth, Water, Air and Fire.
In the Middle Ages, great attention was given to these four elements in terms of diagnosis, such as the Choleric being linked to the Earth, which would be thus be linked to Taurus. The Phlegmatic was linked to the water element, or Pisces, which often would diagnose lung disorders, thus the word origin for phlegm. Read the rest of this entry »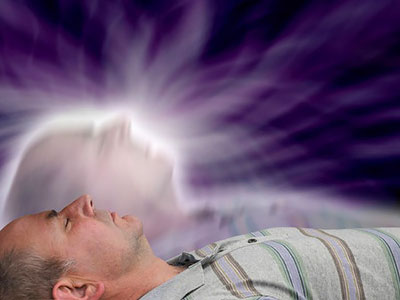 For many years the phenomenon of out-of-body experiences (OBE) has intrigued doctors, scientists, scholars, theorists and spiritualists.
Most often OBEs are associated with illness or traumatic incidents, but in 2007 British and Swiss researchers published studies describing how it may be possible to produce OBEs in healthy people.
Some experts believe that the subconscious takes us out of our body at night. It is believed that with practice you can use this to your advantage and train your subconscious to actually 'wake you up' after it has left your body. There are many methods to use to impress this idea on your subconscious, including listening to subliminal OBE suggestion tapes, affirmations, visualizations, reading books, and listening to music that has OBE-suggestive words. Read the rest of this entry »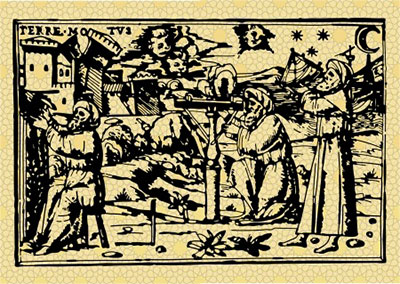 A long history remains of brilliant thinkers, scientists, politicians, religious leaders and scholars who had throughout the ages studied the mysteries. They suffered greatly, as they were infamous in their knowledge and advancement of the sciences, and thus reviled and distrusted, due to the change they brought about in human history. It often began as a study of religion and the cosmos, which opened up the doorways to new ways of thinking.
None could be a better example than Galileo Galilei, who was forced to recant on his knees, on penalty of death, that the world was not only round, but that we were orbiting the sun.
Geordiano Bruno also faced the Roman Inquisition. He was a priest, philosopher, mathematician and astrologer. He was burned at the stake for heresy due to his unorthodox cosmological theories. Read the rest of this entry »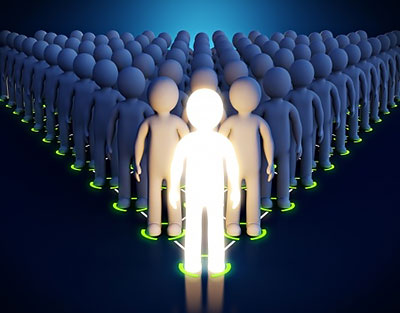 A new concept that seems to be going around a lot lately in the spiritual community is "to be your authentic self." But what does this really mean? How do you know what your authentic self is? Heck, you may say "I'm still trying to find out what my life purpose is, never mind who I truly am!"
Well, as a result of our education, our upbringing, our family dynamics, our job, and such, when we are asked the question "who are you," we resort to answers such as: a mom, a dad, engineer, doctor, janitor. We tend to express our identity by what work we do, what credentials we have, and what society or our community has told us to be. We are bombarded by social, political, environmental and family expectations that can overwhelm us in modern life. Read the rest of this entry »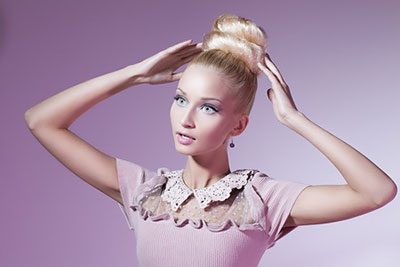 Years ago I had a client who invited me to her house for a small social gathering. The moment I walked through the glass doors that lead outside to her garden, I clairaudiently heard the word, "suicide." At the same moment a picture flashed through my mind of a man with a gun in his hand. I paused. The man seemed happy?
I casually walked outside as if nothing had happened, but I was rattled. My client sensed that I was preoccupied and asked if there was something wrong. So, I asked her if she knew about a person who had lived in the house that had committed suicide. She then told me that her husband, Daniel, had taken his life with shotgun 10 years ago. It happened right on the other side of those glass doors, exactly where I had the clairvoyant vision. Apparently he had been ill for many years and when he could no longer take it, he took his own life. Read the rest of this entry »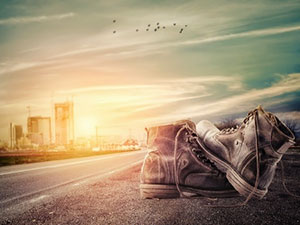 When I was 21, I moved eight hours away from my home town. I left behind friends, family and a dance company I owned. It was a difficult decision, but I knew it was time to move to Los Angeles to become a performer.
One month after I moved, I received a phone call from my ex-boyfriend, Ron. Ron told me his uncle Ken had passed. I was horrified. I had not said goodbye to him and had not spoken to him since I moved.
I loved Ken. He was into reincarnation and metaphysics. We had many conversations about what happens when you cross over and what the afterlife was all about. We had read many of the same books and had the same philosophy of what the other side was like. I remember Ken's great salads and dinners, and how he had really tried to make a family atmosphere for Ron and his little brother after he had adopted them. I remember his enormous work boots he put by the front door every day after working as a contractor. Read the rest of this entry »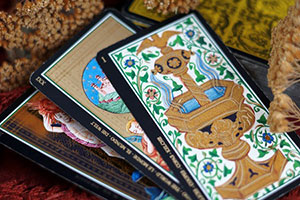 Psychic readers all have their own ways of getting information during a reading, and I'd like to share some of my process.
I use Tarot cards to get started. The spread I use is one I developed based on one I saw in a book, which I expanded to give me the most information. A brief pay-per-minute reading is typically far too short to go over everything I get from the spread, but it gives me all the information I need to answer the original question of the client. If time allows, a few follow-up questions, or even another question, can also be answered from the spread.
For short readings it's always easier to start with a specific question, preferably one that can be answered with a "yes" or "no." If there is no specific question, I can only read the cards as they lay, listening to my guides to show me the way. Read the rest of this entry »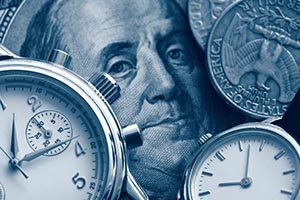 Benjamin Franklin was not only one of the Founding Fathers of the United States; he was also an author, scientist, inventor, and diplomat. What you perhaps also don't know is that he was a highly skilled astrologer!
Franklin predicted weather patterns using the zodiac and even wrote Poor Richard's Almanac under the pen name Richard Saunders. Here is a quote from this book:
"Suffer me to observe that whoever studies the eclipses of former Ages and compares them with the great events that happened (as every true astrologer ought to do) shall find that the fall of the Assyrian, Persian, Grecian, and Roman monarchies, each of them, was remarkably preceded by great and total eclipses of the heavenly bodies. Observations of this kind, joined with the ancient and long-tryed rules of our art… make me tremble for the Empire now in being."