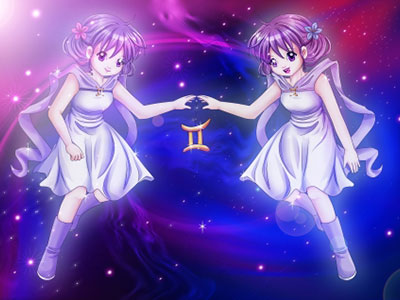 A child born 21st to June 20th  is a Gemini. They are the sign of the twins and they are often duplicitous. They can love strawberries one day and hate them the next.
If you just think of them as two children living in the body of one, you will understand their changing interests and personalities. You will also understand why they have so much energy – because they have the energy of two people!
Gemini finds it difficult to make choices, because each side of them wants something different. This can make pinning them down very challenging.
They are thinkers. They run everything through their heads. They are articulate, eloquent and very smart, and they love the written word. They love to read and write. They may have a hard time staying focused on one thing, because their minds are so active, so encouraging them sit still and focus on one thing will help them in school. Keeping them mentally and physically stimulated will help them direct their energy into positive things. Read the rest of this entry »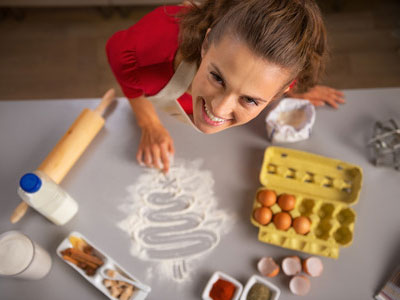 I decided to do a deep meditation, connect with my higher self and ask Spirit to contribute to writing this blog. I asked how people all over the world can achieve peace this holiday season and throughout the rest of the year. Here is what Spirit revealed to me.
Goodwill
Think about this past year, and make a list of those that were naughty and nice to you. Pray for both. Ask for happiness, joy and goodwill to enter everyone's lives, and then also visualize this. Visualize each person and open your heart. Wish each of them goodness. Read the rest of this entry »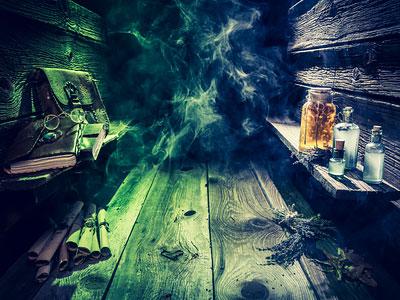 Sadly, mystery is lacking lately. We used to enjoy what they called in the movie industry the sense of wonder or 'the illusion of life' upon which so much the magic of film and theater was predicated upon. Books allowed for imagination to create pathways upon which we could grow our intelligence. We had so much of a gasp of beauty within the dreams of writers and within their dreams we could create our futures and selves. Our futures should like religion or spirit which are based upon the unknown, which should be based upon mystery and the wishes and desires to attain the unknown. Read the rest of this entry »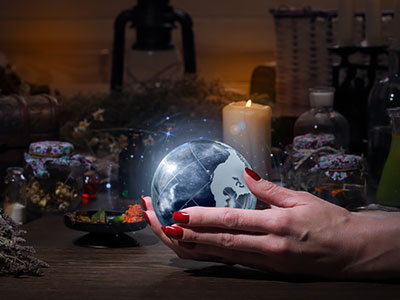 Over the years I have learned from many of my colleagues the most phenomenal insights on the psychic world, which I would not have been able to have gleaned on my own. I remember one of the first books I read, which was Linda Goodman's infamous Sun Signs manual, which kept many a infatuated person enticed with their upcoming beau in its heyday.
This was later followed by novels like Siddhartha by Herman Hesse, and books on Eastern mysticism and astral travel. At the tender age of 14 I had to investigate why my dreams where so vivid and strange. Though the awakening began at the age of three, I really found myself more interested in orthodox and mystical religious influences from hardcovers from my parents' university library, so it was very difficult to get perspectives that were flexible in those early years. Read the rest of this entry »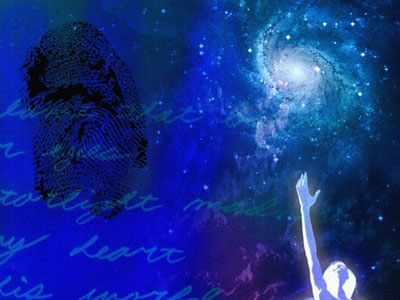 Out of all the creative activities we perform, perhaps none is more of a channel into our inner workings and those of the Universe, than writing. You may be saying that you're not much of a writer? False! Everyone is a 'soul scribe' and everyone has a story to tell.
The real purpose of soul writing or soul journaling is not necessarily to tell a story with a beginning and end at all. It's about the journey, and not the destination. When we write, particularly by hand, we are tapping our subconscious. The more we incorporate it into our daily routine, the more we start to see patterns and symbols emerge.
If you're just beginning, remember that it takes at least thirty days to build a new habit. Don't be concerned with correctness, spelling, grammar, or neatness. When you write, put down on paper anything and everything that comes to your mind. It doesn't even have to make sense to you. It you feel so inclined, add doodles or flourishes to your work. Remember, you're putting a part of yourself down on paper. Read the rest of this entry »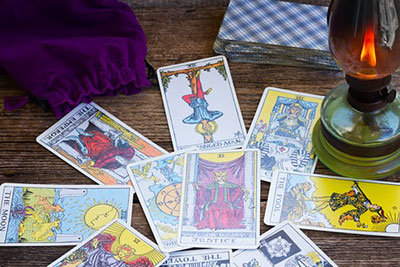 The topic of divination covers a broad range of tools and techniques to access the Divine for spiritual guidance and information. Walk into any metaphysical shop or new age bookstore, and you are inundated with a plethora of ways to learn and perform the art of divination.
Tarot decks are one of the most popular divinatory tools today, and come in a variety of decks, ranging from traditional artwork, to angels, cats, Halloween decks, and more. Just about any subject you can think of, there's sure to be a Tarot deck designed with that theme!
The Tarot tends to rise in popularity during times of great transition here on Earth. If we look back in history, during the Medieval and Renaissance periods, people were drawing upon the wisdom of the Tarot for help and guidance during times of confusion, fear, and uncertainty. The earliest decks found in Milan Italy and France date back to the 15th Century and are in now kept safely in museums in Italy. Read the rest of this entry »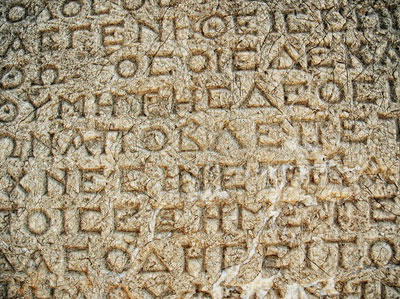 To understand spirituality, it is important to go back to the fundamentals. It need not be overly complicated. Simplicity is recommended. I have noted that when trying to discern or understand complex systems or ideas, really what is most needed are only a few foundational aspects. It is really that easy.
For one, we have a few inherent principles in religion that are structurally similar throughout history. This can be seen in the way they are written, starting from the cuneiform alphabet, to the Phoenicians, the Greeks, the Romans, and Asia, with these tenets being spread all across the continents as the cultures migrated and merged. Read the rest of this entry »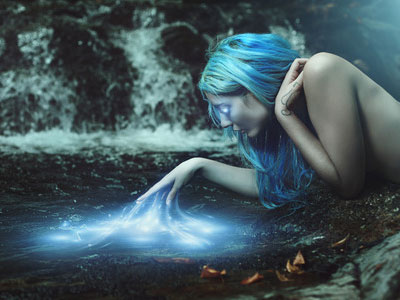 One of the quaintest concepts, that seemed to captivate imaginations around the turn of the 18th century, were the elements and their embodiments in the form of Elemental Spirits. These beings were the personification of the Classical elements of Earth, Water, Air and Fire.
In the Middle Ages, great attention was given to these four elements in terms of diagnosis, such as the Choleric being linked to the Earth, which would be thus be linked to Taurus. The Phlegmatic was linked to the water element, or Pisces, which often would diagnose lung disorders, thus the word origin for phlegm. Read the rest of this entry »