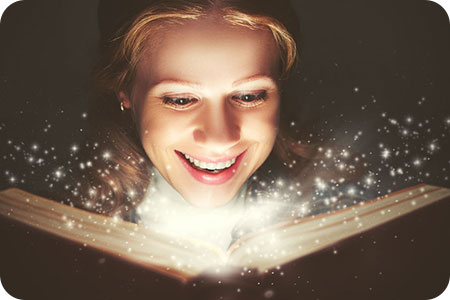 Learn something new. Whether you enroll in a new course, decide to go back to school, or begin a long-term project, the energy in the Universe supports your growth and expansion in wild and wonderful ways.
Open your mind and your heart to stepping out of your comfort zone and take a risk. Make new friends and embark on new journeys. Opening yourself up to more in your life will allow your soul to expand and grow. As you open your heart to possibilities in your life, beautiful things begin to happen. Boredom is eliminated; excitement begins to open up.
Think about what it is that you desire most. Let go of the obstacles that you have created in your mind for yourself. You need not figure out how you will make this happen, for in this moment your sole purpose is to align with the desire.