Posts Tagged 'aura reading'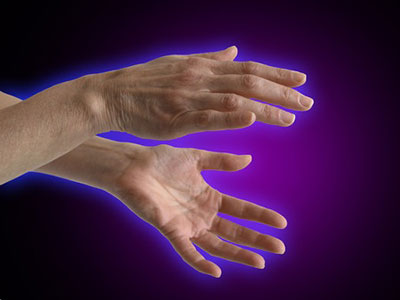 I am often asked if I can see auras. Yes, but in all honestly I see them only with deliberate focus and, in using techniques I learned in psychic development. I am more of a clairsentient when it comes to perceiving someone's Aura. I 'feel.'
The aura is an expression of a person, animal or any living being's emotions and energies – physical, etheric, astral, mental and spiritual. It's a subtle emanation surrounding the body, almost like a light cloud or luminous mist. The aura reveals one's character, state of health, as well as one's emotional nature and stage of spiritual development.
Bright primary aura colors are associated with good health, i.e. red, orange, yellow, green, blue, indigo and violet, whilst colors which have become dark or muddy in appearance are generally associated with disease or energy imbalances. When a healer examines the quality of the colors in the aura, he or she will often make an informed diagnosis. If a healer is really skilled, they can remove any offensive energy and bring one's auric field into a healthy state of equilibrium. Read the rest of this entry »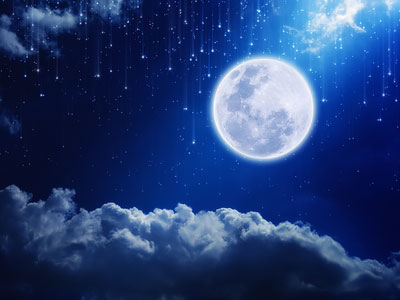 If you have been planning to get a psychic reading, then tomorrow's full moon will be a great time to do it! The full moon has a significant influence on readings, because it is the most powerful psychic time of the moon's monthly cycle.
The fullness of the moon elicits a raised level of psychic energy, which could be harnessed for a number of uses, including a deeper psychic reading. You may notice that when you receive a reading during a full moon, your information and energy will be more detailed and you will cover many more issues.
Sometimes when you seek a reading at a certain phase of the moon you are instinctively seeking answers to issues that are best resolved at those times. Read the rest of this entry »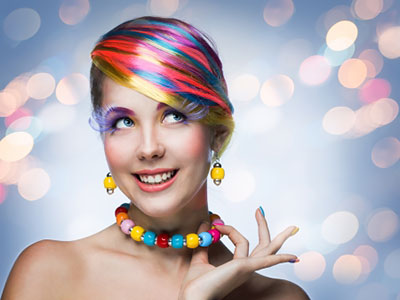 For me, there is no judgment on the type or amount of questions I am asked as a psychic, or how often it is being asked in readings. If a person has a need to call me frequently, it simply means they still need assurance that things will advance as they hope, or that their plans may be coming to fruition.
It is always very gratifying to learn that my clients have their own unique set of abilities. This is usually on a variety of levels, which just means we are at different levels in our development and psychic awareness. One goal I have in my work is to dispel doubt as to whether or not everyone has psychic ability. Let me assure you, the gifts are there, you just need to learn how to access them. Read the rest of this entry »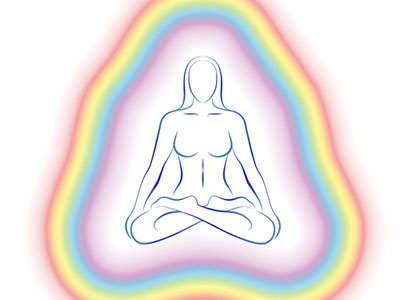 While sorting through some papers today, I came across a Kirlian photograph of myself taken at a psychic fayre in London some twenty years ago. It highlighted the blue and green in my aura at the time.
The aura is basically a design of our soul's spectrum, encompassing the energies of our physical, mental, and spiritual experiences. Each individual aura is very unique, just like our fingerprints. Our auras change constantly, depending on our physical, mental, emotional or spiritual state at a given time. The green and blue shades in my energy field shown on that photograph depicted the healing energy and psychic energy I was expressing at that point in time.
The intensity of the colors around individuals, as well as the colors themselves vary considerably from person to person, which is hardly surprising considering how the aura represents our essential character, as well as years of accumulated experiences on a physical, mental, emotional and spiritual level. It can even be indicative of our potential going forward. I learned that our true spirit essence makes up our auras, and that they encompass all of our karma from previous lifetimes, as well as our goals and aspirations for this lifetime. Read the rest of this entry »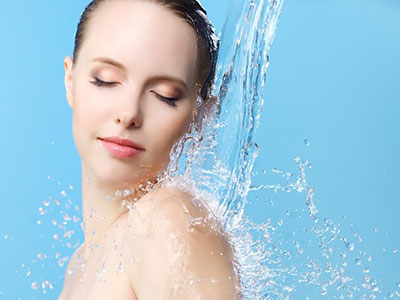 Lightworkers who do energy healing, psychic readings or mediumship need to energetically clear out their work space and energy field or aura, before and after helping people. Psychic protection prevents our energy from being drained or interfered with, both in our personal and professional lives.
However, the need for psychic protection and energy clearing actually applies to everybody. This is especially true for those who are prone to picking up vibes and emotions from others. If we don't shield and protect our own energy field, we can become drained, exhausted, 'feeling dirty,' or simply upset and angry. Read the rest of this entry »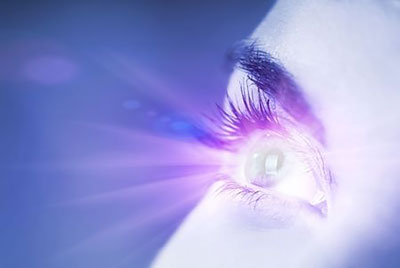 When I do psychic readings by phone, clients sometimes ask if they should give me their birth date. But I don't need to know their birthday to know anything about them, because I am able to uncover information using my psychic abilities.
Firstly, I often 'feel energy' moments before my client even calls. I begin to sense how they may be feeling seconds before the phone rings. I am clairsentient (empathic) and I feel negative or positive energy around people. I have an ability to sense if the person has toxic people around them, who are energetically draining them. I can feel what is hindering them. I would then share ways how they can get rid of any dis-ease, or toxic and energetically draining energy from their lives. Read the rest of this entry »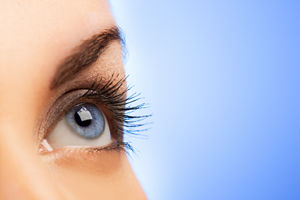 What is it like to be born a psychic? The easy thing to say, that most will indeed say, is that it is both a gift and a curse. But that is such a broad statement. Personally, I have always loved being psychic.
I remember being three years old, when I knew that I saw and heard things which were not there. I would look at people and I would know things. I would know how they felt, in all senses of the word, and I would see colors around them, which told me how they were feeling physically.
I did not know what this was at the time. I just knew that when I saw a person with a certain color around them it meant they were feeling a certain way. I would try my best to avoid being around people that made me feel what they were feeling. But as an empath, I could not prevent these experiences. Read the rest of this entry »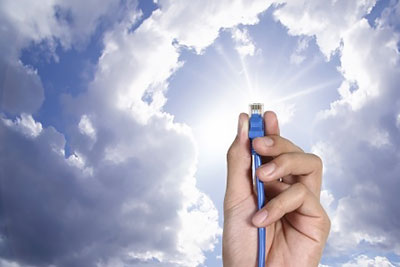 It isn't necessary for a psychic to do one-on-one readings for her clients by being with them in person. A psychic or mediumship reading can be just as well be done via phone or the Internet.
Some people are skeptical of the accuracy of long distance readings or they simply believe they must be able to see their reader face-to-face. But, there is absolutely no reason to be worried, since all readings are equally effective, no matter the distance or medium of communication.
Psychic energy has no boundaries. Just as there is no "up" or "down" in space, our spiritual energies exist on multiple planes in multiple dimensions all at once. If you've ever had a lucid dream, or the vivid memory of a prior lifetime, you've witnessed this first-hand. Read the rest of this entry »