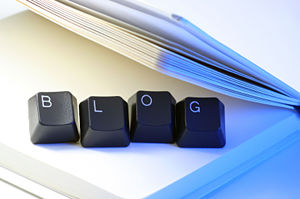 As a psychic reader I get many calls every day and I am asked many questions, because more and more clients are looking for answers.
At times I tell my clients to look at the archives of my previous blog posts here on PsychicBloggers.com, and also to look at other articles published here. The blogs are a user-friendly guide to help others in a time of need.
We have such a diverse collection of work on this site from all the different psychics at PsychicAccess.com it's almost like having the Library of Congress at your fingertips.
One of the useful features on this site is the ability to search by category or by tagged keyword, and every page offers a very long list for you to choose from and once you really start to browse and scroll down there is always something that you can relate to. Continue reading →