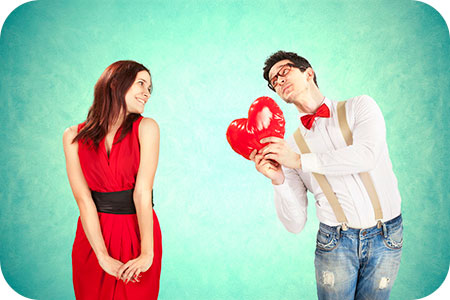 I hear this often from callers… how they have met someone whom they have such an amazing 'connection' with, and then they tell me they wouldn't have otherwise given this particular person a chance. It could be this person is not their type, looks or otherwise; or the person treats them very badly; or the person is attached to someone else.
I often hear from my callers, who are experiencing negativity and toxicity from such a person, that they would have run the other way had it not been for that amazing 'connection.'
I have also experienced such a circumstance in my own personal life. I met a man a few months after I moved to a different state. I wasn't necessarily looking for a relationship at the time, I just decided to go out and have some fun socially. I met him a few days after registering on this online dating site.