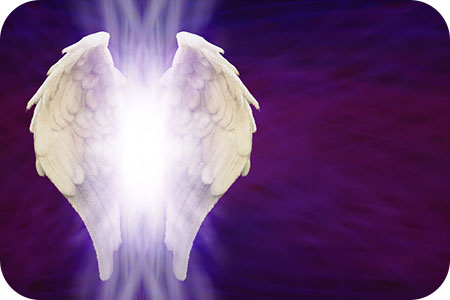 The incredible Archangel Uriel is often referred to as 'The Light of God,' or 'The Fire of God.' As these names suggest, his purpose is to help light our way in life. Indeed, his knowledge is vast in that he knows all there needs to be known, making him an amazing guide and teacher, who has much love and wisdom to pass on to us.
Therefore, if you are looking for a better way in life, why not call upon Archangel Uriel to be your guide and mentor, as he will gladly oblige by offering you his guidance and wisdom, and help lead you to make the right decisions with confidence.
The colors of this magnificent being are purple, gold and red and those who have come into contact with him often refer to his energy as being almost like the Sun itself – powerful, warm, vibrant and welcoming. Indeed, many people like to work with this master of alchemists, while engaging in spiritual work, for the understanding and wisdom that he brings.