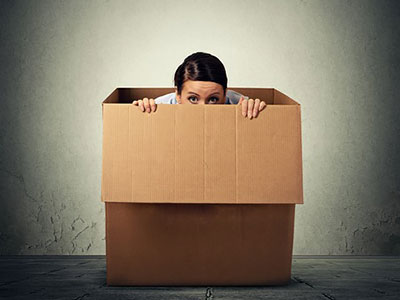 So many people live their life with the beliefs of their ancestors. Others just follow like sheep whatever their spiritual community, or the culture that they grew up in, or now live in.
Some people never question or challenge any of the things they have heard since childhood. Some of these limiting beliefs and ideas have been passed down from generation to generation, and have remained the same for thousands of years. Unless we question some of these outdated beliefs or information, we will stay stuck in limited thinking – always inside the box.
Sometimes we stay stuck thinking or feeling only how our parents of grandparents felt and thought. For example, people whose parents or grandparents lived through a great depression, or have had to endure a scarcity food or heat supply, the primary survival necessities, may feel they have to save everything. What if I will need it someday? I paid so much for it and its too perfectly good to discard. What if, what if.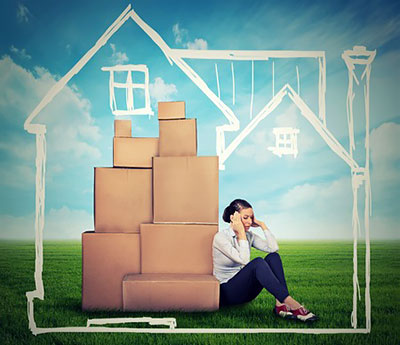 When I was a teenager, one of my more 'vocal' cousins said to me, "You don't seem to stay in one place for very long… just five minutes and, poof, you're off again!"
At that time of my life I could put this down to my musician father's wanderlust. He was a Sagittarius, and we not only often moved towns and countries, but frequently continents too. Such an unsettling way of life is usually not ideal for a Cancer like myself, but I seem to have inherited my father's restless genes.
Today, my husband and I are in a tranquil setting since our international relocation over two years ago from a more volatile environment. Still, the restlessness persists. My menagerie of pets – five dogs and three cats – at least keep me relatively at peace.
I do know that actions provoked by restlessness can involve inevitable stresses, as was the case with our most recent big move. Unlike the days when I was still doing things solo, or when I was still living with my parents, this time I had the many pets to consider. Their well-being moving from one continent to another was one of the biggest stresses I have ever experienced. Read the rest of this entry »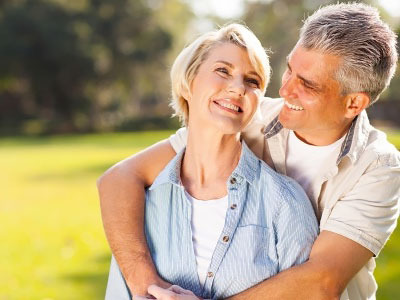 How do you find the right relationship? This is a popular question in psychic readings. These days most soulmate seekers simply don't know where to begin, but the answer is simpler than you may think.
To receive love, you must first be love. It is essential to love yourself and others, and project and share the same kind of energy that you would like to receive. But that can sound so esoteric and vague? I've come up with an answer which is simple to understand and practice.
First, let me say that I don't believe in 'hunting' or 'shopping' or 'fishing' outside for the right person. I have never been without a suitable partner at any time in my life, although I have outgrown several. All of my relationships transition harmoniously, and what is removed is then replaced with that which is fitting for the next step in my soul's journey. Read the rest of this entry »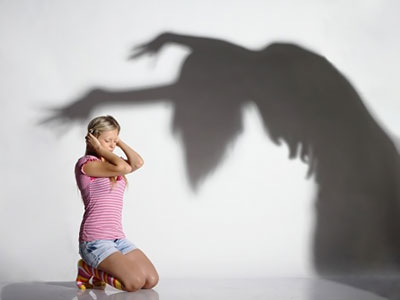 When I read for a client, I am not just reading their energy, but I am also reading the energy of their loved ones, co-workers, friends, their home environment, as well as their work environment and community. During a psychic reading in can become evident, for example, that the home environment is toxic, stagnant, or energetically polluted, which has a negative effect on my client.
This pollution is not always metaphysical in origin. Sometimes it is caused by a physical contaminant. For example, it can be a mildew issue, which will make me smell mold and sense moisture, like a smothering humid feeling, or see black mildew spots on a psychic level. The toxicity can also be due to a leak of actual chemicals, bugs or something else that has become a threat to the client's health. Read the rest of this entry »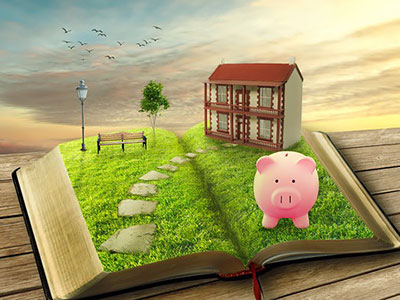 When we think of abundance, our general thinking is that it refers to money and finances. It is true that with the energy of money we can create the life we love, and we can be in a place to support others or causes that we love. But abundance goes beyond mere wealth or financial prosperity. Consider the abundance of time, abundance of friends, abundant health and well-being, and the gracious abundance of love.
Sometimes we are just stuck and don't know where to start in our desire to manifest abundance in the many areas of our lives. So let's take a look at where to begin. Where in your life currently are you feeling the most conflict, or pain?  You can begin there! From my experience and working with others, once you start examining your belief in this area and shifting it, all the other areas start to shift too. Read the rest of this entry »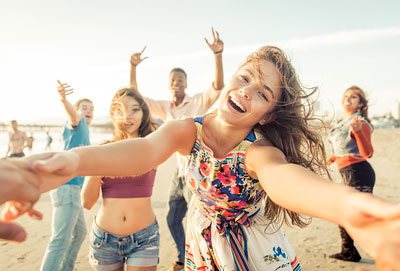 Do you feel unfulfilled? Stuck in a rut? Try to live, laugh and love a little more… for these are the three L's of fulfillment.
Live
Firstly, to attain lasting fulfillment it is necessary to actually live your life. This is especially important for anyone who feels stuck in their life or circumstances. I sometimes come across clients that are so bound by their routines that they are unwilling to see a different way.
To have a fulfilling life we must be willing to engage with life in a dynamic way. Take a proactive approach and shedding some of your routines. There are often very simple ways to engage in shifting stagnant routines. It can be as simple as taking the long way to or from work and appreciating the scenery of the new way. Read the rest of this entry »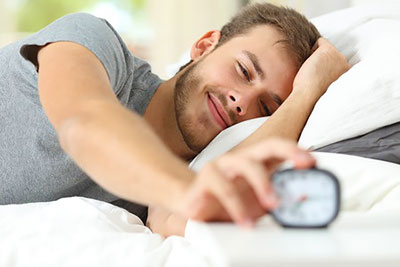 Life is challenging. With the overwhelming ups and downs that everyone faces over a lifetime, sometimes it seems possible to feel euphoric one moment, and devastated the very next. But can one's attitude really make a difference?
If you choose, it can be an admirable goal to attempt to mitigate the emotional roller-coaster ride of life to the best of your ability. There will be times of great happiness and deep sorrow, however, if you can stay the course for the majority of the time, it is much easier to cope with stressful day-to-day issues.
You have met people who seem hard-wired to see the sunny side of the street. Others focus mainly on doom and gloom. They let their current circumstances define their future. Don't be one of those self-limiting people, who brings everyone down because they are miserable. Read the rest of this entry »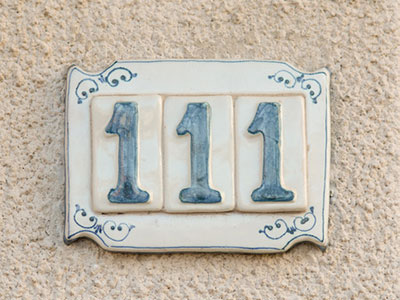 Repetitive numbers, appearing frequently in your daily life, are often signs from your angels and spirit guides. When they appear to you, it is time to pay attention.
These number sequences can come in many ways, for example on the face of a clock, a television station number, a license plate, a flight or seat number, and so forth. So, pay attention.
Don't look for the numbers, they will appear to you when needed. When your angels feel it is important for you to receive a particular message, you shall receive it. Take heed of the message and your thoughts, words, or actions at the time the number sequence appears.
The most common number combinations I am asked about in psychic readings include: Read the rest of this entry »