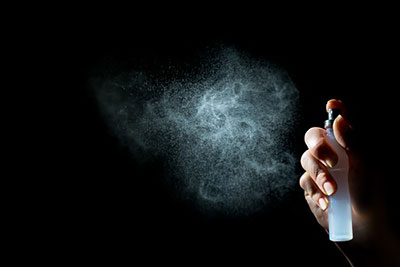 Remember the last time you changed out a dirty air filter from your air-conditioning unit, vacuum cleaner, or your car? Remember how clogged with dust it was?  In our living spaces, negative energies accumulate over time just like those 'dust bunnies.' Even though we can't see these energies, there is a way to clear them on a regular basis. Think of it as the spiritual version of house cleaning.
The first and most obvious step to take is to physically clean your space. Clutter and unwanted items work as repositories for negative energy, so it's important to get rid of it. After you're done, imagine the space being deep-cleaned with an indigo or violet-colored flame. Use this as a silent meditation, and picture the flames consuming all that invisible 'dust.' Read the rest of this entry »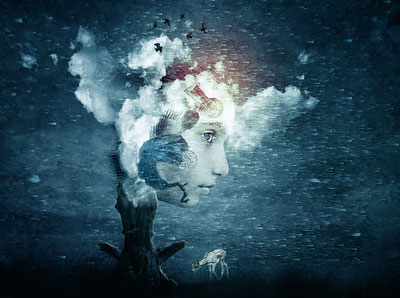 Everyone dreams. Whether it is a daydream, meditative dream or when you're sleeping, we dream all the time. Many dreams carry symbolic energy within them, often containing spiritual messages for the dreamer. Dreams are not always easy to interpret, whenever we manage to remember them, but dream analysis can be developed as a practice. All it takes is some patience and perseverance.
The daydream or 'awake dream' is simply those things that you envision for your life. You may dream of a life partner, family, new house, vacation, new car, promotion at work, and so forth.  Awake dreams are important, as they are a way to bring your true heart's desires to the surface. Read the rest of this entry »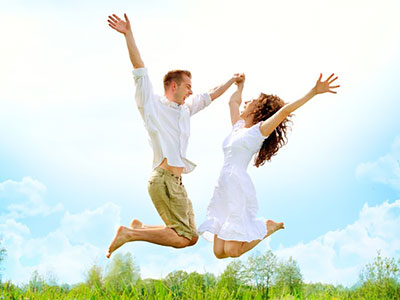 I always tell my clients to start the day by choosing joy. When we are in the vibration of joy or love we begin higher on the vibrational scale, and when we hold one energy we cannot hold another. So, when we are in the vibration of joy, we can't be in fear, dreading or doubt. The reverse is true. When we are in fear, we don't feel love or joy.
I recommend a very sweet exercise that produces great results when we practice it, not only with words, but also by adding feeling and a sense of allowing. As with any exercise I use myself, or offer to my clients, I like to make it playful. So let's play!
In the evening before you go to bed, when you have your PJs on, or first thing in the morning, make yourself comfortable and think of something that raises your vibrational state to one of joy. Put aside any doubts or resistance. Then in your journal, or on a pretty paper, and with your favorite pen, you can write down how you want your day to progress while holding this high vibe. Read the rest of this entry »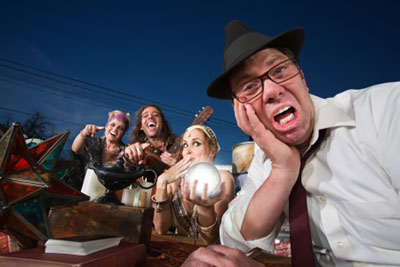 Recent psychic readings, and the sort of questions clients have been asking, have made me all the more aware of the responsibility of the work we do. A few words alone, a recommended path to follow, or a suggested course of action we advise, can have a huge impact on people's lives.
When I find myself feeling hopeless at the plight of the world, and its people and animals, I always remind myself: if I can just make a difference to the life of one person or animal today, then it's all worth it.
In 2004, I was working at a psychic fayre one Saturday. Before visitors arrived, one of the other psychics asked me to read for her, and insisted that she read for me in return. Her reading was so negative and threw me so off balance that I packed up for the day and went home. Read the rest of this entry »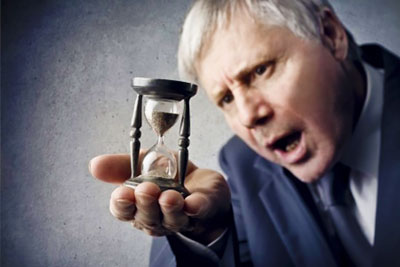 Patience is valuable when we are seeking answers, because it allows us to continue on even though we may be seeing little, or no progress. Without patience we may give up our hopes and dreams, before the desired result appears.
When we don't see results when we expect them, or exactly as they were predicted, this can lead to doubt. Our enthusiasm wanes, our attitude shifts, and so will the expected results.  Patience gives us strength to endure and allows the desired result to appear in our being, and in the physical world.
Patience teaches us to look within. Looking within shows us our own responsibility in a situation. Taking responsibility helps us overcome obstacles that we face when trusting in the unseen. It also removes psychic and energetic barriers in relationships and shifts energy. When energy shifts it brings us closer to what we want and to the people that we want in our lives. Read the rest of this entry »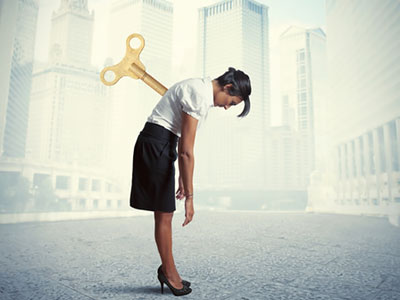 I tell my clients to always trust their intuition. It's so important that you consistently follow your inner guidance.
Do you ever have a feeling that maybe you shouldn't go somewhere, or you shouldn't do something? Your inner voice is there to protect and guide you, so always pay attention. You will benefit from this always, so trust your gut.
Do you feel disconnected from your intuition? If you want to get in touch with your intuitive side, find a quiet place in your bedroom, or even your bathroom or closet, and meditate. Become mindful of your inner voice. What is it saying? This is also a great stress reliever!
Just be by yourself and release all the stress and problems of your daily life. Nothing drowns out your inner voice more than stress and worry. The world we live in these days can be very difficult place. Take more time for yourself. Read the rest of this entry »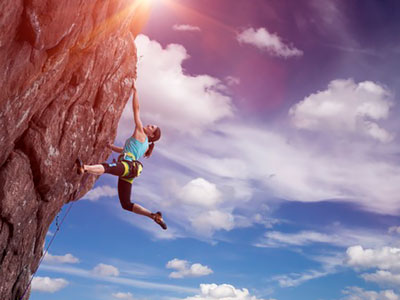 As we wander through life, we often face many roadblocks, many stumbling blocks and many disappointments. There are many questions that arise as we walk our path and at times it feels like the entire world is against us, as we progress on our journey.
Many people blame God, Spirit, the Universe, or other people for the situations they are in, and cannot get past. This simply an illusion that we create in our humanness. Spirit does not want us to fail in life. Spirit does not want us to be unhappy. Spirit does not want us to live a pauper's life.
It is time to sit down, take a look at all what has happened to you and discover two things about each situation. Why did it happen, and what was the lesson you learned from it? As you look at the examples of pain, suffering or disappointment in your life, what do you see? Were they life lessons from Spirit? Read the rest of this entry »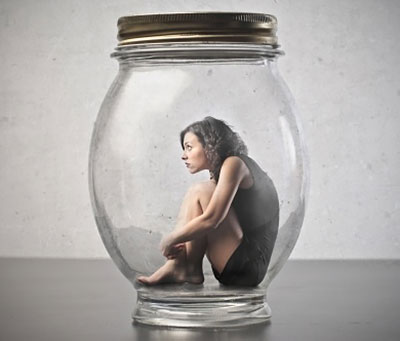 We have more power over our lives than we realize and it all begins with our thoughts. Through our thoughts we can either build ourselves up or tear ourselves down. Which are you doing?
Really take the time to pay attention to how you are treating yourself. What thoughts are popping into your head in regards to how you look, how you talk, how you act? Are you constantly putting yourself down and chastising yourself for what comes out of your mouth, or how you look in the mirror? If so, stop.
You wouldn't treat a stranger that way, why would you treat yourself like that? From this moment on make a purposeful decision to be kind and loving to yourself, and if that's too much of a stretch for you, just simply stop criticizing yourself.
Anytime a negative thought comes into your mind or out of your mouth about yourself say, "I cancel clear and delete that times three." Next, say each of the following affirmations lovingly to yourself three times daily and watch magical things begin to happen in your life: Read the rest of this entry »