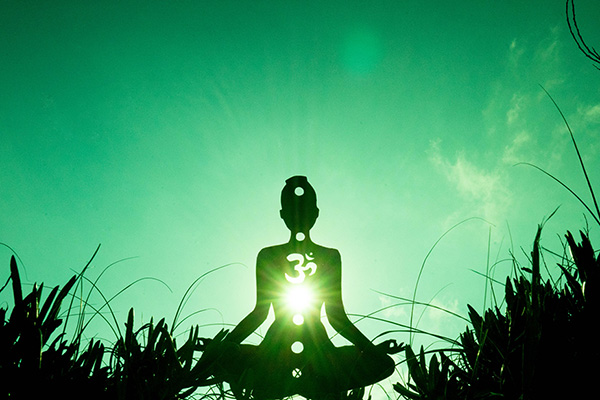 If, like me, you are highly sensitive to energies, I am sure you have noticed the alarming increase in anger, hatred, callousness, and cruelty in our society in recent times. It seems many people's hearts have hardened. In my view, this is due to a post-pandemic heart chakra problem in our culture.
For example, one issue I have been finding more of in post-pandemic readings is an inability for many of my callers to remain 'in the flow' with their romantic partners. Some of my clients are either overly focused on, and extremely loyal to a partner who clearly doesn't deserve it, or they are too rigid in keeping their distance and even avoiding contact. I have also been noticing more of this with people's friendships and interactions with their relatives.
Of course, we must set healthy boundaries in all our relationships for the sake of our own well-being. Without proper boundaries we will become too exhausted and energetically drained to be of any use to others. By taking good care of ourselves, we also take better care of others and will have more to give.
But there's a difference between healthy boundaries and 'excommunicating' just about everyone across-the-board. 'Blocking,' 'banning,' and 'ghosting' every person who dares to express a different point of view on social media, and disowning every person in your life who has the nerve to do or say the slightest thing that may annoy you, is not exactly setting healthy boundaries. It is rather a sign of having very weak, fickle boundaries. If this has become your way of being in the world, then you may want to consider doing some heart chakra energy work.