righteousness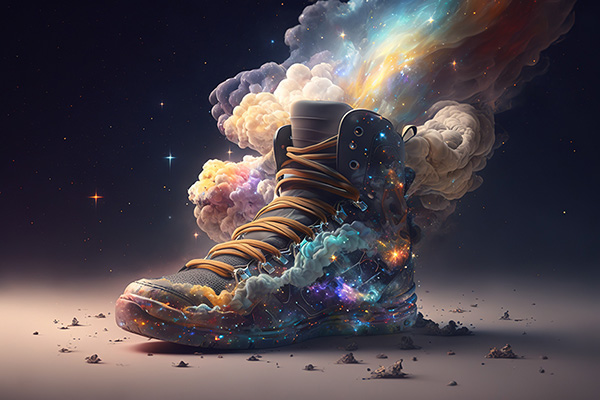 To judge, or not to judge, that is the question. Now, even the least religious of Christians will tell you that it is not a good idea to stand in judgment of others. In fact, Matthew 7:1-5 clearly states: "Do not judge, or you too will be judged. For in the same way you judge others, you will be judged, and with the measure you use, it will be measured to you." However, there is a little-known addition to this spiritual wisdom to be found in John 7:24:  " Stop judging by mere appearances, but instead judge correctly."
Wait a minute? Did Jesus not instruct us never to judge? Yes, he implored us not to judge, but he also asked us to filter our experiences through the wisdom of spirit, or the eyes of divine love, before making any judgment. Indeed, some sound judgment is necessary in life. If we never judge anything at all, we may potentially become doormats to others. That's certainly not what any wise spiritual teacher would recommend.  But we need to be sensible, humble and kind in the process. We must ask for divine wisdom and guidance when considering what we say to others, as well as ourselves.
Judgment is related to karma and the 'golden rule,' in that we receive back what we dish out. This is not good if we hold onto our rigidity, unable to see others' points of view. But if we open our minds and see it from another's point of view, then we will more fairly and compassionately balance our judgments. We must remember the Native American wisdom, "Don't judge a man until you have walked two moons in his moccasins."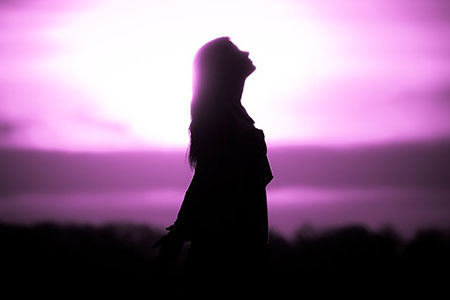 We are not just a physical body. We are spiritual beings and our soul is ageless and eternal. It never comes to an end. The soul is energy and merely takes on different forms. For energy cannot be destroyed, only transformed.
Your soul is currently manifested in a physical body, but you are not your body. Your soul is who you really are, the very core of your existence.
It is my belief that the soul chooses many new and different experiences as a physical manifestation, each time it decides to incarnate. Some of these physical experiences are very joyful and fulfilling, while other can be very challenging and evolutionary.
Many of us consider ourselves to be 'old souls.' An old soul is basically a person that seems to have deep wisdom, unusual insight, or profound compassion from their early childhood. As children they are often said to be 'wise beyond their years.'
Old souls are often what others may call 'the voice of reason.' They tend to see all sides of a situation, or know just the right thing to say to help others with guidance, without dictating to them which path to take.
Most people are conscious of taking care of their body and mind, but not so much about taking the time to nurture their soul. To this day many scientists and medical experts still do not associate physical health and well-being with the mind-body-soul connection. Adding the soul to the wellness equation creates the best medicine possible, in my opinion.