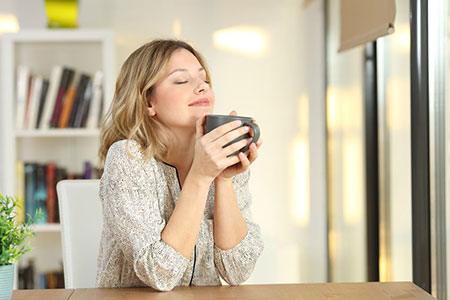 If we can appreciate that everything in the Universe is composed of, and moved by energy, we would also have to concur that this magnanimous mysterious energy vibrates.
If this vibration determines how the state of matter's density and frequency is measured and monitored, we must also conclude that like sound, the occurrence of its regularity in various designated patterns (as with elements) institute reliability in the state of transferred chaos. It is through the exchange of energy (attraction, cohesion and repulsion) that life is established and maintained. In other words balance is arbitrarily formed by the opposite action undertaken.
Now, after having said all of that, in the entire elementary, short, diffused chemistry or physics lesson…what is my point? My point is that in the midst of our seemingly chaotic lives, we are living very much in balance, but we refuse to accept it. We spend most of our precious life time seeking to find something we already are in possession of.
We are vibrating to and through the essential experiences including all of the circumstances, people, places, things and so-called problems necessary for us to exist. We are not 'out of line,' or out of order, or out of chances. We won't be still enough to completely feel the fragility of our inherent unconquerable strength.
We are always on the lookout for something (a career, relationship, lover, friends, family,  involvement) that is better, newer, shinier, emotionally less complicated, faster to bring desired results, easier, more beneficial, productive, financially rewarding, gratifying, and certainly less stressful. Continue reading →