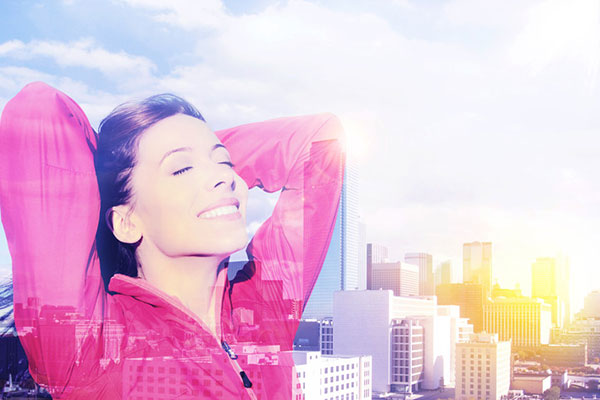 The first week of a brand-new year is an opportune time for reflection on the past year, and an opportunity to visualize the upcoming year with fresh optimism and conviction.
For most of us, the past two years have been difficult and even overwhelming with various social restrictions, stress, political upheaval, illness, anxiety, fear, grief, financial loss. We endured a roller-coaster of events that made us hopeful yet kept us off-balance. Our lives and daily routines have been repeatedly disrupted.
However, in spite of the various set-backs, we made it. We showed courage, strength, perseverance and the ability to bounce back. We can now face 2022, trusting that we are slowly but surely heading in the right direction.
So, take a minute to pat yourself on the back. Reflect on some of the hurdles you overcame in 2020 and 2021, whether they involved financial strain, health challenges, family issues or unpredictable relationships. Regardless of the outcomes, you can rest assured that you did the best you could with what you knew at the time. We can take pride in the fact that, despite the constant setbacks and obstacles, we somehow figured things out and made it work. Job well done!
Now, let's look to the future for the year 2022. Maybe it's time to dare to dream big? Think of all the things you would like to accomplish over the next twelve months. What would joy, fulfillment and happiness look like for you?
Does it involve changes to be made regarding lifestyle choices, personal responsibility, or perhaps self-care? Might your happiness involve the mutual support of friends and family with group goals? Is a well-deserved vacation long overdue? Would taking a course, conducting some personal research, or working more efficiently improve your chances for a promotion or starting that new business?