Posts Tagged 'spirit attachment'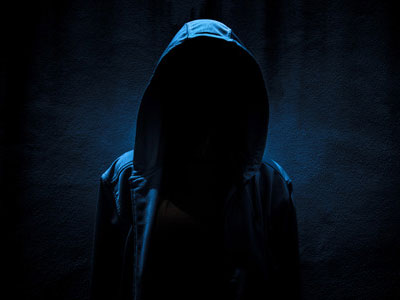 My husband, daughter and I have been personally involved in removing harmful spirit entities and negative energy forces from people's homes and businesses. Although some of these had been as terrifying as you could possibly imagine, there always was an element of excitement attached to it from our perspective. Luckily for us, we were maybe too foolhardy or arrogant at the time to comprehend the real dangers involved.
We sometimes had such a vast supply of puzzles and paradoxes to solve, that we thought at one time we may have reached our limit. Fortunately, not all spirit entities are dangerous. Some are completely benign and have seem to derive an inordinate amount of pleasure from sharing a co-existence with their human counterparts. We once even found two spirits residing in the same home for many years, with no idea of each other's existence, and they did not seem to care. Read the rest of this entry »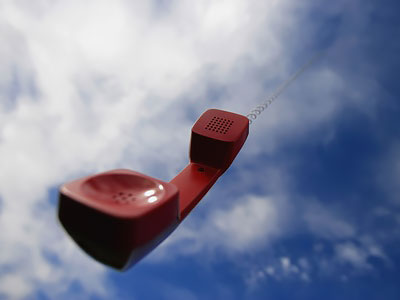 A couple of days ago a childhood friend located me through social media. As children she knew of the scary spirits in my home, but I never shared with her my gift of being psychic.
We were talking on the phone, when a male voice came through to me clairaudiently. He was saying the name "Allen" … over and over and over. Eventually, I was forced to ask her who Allen was in her life? But she didn't know anyone by that name. I said interesting, and went back to our 'catch up' conversation.
Later that day, she did some research as to who the previous owner was of her house. It was a man by the name of Allen. Then she confessed that the house was haunted, but didn't know who to go to for help. I explained, when spirit wants to be heard this is how they may come through. Read the rest of this entry »