levitation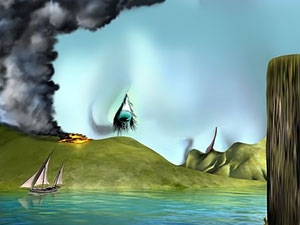 When I am out walking with my dogs, I often feel as if the upper part of my body is being stretched and I am eight feet tall. When this happens, I get a sense of peace that everything is just as it's meant to be, and that all will be well.
This past year or so, many customers have also shared with me how they too feel detached from their bodies as they go about their everyday lives. This does not just happen when they are having a conscious, or unconscious out-of-body experience.
Some teachings talk of how it is our very nature to constantly migrate away from our physical form, because we are actually omnipresent beings. My husband doesn't think I am on this planet very often anyway, and perhaps he is right. But I must be omnipresent in order to get my everyday chores done! Continue reading →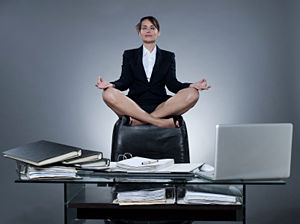 Recently, after doing a psychic reading for a client who owns a Yoga studio, my mind roamed back many years to weekly Yoga classes I attended. The classes were given by the most wonderful lady who was 76 years 'young'. She was vibrant and supple enough to make us younger ones look pathetic by comparison.
One evening our mentor invited us students to a 'levitation' demonstration and that was my very first experience of witnessing a person levitating in front of my eyes. Although there was a lead-up talk, prior to her levitation demonstration, all I recall seeing is that moment when she levitated from her horizontal position on the floor to the same position in a trance like state. She rose up and was suspended in the air at what appeared to be about 3 feet from the stage. Continue reading →