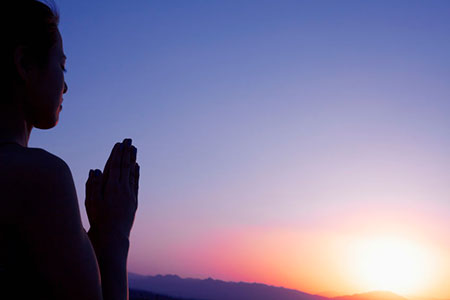 No matter what we go through in life and with who, we always come back to the same place… a familiar place of being alone.  The thought occurred to me the other day that we come into this world alone, and we go out alone.
Though we may be surrounded by others, at the end of the day, we are still alone when we go to sleep at night. Even if we are married, or in a relationship with someone who sleeps next to us, we still enter into the sleep state or dream state, alone.
Have you ever noticed that people who are comfortable being alone, have somehow mastered being alone without being lonely? There is a true comfort, freedom, and delight in being by oneself, alone. When we are alone, we can take an honest inventory of our life, who we choose to spend time with, and also decide how we wish to spend our time.
The relationship arena seems to be one of the most challenging areas of life. We all fall into traps and pitfalls that can steer us away from our natural state of happiness , which we come home to when we are alone. However, relationships also seem to provide a fast track for our own personal growth by revealing how we interact with other people.
Our relationships point out areas within ourselves that may require growth or increased self-love. Simply put, relationships show us exactly where we need to focus on to come back to a state of wholeness.