affluence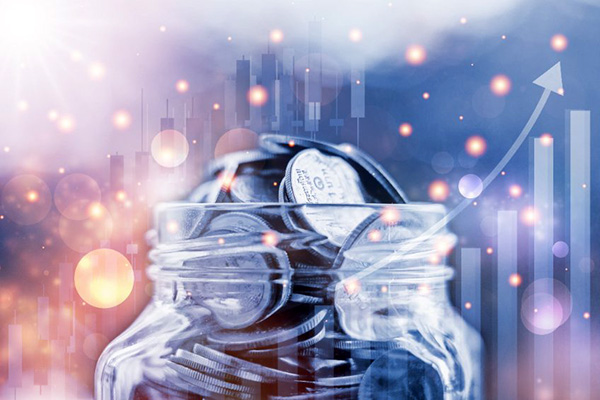 There are people in affluent countries who live a life of absolute abundance and prosperity. And then there are people in those same countries who live a life of struggle, lack and scarcity. How can this be? What brings success and wealth to some, while others struggle with constant lack and deprivation?
We cannot deny that living in a privileged country generally offers opportunities and possibilities for most, if not all its citizens to access wealth and well-being. Of course, there are also historical, cultural, political, and socio-economic inequalities that some minorities unfairly face in such privileged societies – over which they have very little or no control.
But what is the cause of lack for those who do not have to deal with such hurdles and obstacles? Why are there members of privileged majorities in wealthy nations who are not living an abundant, prosperous life?
I believe in these instances the cause is mostly spiritual and energetic. The trick is to learn how to open the energetic portal that allows the gifts of an abundant universe to flow to us, and then to keep that flow going. In fact, as spirit beings it is our duty to access this stream of abundance to such an extent that we not only become accomplished enough to live an abundant existence for ourselves, but to also be in a position to share our wealth and prosperity with others!
I have a good friend who is an extremely hard-working, conscientious woman, while being always kind and giving towards others. Yet, she continually struggles to keep herself afloat financially. She is constantly fretting about paying her bills and worrying about how she will continue to provide for herself and her family. And she never has enough. There is always lack and need.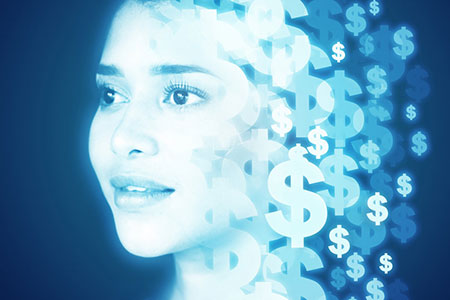 You may be surprised to learn that I find doing readings about money and finances to be no different from doing a love or relationship reading. In my experience, how we handle money is usually exactly the same as how we operate in relationships and how we ultimately treat ourselves and others. How we earn and spend money is also how we love ourselves and others. In the end it is all about how we manage our personal energy.
For example, if you constantly find yourself in overwhelming debt, consider how you operate in your relationships. Do you feel as if you give, and give, and give, and rarely get anything back? Do you feel as if you are always pursuing relationships and they are unwilling to commit? Is it typically an 'on again, off again' scenario?
Now consider how this also reflects in your money matters and financial management. Do you find that as soon as you have money it is already spent? Is it continuously flowing out? Do you struggle to hold on to, or build any savings? The deeper truth is that this constant 'scarcity' or 'lack' is the result of a fear of owning our power.
Do a simple exercise by becoming quiet and centered. Calm your mind and body and then call on your angels and guides. Ask them to show you what it would feel like to hold on to just ten percent more of your energy. Increase this every day for ten days and you will now know what it is like to hold on to hundred percent of your energy!
Once you have reclaimed all your energy, ask your spirit helpers to teach you how to carry this newfound sense of personal power into your daily life. If you are like many of my clients, you will soon find that both your financial priorities have shifted. You will be making less impulse purchases and find yourself saving for the things that are more in alignment with your higher self.