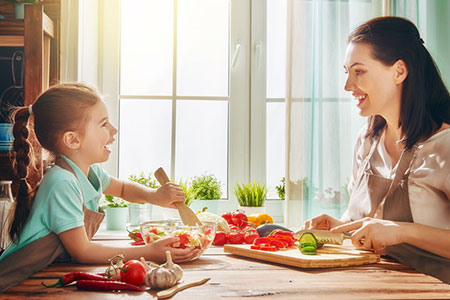 We are living in stressful times, but this can also be a time of reflection, and looking into the future, making plans. If you are currently feeling depressed, or in despair, there are many simple things you can do to ease your mind, or lift your spirits.
To begin, take some time to reflect on how you are feeling. Often we are unaware of how things are really affecting us. Consider how you may be choosing to perceive things, and whether you need to take some time to truly process some of your thoughts and feelings. Just recognizing that you are sad, afraid, frustrated, or depressed, is already a step in the right direction.
Remind yourself also that some of your thoughts and feelings may not be unusual in these unusual circumstances. Many people are going through the same thing at the moment. You are definitely not alone.
Each of us react differently to unpleasant life events. Try to stay positive and not be so down on yourself. Try to be more proactive and take time to reflect on what is most important in your life. Meditation, and other forms of spiritual practice, is a great way to relieve stress in your life.