Posts Tagged 'Law of Free Will'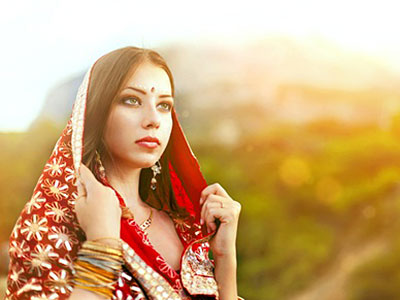 When people call for a psychic reading, they sometimes forget that they have the power to change their lives. They tend to believe that everything has been established, or things are fated. But that's not necessarily true.
I don't believe that everything is fated. If our lives are fated, then one doesn't actually need to do anything other than sit and wait for things to happen. Many things in our lives simply cannot occur without our consent.
For example, you cannot get drunk without ingesting alcohol. It is never 'fate' that someone becomes drunk and hung over. Similarly, we can reason that many things occur in conjunction with our personal effort. Our fate is in our power. I believe that we have a lot to do with creating what is and the circumstances in our lives. Read the rest of this entry »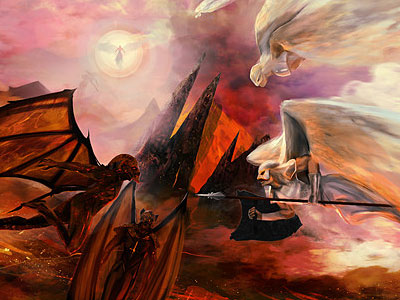 Angels are holy spiritual beings who love and serve God. They help people and do good work. These angels, who people celebrate, are faithful angels who go out into the world for our highest good. But this is not always the case.
There's another type of angel out there. The type of angel that we don't talk. The fallen angel.
Fallen angels are also known as demons. They work their evil, creating chaos in the world and constantly tempting us the do evil deeds.
They are angels that have fallen from grace. The angels that have been cast from Heaven. It is believed that God created all angels to be holy. They are here to help and guide us. It's also the belief that one of the most beautiful angels, called Lucifer, chose to go against God's wishes. He wanted power and he rebelled against God. He was cast from Heaven, down to the Earth. Read the rest of this entry »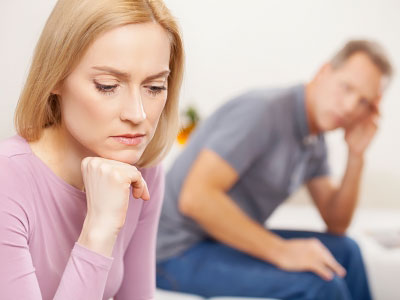 Accepting divorce as a reality is an important step in the healing process. One must mourn the loss of what could have been, but you don't want to get stuck in the past, because it won't change anything.
Acceptance is the most difficult step that one must take in releasing the past and begin a new chapter of life. Acceptance involves things like blame, resentment, and regret. We have the option to let go of negative emotions, which will give us the freedom to move forward.
So, now you are divorced, do you choose to stay bitter and hurt? No, you work through it and regain your strength, so that you can find yourself again. I know this is easier said than done, but nothing in this life is accomplished without some effort. You have one life to live, and you get to decide how you want to live it. Read the rest of this entry »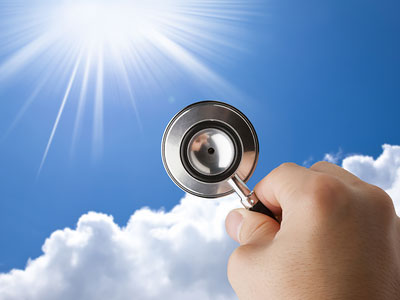 When my father was diagnosed with pancreatic cancer in 2005, he seemed to be equally upset by an event that happened many years prior. A psychic medium had told him that he would never get cancer. This was the same well-known psychic medium who had helped him make the transition from atheist to spiritualist, by giving him undeniable evidence of the existence of the afterlife.
My father often mentioned that health prediction, whenever he relayed the stories of his many subsequent readings with the same medium. The prediction came along with messages from my grandfather, which confirmed specific details of his final battle with lung cancer. He had been a smoker and also worked in the coalmines in Wales during his youth. Read the rest of this entry »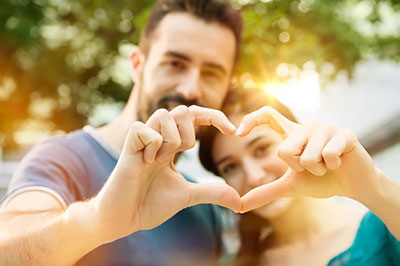 Today we would like to talk to you about attuning to your soulmate. You can open up and expand to that beautiful frequency of a partner in this lifetime. We are here to remind you that your life on this Earth planet is what you create.
You have a multitude of options. You have endless possibilities and opportunities for love, for joy, for expansion. Your thoughts are continually creating your reality.
If you desire a life partner here on this earth plane, it is within the scope of possibilities for you to create that, through your thoughts, through your vibration, through your energy. And if you desire not to have a partner here in this lifetime, you too, can create that reality for yourself. Read the rest of this entry »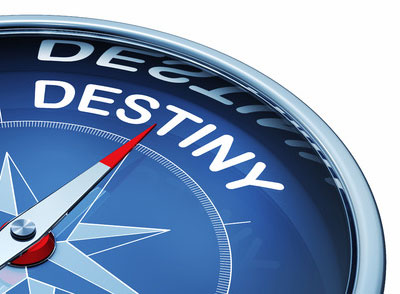 During a recent visit to my dentist, Daniella, I managed to ask her a couple of questions about her background. For obvious reasons one rarely gets a chance to say much to one's dentist!
Daniella is a very professional, natural young woman, and I asked her how she ended up studying dentistry in Spain, as I knew she'd spent her early years in England. Her father is Spanish and her mom is English, and this prompted me to ask how her mom and dad met.
I must admit, the first thing that would come to most people's minds is that Daniella's mom might have fallen in love with a young, dark and handsome young Spaniard, whilst holidaying in Spain in the Seventies. It wasn't like that at all. Read the rest of this entry »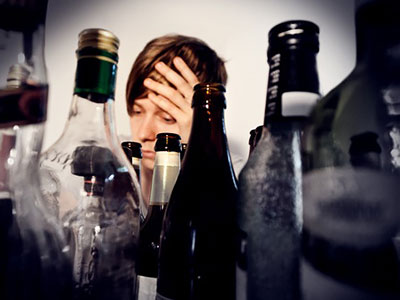 When I would lament life's ups and downs, a good friend use to say to me, "Amy, it is what it is."  I hated that particular saying! It wasn't until I was older, and maybe a little wiser, than I came understand its full meaning.
Relationships of any kind, whether that be romantic, familial, friendship, co-worker or whatever, can be a great teacher. I recently discovered a relationship to be such a case in my life.
A very dear friend of mine has been abusing alcohol to the point of addiction. I seems as if this person is on a path to self-destruction, as if she no longer wants to live. I have never seen someone drink so much in a short period of time as I have witnessed with this particular friend. Her family has tried to reason with her as well, but to no avail. We are all at the end of our ropes! Read the rest of this entry »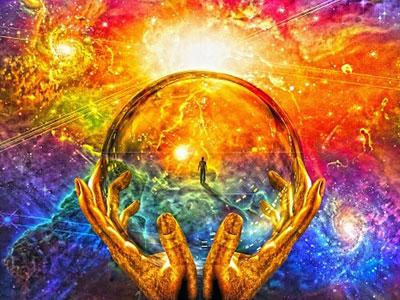 As an intuitive, I do my best to gauge how things are unfolding in a given situation. I gain insight from Spirit about how things are unfolding, based on the momentum of a situation.  That being said, I do not believe that we are fated into anything in this life, nor is our future static. I do my best to stay away from 'fortune telling' language, because it often takes away from the innate power of our own actions.
Every focused intention is a cause that will lead us to an effect. So, the best we can do in our lives is to ascertain what type of action creates an ideal circumstance. In my experience loving causes as a rule create the ideal circumstances and open up the highest path for the individual.
In the esoteric Christian tradition it is stated that, "God is Love." So, to align with the will of Love is in essence aligning with the Creative Force of the Universe. It is certainly true that there is a higher effect when we are able to align with the will of Love. The challenging part is to ascertain Love's will. Read the rest of this entry »