divine masculine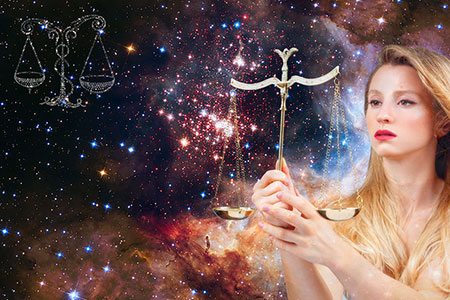 A couple of weeks ago, on September 23rd, we saw the annual end of Summer, and beginning to the Libra season. When the Sun enters the cardinal sign of Libra, the Autumn Equinox begins in the Northern Hemisphere. From that point on, until the Sun enters the sign of Capricorn, we enjoy the Fall season.
In honor of the Libra season, I am exploring in this blog post an astrological breakdown of individuals born with their Sun in Libra. These summaries can also be applied to a certain extent to the charts of those who has Libra rising, as well as their Moon in Libra. If you, or a friend or romantic partner, happen to fall within these categories, you may find this analysis enlightening. Keep in mind that these analyses do not take into consideration the unique conditions of your natal chart.
Sun In Libra Woman
Libra women adore balance, and they seek it in all areas of their lives. Any little upset will garner her full focus, and she will zoom in on whatever is throwing things off. She may seize upon the drama, or obsess in conversation, or try with all her might to fix the error.
She will be utterly concerned with how you feel, even if she doesn't know you. If she determines that she dislikes you, she will still care just as much, but in a negative sense.
Libra women tend to be vain, and they often prefer to have long hair. You won't find many Libras who don't take the time to keep up their appearance. Perhaps Libras are invested in the external world, because the internal can become so chaotic.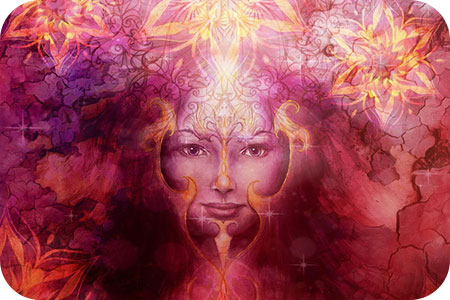 Sometimes when I do psychic readings, I sense a powerful female presence from Spirit, with wings spread wide, who appears to be lending strength and support to my clients. I recognize her as the Egyptian Goddess Isis, or by her Greek name, Auset.
When Goddess Isis comes into a reading, I know that serious business is at hand and that my client needs to be brave, strong, and to believe in themselves. This brings in the grander subject of the Divine Feminine and how that is showing up during my client's reading.
The awakening of the feminine is alive and happening all around us, and more widely recognized now than ever before. The rise of the Divine Feminine is showing up in all sorts of arenas, including the corporate workplace. Women, as a whole, are speaking up and no longer have much tolerance for sexual discrimination, lower pay rates, or other outmoded ways of female disempowerment.
However, the interesting thing about the Divine Feminine is that it has a quality of power that is not based on forcefulness. It works more in alignment with the psychic realm and intuition.  The Divine Feminine works in harmony with what is, and ways to empower everyone.