There are 78 cards in a traditional Tarot deck. The first 22 are called the Major Arcana. The word 'arcana' comes from a Latin word arcanum, which means 'ancient secrets' or 'mysteries.'
The 22 Major Arcana cards, starting with The Fool and leading all the way to The World, are all archetypes that represent hidden knowledge that many centuries ago were privy to those who worked closely with spirit.
When we consult a Tarot deck, the Major Arcana cards take us on a journey into another world, accessing ancient truths and divine law.  In psychic Tarot readings the Major Arcana cards can describe attributes of people and their character traits, but most often represent the spiritual lessons we go through in life. Read the rest of this entry »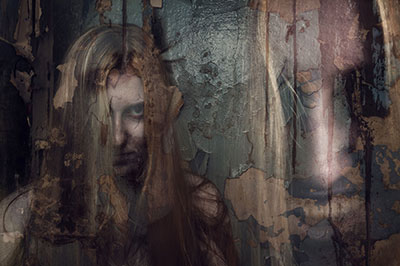 In my previous post I mentioned some astrological points that are in all our charts, namely, Lilith. This concept in Astrology is named after the female demonic figure Lilith in Jewish mythology. There are so many dark stories and myths surrounding Lilith, and therefore some scary points in Astrology have been named after her. Her name evokes thoughts of the mysterious, malevolent, sinister, forbidden and catastrophic. The negative is certainly valid, and it is up to the native to act out these energies in an, if possible, positive way.
I also described a not-so-evil feature of Lilith – one that came to me through meditation. The positive energy I received was about survival. This dark goddess is not all bad. She shows us how to work through situations we can't always describe to others. Read the rest of this entry »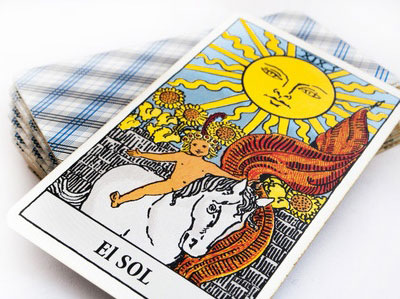 One of my favorite tools to work with for divination and self-exploration is the Tarot. The Tarot is my closest friend, and always by my side during readings.
You know how sometimes in life you get a feeling about something, but you aren't quite able to put it into words?  Well, that's how the Tarot assists me when I read for people. It helps me bridge the everyday life with the esoteric, and translate psychic messages in a practical way.
Sometimes it is as simple as the actual picture on the card having a single element that pops up for me, screaming to be noticed. Read the rest of this entry »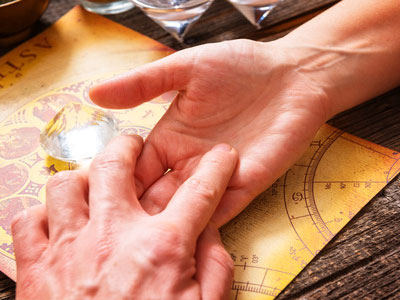 Palmistry, chiromancy, or palm reading, is one of the oldest methods of foretelling the past, present and future, by reading the lines of the hand. It is a form of divination practised all over the world. The earliest recorded evidence of this divination technique has been found in Asia, from where it spread to the rest of the world.
Each person has unique lines and shape of hand. Thus the use of fingerprinting in identifying individuals. In palmistry, the lines and shape of the hands indicate a person's character, marriage, how many children they will have, as well as the foreboding of positive and negative life events. Read the rest of this entry »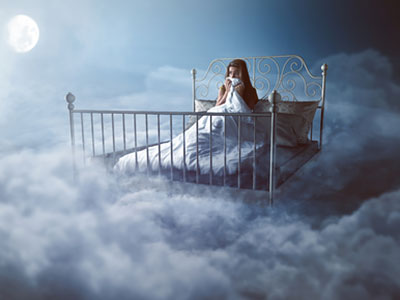 I have always found dreams to be most fascinating.  Interestingly, my guides have taught me that there are, in fact, three types of dreams.
Many dreams are just a result of some of the mundane information we take in on a daily basis. These are usually the kind of dreams which make no sense at all.
Some dreams are simply reflective of both our fears and desires. For example, swimming close to sharks would be an obvious fear for most people, whereas winning the lottery is what a lot of folks would love to happen. Read the rest of this entry »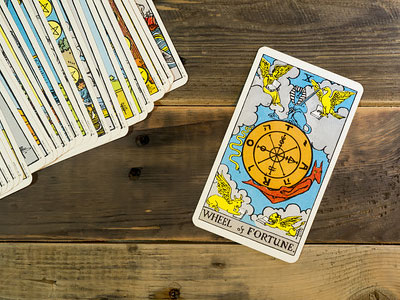 When reading Tarot, it is always important to consider each card in the context of the spread. Each card has differing meanings, based on the context of the whole.
For example, the Three of Swords represents heartache, sadness, loss, grief. However, let's say it comes up along with the Chariot, which represents moving forward with success. Together, the context of these two cards might shift to something like moving beyond sadness. However, this meaning might shift even further, based on the rest of the cards in the spread.
Reading single cards only, would be like trying to convey a message with just one word. Instead one should think of a Tarot spread as representing a full sentence, while each card represents a word in that sentence. Read the rest of this entry »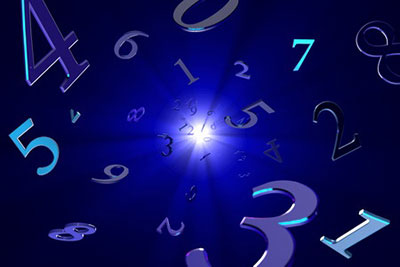 Most people know their Astrological sign, or Sun sign. Most also know their birth order in the family: oldest, middle child, or youngest. And a few people may even know their Numerological life number, which is the sum of the digits in one's birth date and determines the major themes of an individual's life. But what many people don't know is that these influences must be taken into account as a whole!
Each of these aspects tell a unique story, since no two individuals are alike. We'll use the example of Amy, a Gemini Sun sign born on June 15, 1978, to demonstrate this concept of mixed birth patterns. Gemini, the Twins, are usually outgoing types who excel at communication and strive to make many friends. The Sun sign, the foremost influence in one's chart, forms the basis of our personality. What really gets interesting is what lies beyond the basic, 'garden-variety' Astrological readings found on a typical horoscopes website or newspaper column. Read the rest of this entry »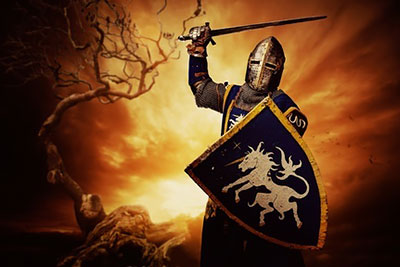 Have you ever felt inextricably drawn to visit a foreign country? Do you have a desire to learn about a certain culture or period in history that intrigues you? Are you fond of, or do you collect certain items or statues that represent a type of spiritual practice? Your interests alone can reveal so much about former lifetimes you've held on Earth, as well as other planets.
Reincarnation is a topic that has captivated people's attention both historically and in modern times. There are so many documentaries and articles available that provide unbelievable evidence from people who've experienced past life memories.  Some of which that are most convincing are from children! Read the rest of this entry »