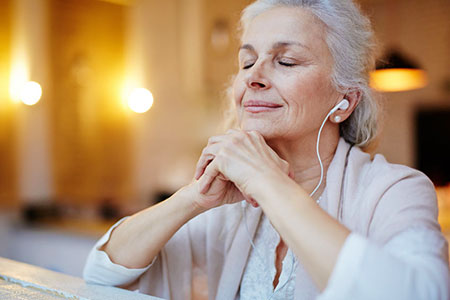 What a crazy place the world is right now! First wave, second wave, third wave. New virus, old virus, mutant virus. To be vaccinated, or not? Fear, chaos, anxiety. Misinformation, conflicting information, false information. What do we trust? Who do we turn to for guidance?
And the pandemic is not our only concern. Scientists are warning us that the polar ice caps are melting faster than they had anticipated, as global warming causes climate change. The oceans are drowning in our plastic waste and animal species are going extinct.
Whatever will be next? Will things ever get better, or will they get worse? Are we worse off than our ancestors? Where will it all end? How do we center ourselves in all the chaos and drama, and foster a sense of inner peace and faith amidst all the upheaval?
The one aspect of this world I completely trust is Mother Nature. The Earth Mother, Terra, Tellus. Our beloved Gaia. Like any other maternal energy, she continually finds a way to cope. She readjusts, heals and rejuvenates.
I believe the planet will find a way to heal, restore and recover. Our Earth Mother has the innate power to sustain herself, despite the assault and abuse by her thankless human offspring. Unlike us feeble humans, Mother Nature does not resort to hysterics, fear and panic.
I believe there is a divine understanding that at different times particular events and changes will unfold, as the world evolves its own destiny.
The other aspect of life that I have complete faith in is my soul, my spirit, my higher self, that remains steadfast within me regardless of what goes on in the outside world.