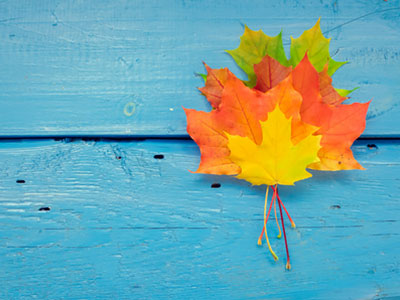 September is a month of endings and beginnings. It's the end of Summer, beginning of Fall, and the start of a new school year for many. This month is a time to clear out the old, prepare for a new cycle and improve areas of your life that may feel 'stuck.'
In Numerology, September is a number 9 month, which is all about transmutation and transformation. Historically, in the Roman calendar, it was the 7th month.
September comes from the Latin root septem, which translates to 7. This number carries strong spiritual undertones, encouraging us to get more in tune with ourselves, and for finding more purpose in the world. Read the rest of this entry »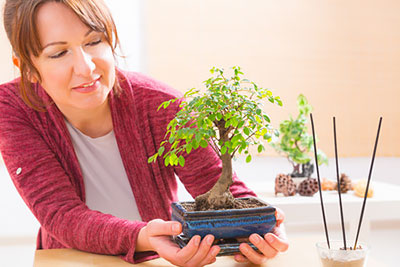 If you've been feeling stuck, depressed, or just in need of change, tap into the power of Feng Shui. This ancient Chinese art, of arranging the home for maximum energetic potential, is easier than you think to apply in your everyday life.
The best way to start is to create routines and rituals for yourself. Everything in the natural world exists according to a series of daily patterns or routines, and we are no different! Take time each day to meditate, incorporate gentle physical activity such as a walk or yoga, sit down and eat mindfully at each meal. It's also crucial to create a sacred space to escape from the stresses and sensory input of the modern world.
Are you the kind of person who finds it difficult to start things? Make a dream board filled with visual representations of your hopes, dreams, and aspirations, then place it where you can see it multiple times a day. Read the rest of this entry »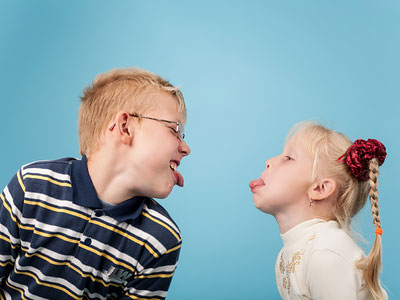 It is easy within your family unit to take advantage of each other, if you will. To be impulsive, selfish, focused only within your own desires.
There is a new energy here on your planet. Open to receive the attunement, the alignment, the ascension. As you experience this expansion of your soul, the drama in your life will begin to fade and the disconnection, the disharmony, the selfishness will dissolve and move out.
Those you are to be aligned with, reunited with, and those you are to commune with, will begin to gather in small units, in small pods. So, do not be alarmed, all is in perfect and Divine order. The ego is fading, transforming. Your soul is awakening.
Rejoice in finding your soul families. Rejoice in making new connections within your current families. Do not try to hang onto those who are no longer serving your higher purpose. The contracts within your family unit have now been completed. Those of you who are working toward the healing of the planet are gathering together and your energy needs to be focused within that plan. Read the rest of this entry »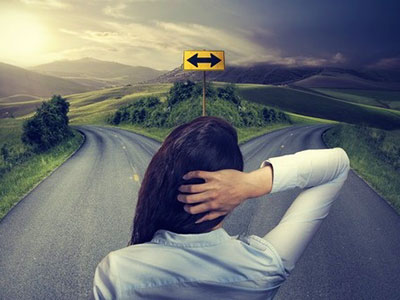 You often take action from a place of fear, indecision, or thoughts from others. Your own truth gets muddied, hidden, lost. Oftentimes we see you give your power away, wanting to please other people, wanting to please those around you with their own hidden agendas.
In this New Earth energy it will be more and more difficult to remain in that frequency of pleasing other people, of taking action out of fear.
As you open your heart to receive all that you are, it will become easy and effortless to make decisions, to surround yourself with people who are supporting you on this life journey. It will also be easy and effortless to let go of people, of things, of experiences that are holding you back and dragging you down. Read the rest of this entry »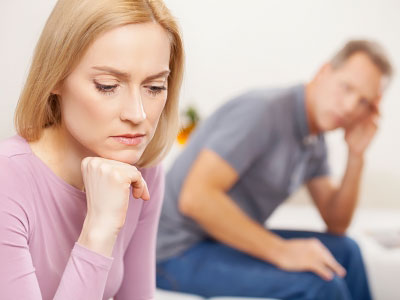 Accepting divorce as a reality is an important step in the healing process. One must mourn the loss of what could have been, but you don't want to get stuck in the past, because it won't change anything.
Acceptance is the most difficult step that one must take in releasing the past and begin a new chapter of life. Acceptance involves things like blame, resentment, and regret. We have the option to let go of negative emotions, which will give us the freedom to move forward.
So, now you are divorced, do you choose to stay bitter and hurt? No, you work through it and regain your strength, so that you can find yourself again. I know this is easier said than done, but nothing in this life is accomplished without some effort. You have one life to live, and you get to decide how you want to live it. Read the rest of this entry »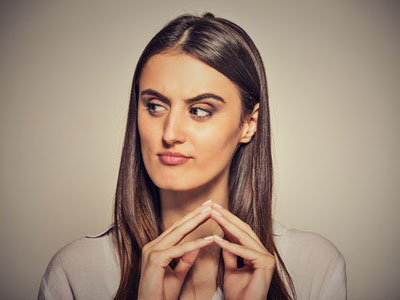 Do unto others as you have them do unto you. It is also known as the Golden Rule. A simple and wise rule to live by, but something humanity struggles to adhere to.
It is also very close to another age-old axiom, "Love your neighbor as yourself." Again, this sounds easy enough. And what if you are one of those people, as many of us are, who are not in the habit of treating yourself very well at all?
How do you typically treat yourself? Do you like yourself? Do you love yourself? Do you approve, care, and not judge yourself harshly? Are you kind and encouraging to yourself? Or is your internal mental chatter and expression riddled with thoughts like: Read the rest of this entry »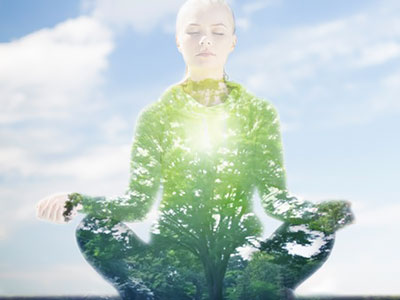 The next wave has moved through and is now beginning to settle around you. Structures are beginning to collapse and break down. Structures that lack integrity, honor and justice. So, even though it might look chaotic, trust and know that there is a higher order taking over.
You are needed now. Step into your power as a lightworker, because whether you realize it or not, you are assisting in this new, higher order that is being created.
As the energy on this planet continues this process of transformation you may begin to feel differently in your physical human body. Some of you are experiencing feelings of heaviness, or being in 'sludge.'
You might teeter totter between that feeling of non-doing and simply wanting to be, with no agenda and a feeling of lightness, as if you are floating freely. It may be difficult to concentrate, whether it's reading a book or engaging in conversation with others. This lack of focus is simply a symptom that your body is trying to assimilate the new energy that we have brought. Read the rest of this entry »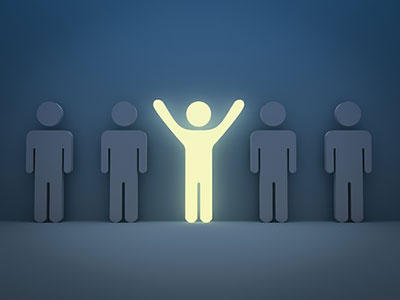 Many times in my life I've had to move on, leaving friends, family, relationships and spouses behind, because I outgrew them. The spiritual awakening process is a double-edged sword. When we awaken, our value systems change. The shift is a blessing, but burning bridges always hurts, and often when we least expect it.
One of the most obvious symptoms of knowing we're no longer in sync with those around us, is when we can do nothing other than listen to our inner guidance, as it gets louder and louder.  And, the more we tune into it, the more authentic we become and we can't pretend anymore. Truth and integrity take over, because those values are more in alignment with our soul.
Often, those closest to us, align themselves with their own illusion of who they want us to be. They project onto us the values they think they most admire, and choose to find these in us, as opposed to who we really are. As Maya Angelou stated so wisely, "When someone shows you who they are, believe them; the first time." Read the rest of this entry »