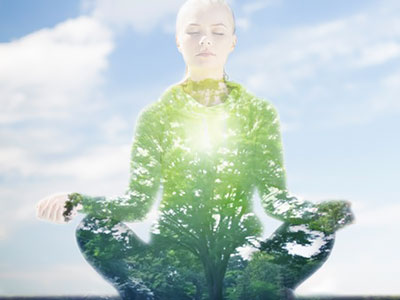 The next wave has moved through and is now beginning to settle around you. Structures are beginning to collapse and break down. Structures that lack integrity, honor and justice. So, even though it might look chaotic, trust and know that there is a higher order taking over.
You are needed now. Step into your power as a lightworker, because whether you realize it or not, you are assisting in this new, higher order that is being created.
As the energy on this planet continues this process of transformation you may begin to feel differently in your physical human body. Some of you are experiencing feelings of heaviness, or being in 'sludge.'
You might teeter totter between that feeling of non-doing and simply wanting to be, with no agenda and a feeling of lightness, as if you are floating freely. It may be difficult to concentrate, whether it's reading a book or engaging in conversation with others. This lack of focus is simply a symptom that your body is trying to assimilate the new energy that we have brought. Read the rest of this entry »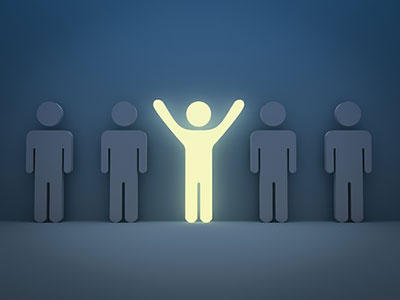 Many times in my life I've had to move on, leaving friends, family, relationships and spouses behind, because I outgrew them. The spiritual awakening process is a double-edged sword. When we awaken, our value systems change. The shift is a blessing, but burning bridges always hurts, and often when we least expect it.
One of the most obvious symptoms of knowing we're no longer in sync with those around us, is when we can do nothing other than listen to our inner guidance, as it gets louder and louder.  And, the more we tune into it, the more authentic we become and we can't pretend anymore. Truth and integrity take over, because those values are more in alignment with our soul.
Often, those closest to us, align themselves with their own illusion of who they want us to be. They project onto us the values they think they most admire, and choose to find these in us, as opposed to who we really are. As Maya Angelou stated so wisely, "When someone shows you who they are, believe them; the first time." Read the rest of this entry »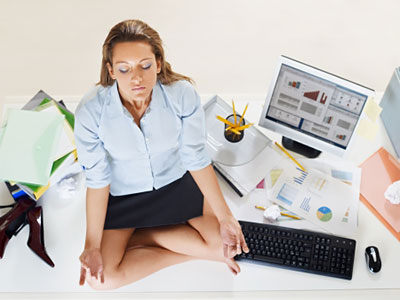 To some individuals, being mindful while on the go might seem a contradiction in itself. However, the truth of the matter is that there are a plethora of ways to cultivate the art of mindfulness that do not involve simply sitting still.
People turn to mindfulness for many reasons. For example, they may have a medical condition that needs managing, work issues that require resolving, or just simply want to feel more present in their everyday lives. With the pace of modern life, it is clear to see why people become easily distracted and lead somewhat complicated lives as a result – all of which can be both emotionally and physically draining.
Whatever the reasons may be as to why a person turns to mindfulness, it should, indeed, help them to create a more balanced lifestyle. That said, mindfulness should not be seen as a magical cure-all, but more an efficient way of relating to personal issues differently. Read the rest of this entry »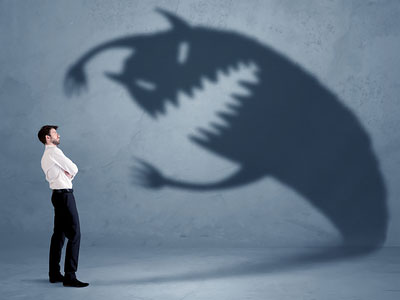 The first step we need to take when we are doing deep spiritual work is to face ourselves. In mythology there is a story of a monster that dwells on the border between the physical and the spiritual worlds. In order to reach higher realms, we must face and conquer this monster.
Facing ourselves takes a lot of courage. Facing ourselves means that we stop blaming others and take responsibility for our own actions. It can also involve taking responsibility for the actions of others, by accepting responsibility for simply participating in certain circumstances through thought, word, action and feeling. It also has a tendency to annoy us, or make us very uncomfortable. That's the price of spiritual growth and freedom. Letting go. I talk about this a lot in psychic readings about romance. Read the rest of this entry »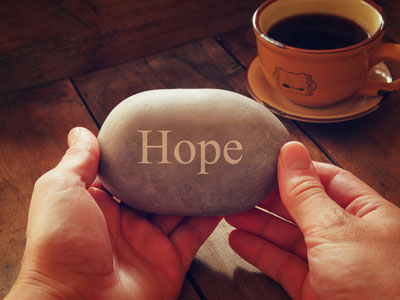 Hope is a representative of our dreams. Hope is what keeps us going when the going gets tough. We are subjects of hope, if we allow it. So, allow hope to rule your mind. Dream a little. Allow hope to infiltrate the many ways you wish for improvement and change. Have hope that you become the you that you wish to be.
According to the Merriam-Webster Dictionary, "Hope is a belief in a positive outcome related to events and circumstances in one's life. Hope is the feeling that what is wanted can be had or that events will turn out for the best."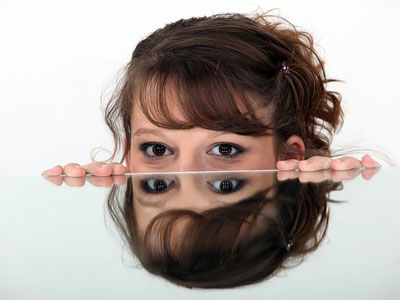 As a professional psychic, I often come across clients who are stuck in a relationship or career that doesn't seem to bring them fulfillment or happiness. Overall it seems our society has been conditioned to settle for less than we are worth, and the majority of us have been raised to escape from our problems, instead of acknowledging them head on.
If you are at a crossroads, or questioning why you find yourself in a toxic situation, then it may be time to get brutally honest about who you are and what you really want. Refuse to make any further excuses and take responsibility for what you can change. Denial or lack of self-love will often times hold us back, but the truth will always set one free into greener pastures. Ask yourself the vital questions. Read the rest of this entry »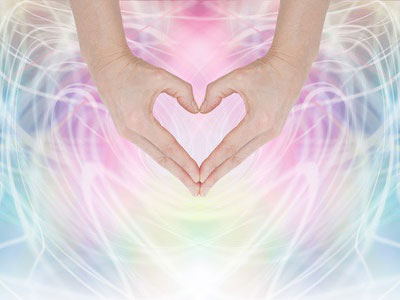 Your default program automatically moves you into fear and crazy. This is the automatic response that you engage in when things are amiss or awry in your life. It takes conscious effort and presence of this moment to catch yourself and recalculate, if you will.
The more that you can be present within your life, and not allow the whims of the world to blow you here and there, the more powerful you will become in creating the reality that serves you best.
We are aware that there is much discord within your political system and there is much fear as you listen to the news and watch television. Again, we would like to raise your awareness to the fact that your default program automatically moves to fear.
As you become aware of what fear looks like in your body: the tightness in your chest, the frowning of your brows, the tension in your neck, it is an opportunity to choose again. Read the rest of this entry »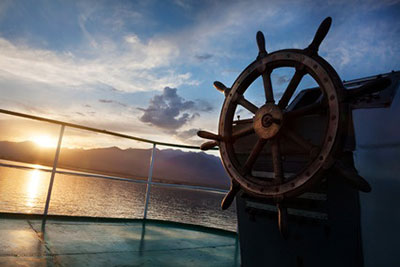 Recently a trusted friend posted on my Facebook timeline a link to the Jeremy Buck song Turn my Ship Around, from the album Vibe. I had never heard of Jeremy Buck, but I clicked it and listened. The song's lyrics reminded me of times when I felt no one listened to my concerns, when people tried to bully me, when people tried to undermine me and were being false friends. It reminded me that through those times, I ensured I found a new direction and was determined to fulfill my goals to the best of my abilities.
The song reminds us to simply "turn our ship around" when feeling that we are heading in the wrong direction. The question however is what type of ship are you in, or steering? Perhaps a Kayak, a 12ft fishing boat with outboard motor, a 35ft cruiser or speedboat, or an oil tanker or cruise ship? What kind of ship are you commanding? Read the rest of this entry »